Back to University of California - Los Angeles Blogs
Top 20 Online Courses at UCLA - 2020 Pandemic Edition
UCLA offers students many wonderful courses to learn and expand their knowledge and experiences. The university also offers dozens of online courses for students to continue their education more comfortably and conveniently. Especially with the current times of COVID 19, online courses are truly a hot commodity. Here are 20 top online courses at UCLA!
1. EDUC 414.96 The Business of Educational Consulting - $795.00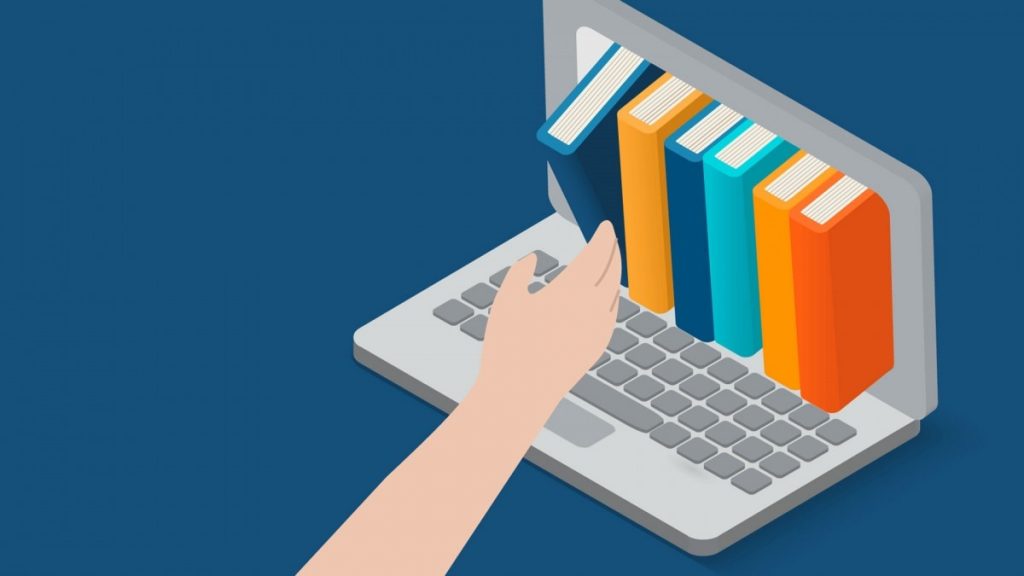 This course focuses on how to make a successful practice using business ideas and entrepreneurship skills. Topics covered include: creating the business plan, business structures, fee setting, contracts, creating a marketing plan, and social media.
Steve Burleigh is the professor who is running this course. The course fee is $795.00. The format of this course is all online, and is intended to help you create your personal business template, so students can start a successful educational consulting business.
2. ARCH 468.20 Digital Presentation I: Photoshop/Illustrator - $935.00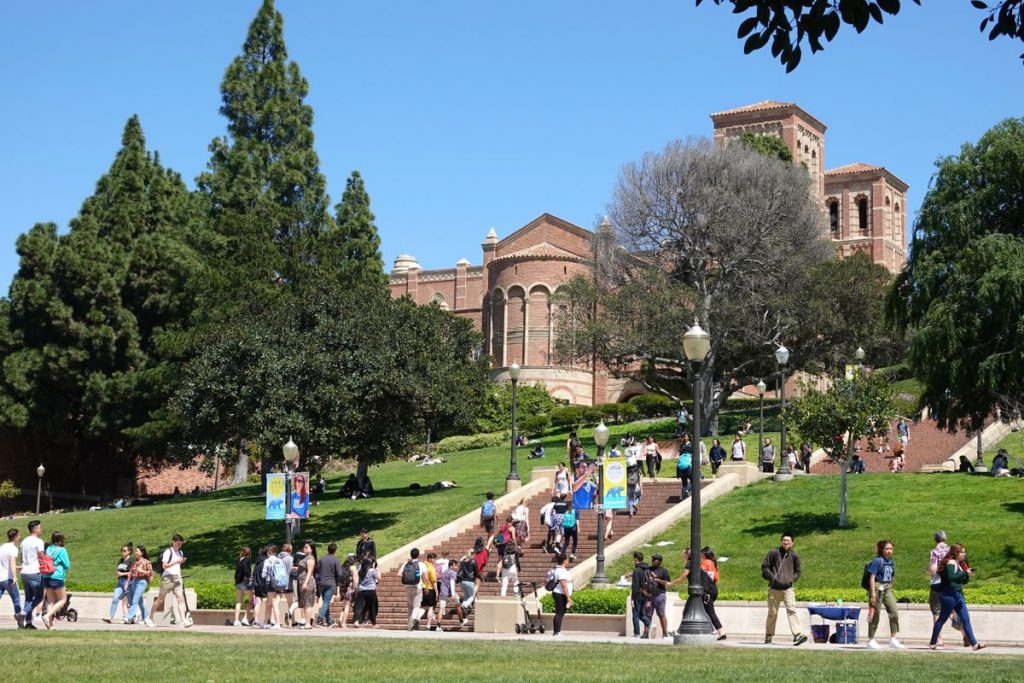 This course covers a multitude of topics including the fundamentals of layout, typographic design, scanning, and image-enhancement software. Students present projects in class via webcam and video. Software applications taught include Adobe Photoshop and Illustrator throughout the semester. This course is equivalent to Cal Poly Pomona INA 550.
Working knowledge of Windows or Mac operating systems is a prerequisite for this course. Software requirements include the most recent versions of Illustrator and Photoshop. Beth Rabkin is the course director for the semester, and the class costs $935.00.
3. EC ENGR 422.14 Modern Communication Systems - $999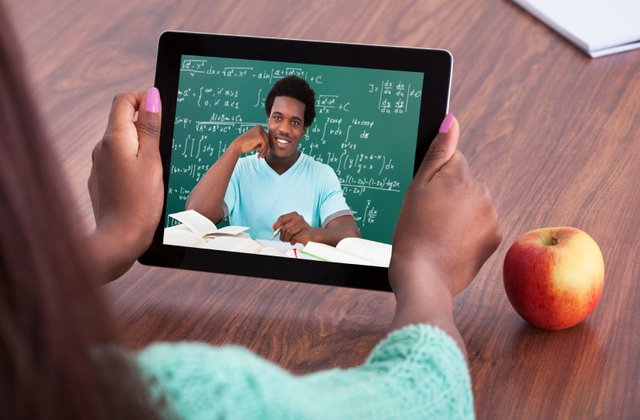 This course explores systems and how to design them, from both a theoretical and practical ways of thinking. Instruction also covers contemporary modulation, coding, and communication theory. Students also learn about job opportunities and business trends in the communications field.
This course are fully online and has no regular meeting times. David Taggart is the professor who teaches this course. Modern Communication Systems costs $999.
4. MECH & AE 270A Linear Dynamic Systems -$4500.00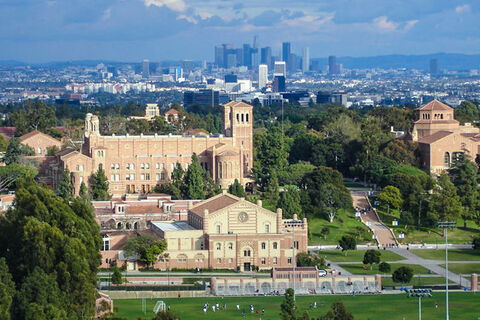 The course is held as a four hour lecture. Students are expected to spend about eight hours on the course material outside of class. A prerequisite for this course is 171A or Electrical En­gineering 141. Linear algebra concepts such as solu­tion of state equations, stability, controllability, ob­servability, realizability, and minimality are all taught to students.
This course is four credit hours. The professor for Linear Dynamic Systems is R. M'Closkey. The cost of the class $4500.00, which is pretty pricey but also students gain a lot of experience and learn many valuable things that contribute to the workforce.
5. SPEECH 417.1 Public Speaking for Professionals - $765.00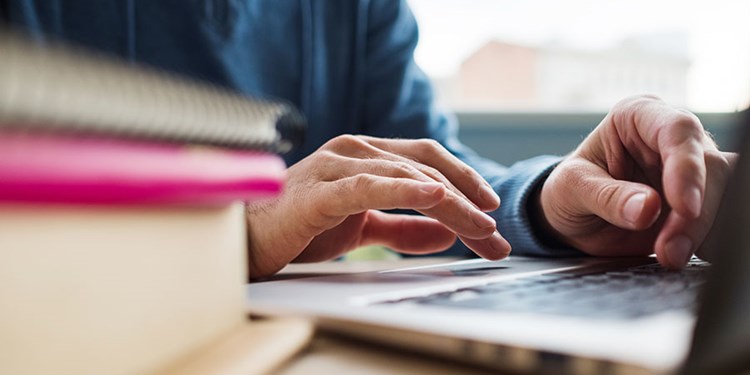 Speech 417.1 is a course that is offered to students in the spring and fall semesters. All instruction is currently remote for students to complete. 3 credits are given to students who complete this course. Pamela Kelly is the course director.
This course helps students develop individual style, improve delivery, and answer questions. The course covers the use of speech aids, body language, and visual appearance when giving presentations. Students find this course very valuable and necessary in order to succeed in other classes.
6. MGMT 791.2 The 2020 Panic What's Next: Navigating Panics, Recessions, and Recoveries - Free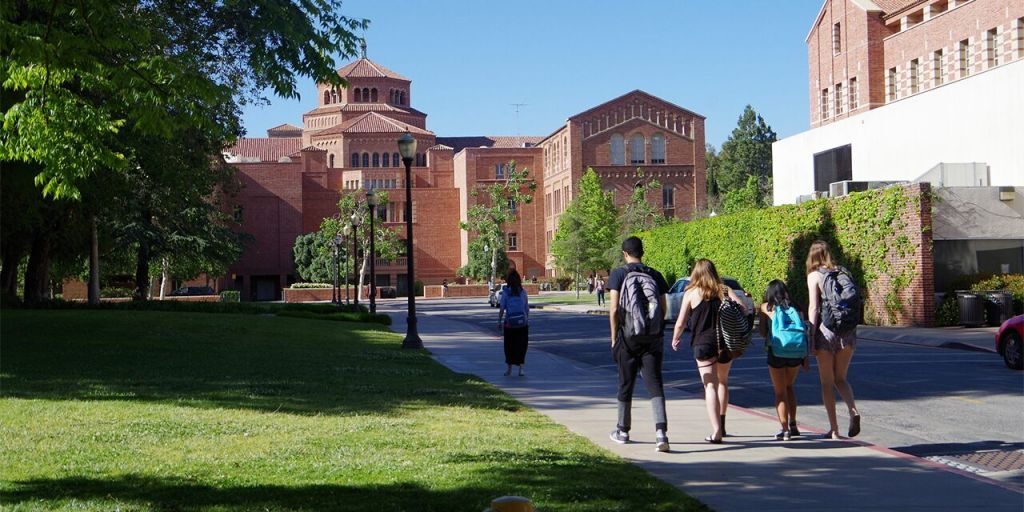 If enrolled in this class, students will gain an understanding of economic panics, recessions, and recoveries and their relationships to long-term economic growth, jobs creation, and financial markets. This is a wonderful class for students to take because it brings up real-world information that constantly fluctuates.
This course is very interactive, and also does not cost any money! It takes place over a span of 7 weeks. This course is entirely online, and although there is no information on an instructor currently, students can check out the course for further announcements.
7. MGMT 445.4 Supply Chain Analysis and Compliance - $999.00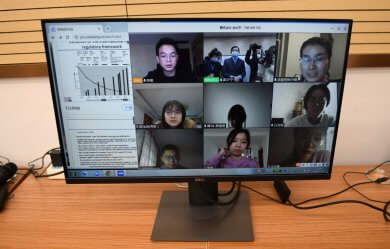 This course covers the responsibilities associated with the purchasing analysis and compliance functions. Topics include price analysis, value analysis, life cycle cost considerations, and system audits. Prerequisites include MGMT 445 Fundamentals of Supply Chain Management or consent of an instructor. Ethical issues with government and small businesses are also reviewed in this course.
This course gives students an excellent understanding of things that occur in the work force. Marek Gwozdziowski is the professor for this class. It will be offered in the upcoming winter semester.
8. PSYCH 127A Abnormal Psychology -$895.00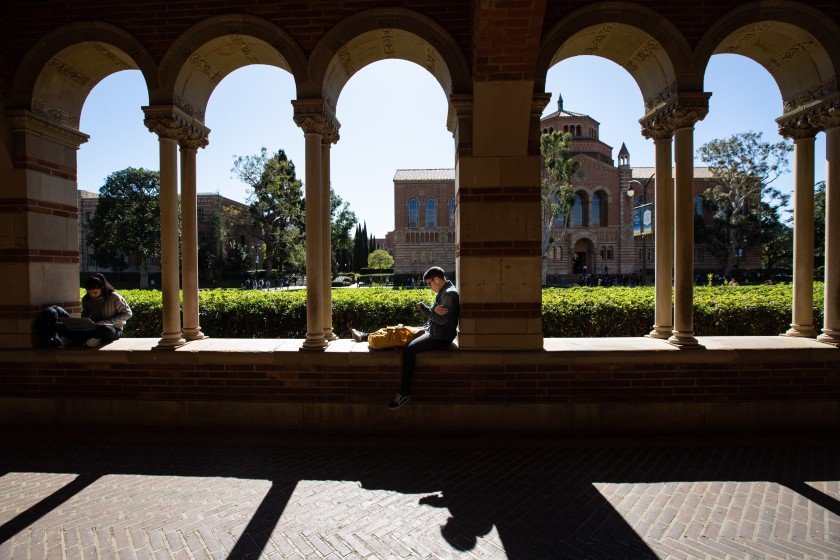 This is offered every semester and it is worth 4 credits in the curriculum. PSYCH 127A is currently all online and can be completed in little as 11 weeks. Prerequisites include PSYCH 10 (Introductory Psychology).
The course covers the role of biological, behavioral, social, cognitive, and cultural factors, diagnosis and treatments. Students will evaluate theories, research, and treatment related to psychological disorders from a cultural and social perspective. This is wonderful to prepare for the life outside of college. The professor is Andrea Mandelblatt-Rashtian.
9. MGMT 471.10 Marketing with Google Ads -$455.00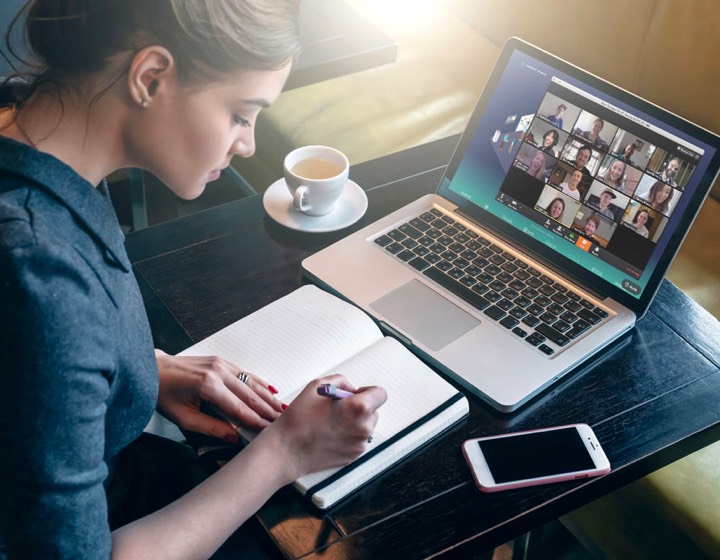 This particular course is offered every season for students which makes it easy to sign up and learn more about digital marketing. This course is 2 credits, and is 100% done online. The course can be complete in as little at 6 weeks. This course focuses on how to create and manage a Google AdWords account and the ad creation process for maximum viewer engagement.
Ruben Quinones is the course director for this class. He does an excellent job really engaging students about advertising experience and maximizing product potential.
10. C&EE 412.9 Reading Construction Blueprints -$1099.00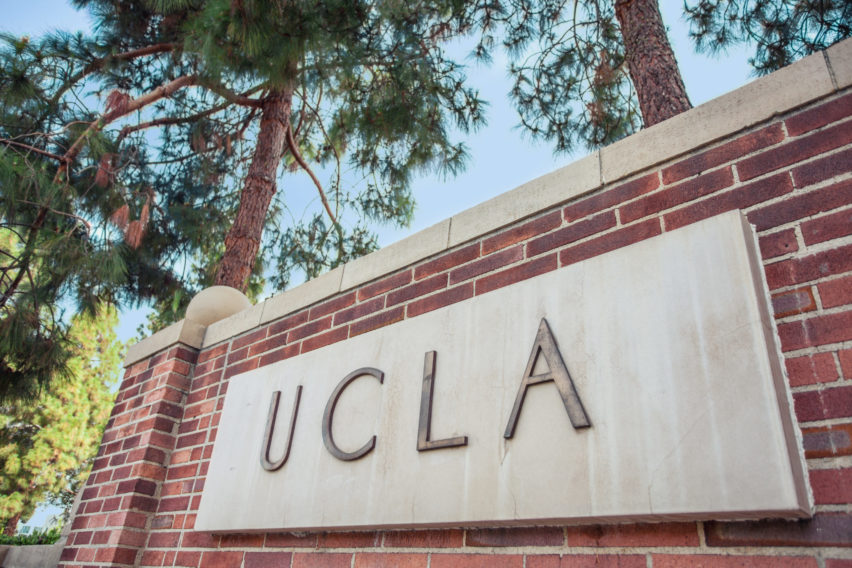 Reading Construction Blueprints is a course that is offered in the Winter and Summer semesters. It is 4 credits for students and 3.3 CEU's for those looking to fulfill requirements as well. This is a course in reading and analyzing architecture and construction technology documents. Students get the theory and practice to read complete sets of drawings used in building design and building construction.
This course uses the pdf viewing and editing software, Bluebeam Revu, to navigate the construction documents. Evan Nishizu is the professor for this course. This course is wonderful because it also teaches students skills in coordinating issues between different trades.
11. EC ENGR 457.67 Applied Electromagnetics for High-frequency Electronic Design -$999.00
The course will cover components such as high-speed transmission lines and wave guides for antennas and wireless communication system such as cell phones. Topics include devices, circuits, systems, and much more dealing with electronic design.
The course director is Chaiyuth Chansugsan, and students have said this professor is very thorough and willing to help students learn in whatever way possible. Students learn fundamentals in this course but also the skills to continue on to the workforce.
12. ENGR 715.07 Fourier Transforms for Everyone - Free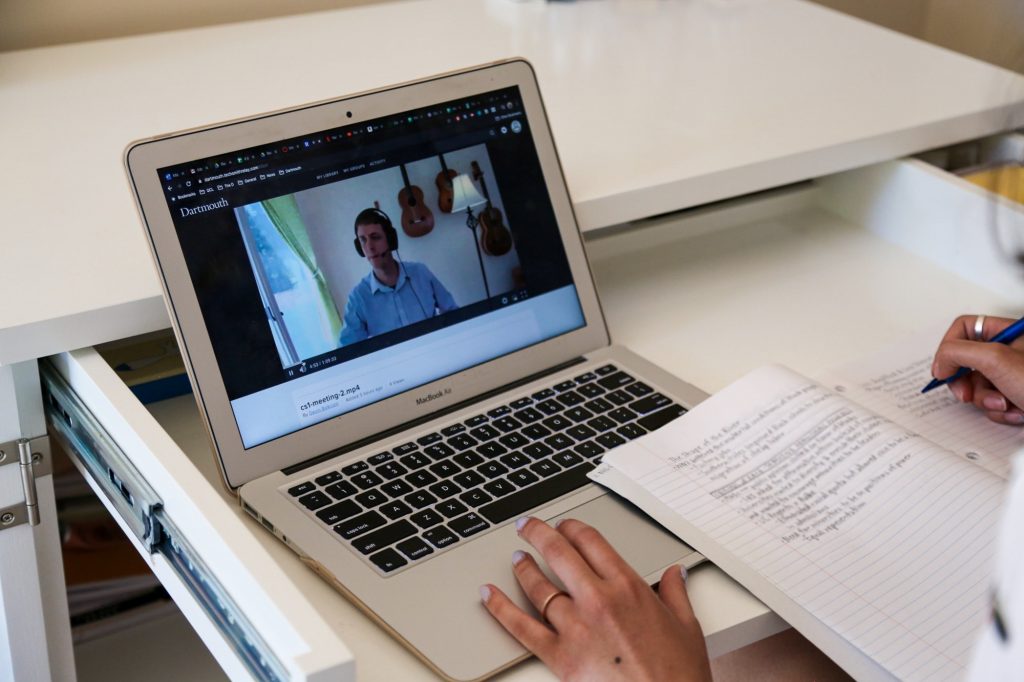 This is a 2 hour webinar that is completed one day's time. This presentation is all about Fourier and everything it plays a role in. It explains a bit of its history, a bit of how it works, and a bit of where and how it is used. For example, you are reading this on your computer, a Fourier transform helped send it to you as it was stated in the description.
It is entirely free to join this webinar and an excellent builder of knowledge and applicable to put on your resume. Fredric Harris will be the instructor for this one day course that is beneficial to all as it deals with things we see everyday!
13. MGMT 429 Accounting for Non-Accountants - $765.00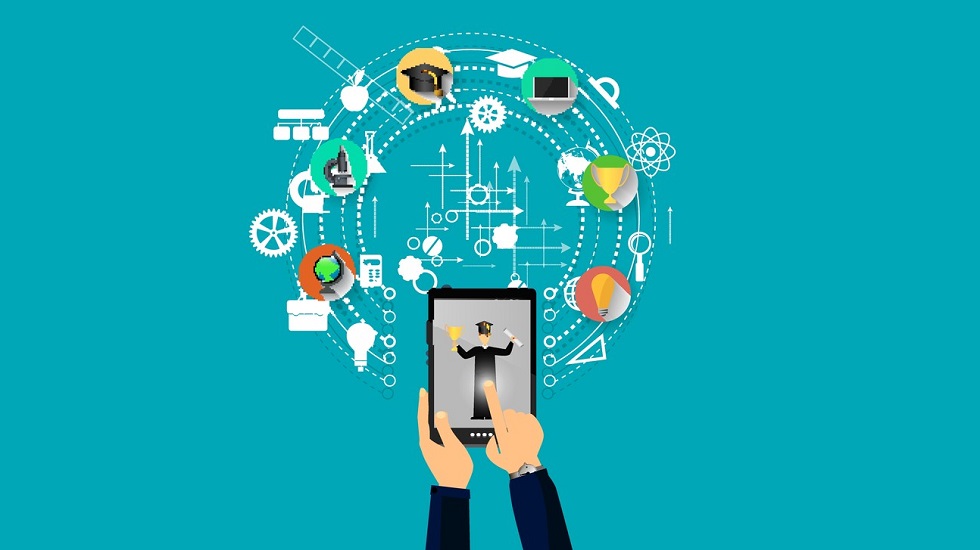 This course is 4 credits for students to fulfill and is currently all online. Topics include fundamental accounting, accounting for sales, cost of sales and inventory, cash and internal control. This course is specifically designed for non-accounting majors so don't be intimidated if you feel underprepared, that is the point of the course!
Rebecca Evans is the course director, and she does a fabulous job students say on explaining topics to students who are not knowledgeable about accounting. This course can be completed in as little as 11 weeks.
14. PHYSCI 452 Applied Anatomy and Biomechanics -$705.00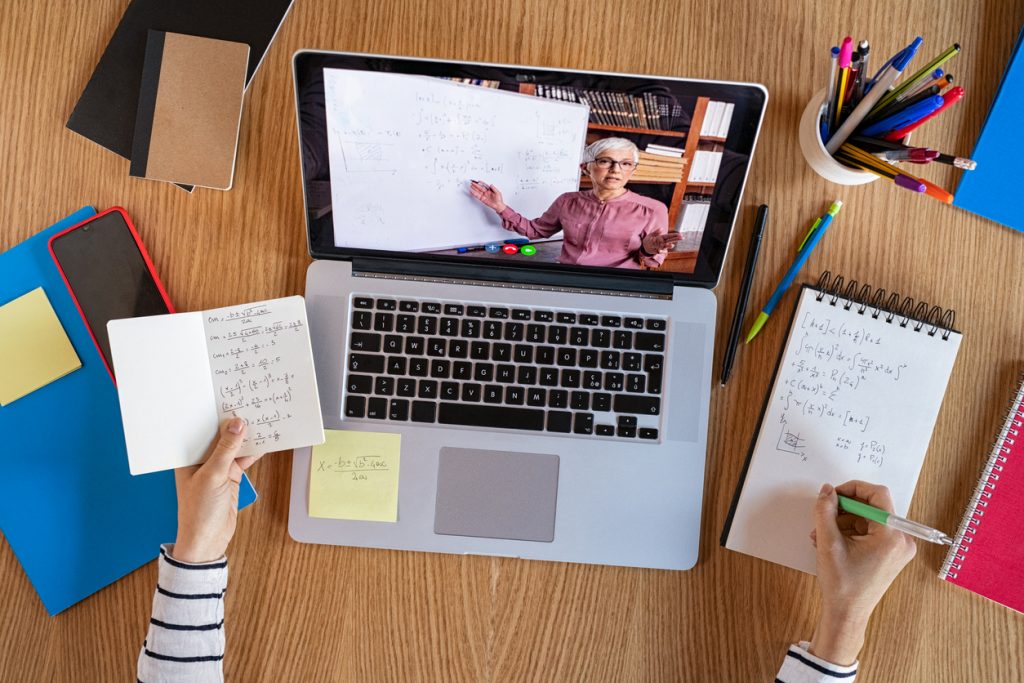 This is a course that is offered any semester and season to students. It is worth 4 credits for students to complete. Students learn to analyze movement and identify poor ways of exercise that cause injury, create exercises for muscle groups and give advice about equipment.

Prerequisites include PHYSCI 400.6 or PHYSCI 449. Renae Jackson is the professor who teaches this course. This course requires the textbooks.
15. MGMT 469.12 Writing for Public Relations -$765.00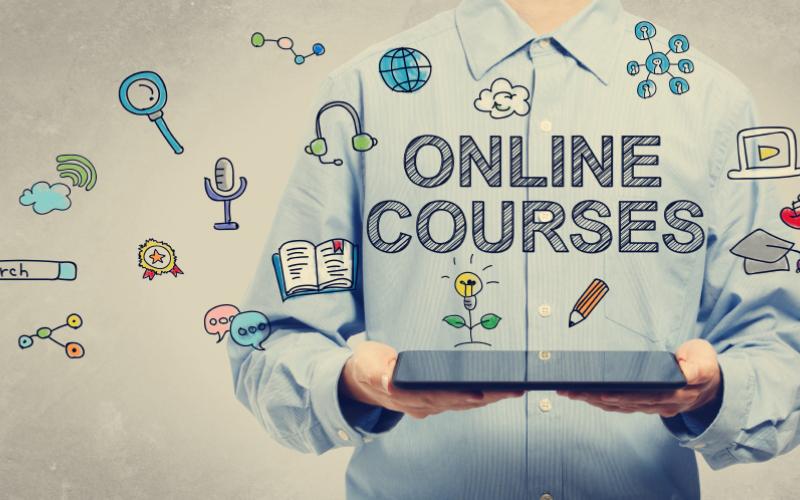 This class teaches students how to make news releases, pitch letters, media advisories, and biographies as well as find public relation writing strategies and campaigns through the field of communications. This is a 4 credit course that is offered in the Spring, Winter or Fall.

This course is taught entirely online for students. Joann Killeen is a course director for MGMT 469.12. MGMT 432 Reporting and Writing I and MGMT 469.11 Fundamentals of Public Relations or equivalent experience and consent of the instructor are prerequisites for this class.
16. MGMT 444.2 Project Schedule and Cost Management - $999.00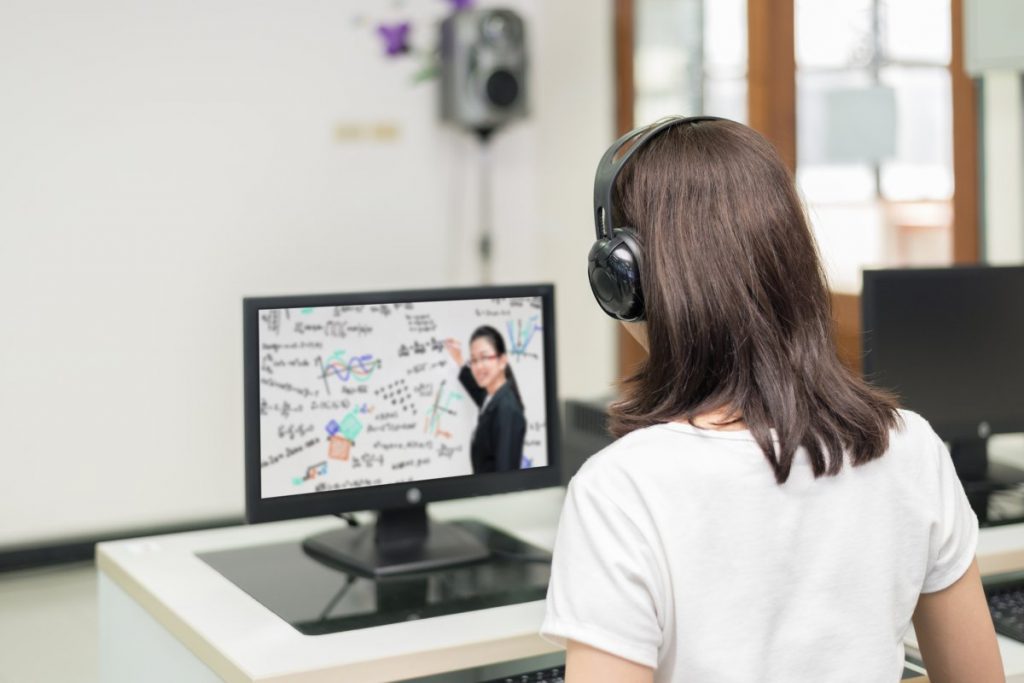 This is a course that is offering any semester and is four credits for students to complete. Students develop project schedules with activities, durations, and interdependencies. They also apply scheduling and parametric calculations to create the project budget in assignments. This course is excellent preparation for the real world job hunt.
Kevyn Jones is the professor who teaches this course. Students say that he is very knowledgeable about everything in this course which makes him a great prof to learn from.
17. ARCH 443.40 Accessories for Residential Interiors - $449.00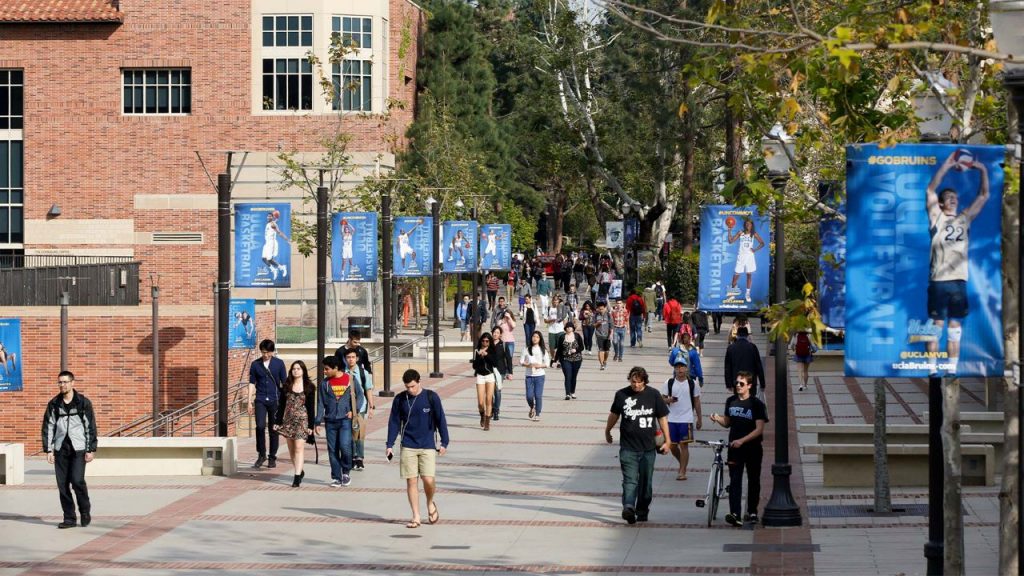 This is a 6 week course that is worth 2 credits for students to fulfill. Students begin to develop a true eye for aesthetics, themes, colors, and depths of rooms in this course. This class is said to be very interesting to students to further create their own vision for future design projects.
The professor for this course is Nareh Sargsyan, and is said to truly care about the students' growth over the 6 weeks of sessions. Lectures are at specific times each week and students say the course is very engaging.
18. C&EE 250A Surface Water Hydrology
- $4500.00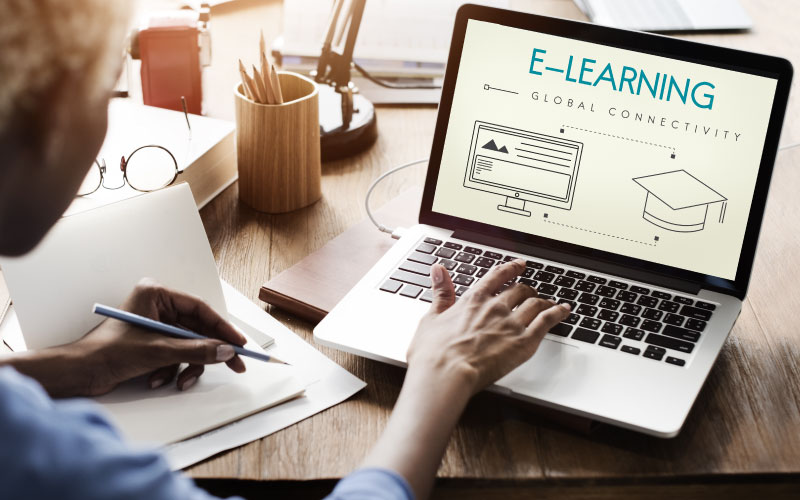 This course is part of the UCLA Henry Samueli School of Engineering and Applied Science (HSSEAS) Master of Science in Engineering Online (MSOL) program. It is available only to students approved by HSSEAS. It is a 4 credit course. The professor for this class is not determined at this time.
The course is an in-depth study of surface water hydrology, including discussion of topics such as rainfall and evaporation, soils, runoff and snowmelt processes. There is also an introduction to rainfall-runoff modeling, floods, and policy issues involved in water resource engineering which students say is very interesting and in depth.
19. HLT POL 407.7 Introduction to Bioethics - $415.00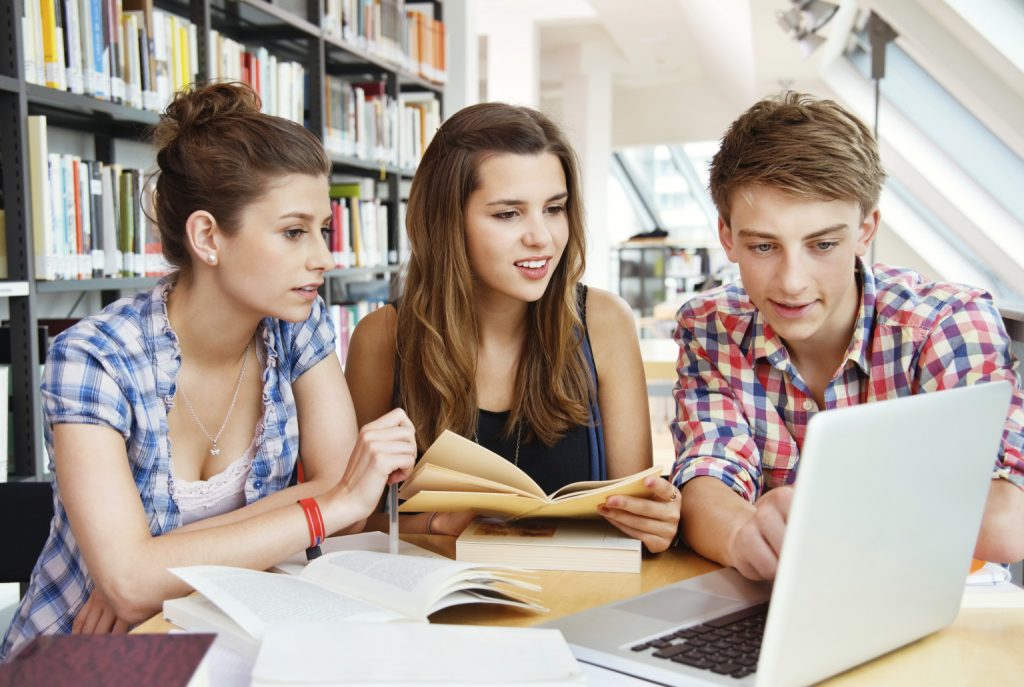 This course is offered in the fall and spring semesters for students and it is 2 credits. It is designed for future patient advocates, providing an overview of ethical and moral questions that come about with patient advocacy as related to medical treatment and scientific research. This is an excellent course that talks about many topics that come about in the workforce.
Mary Boroff is the professor who teaches this class. It is completed over the course of 5 weeks and students learn a lot they say during this time frame.
20. PSYCH 735-Self-Care and Thriving During Physical Distancing - Free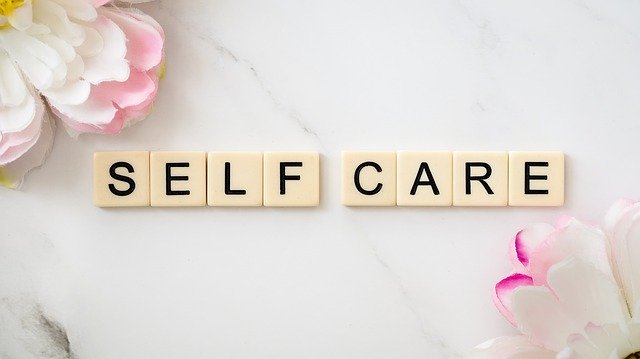 This is a free workshop that gives a blend of research-based ideas to self-care, and practical suggestions for managing a changing work and personal landscape, in order to enhance overall health wellness. This workshop is especially helpful if students have trouble coping with the changes in physical distancing during the COVID 19 pandemic.
There are three lectures, one per week, where students can engage with one another while learning management skills to thrive while be alone or distant from friends and family. The lecturer is not stated, but the three-part course will cover: 1. Principles of Self-Care and Wellness; 2. Mindfulness Practices; 3. Additional Components of a Healthy Lifestyle: Sleep, Nutrition, and Exercise.
Overall, online classes can be difficult to find, stick with, and enjoy. However, with this guide and the excellent education provided at UCLA, students are bound to succeed. Even in these difficult times of online education at universities, students can still learn a lot and enjoy the company of one another and new knowledge through the convenience of a screen.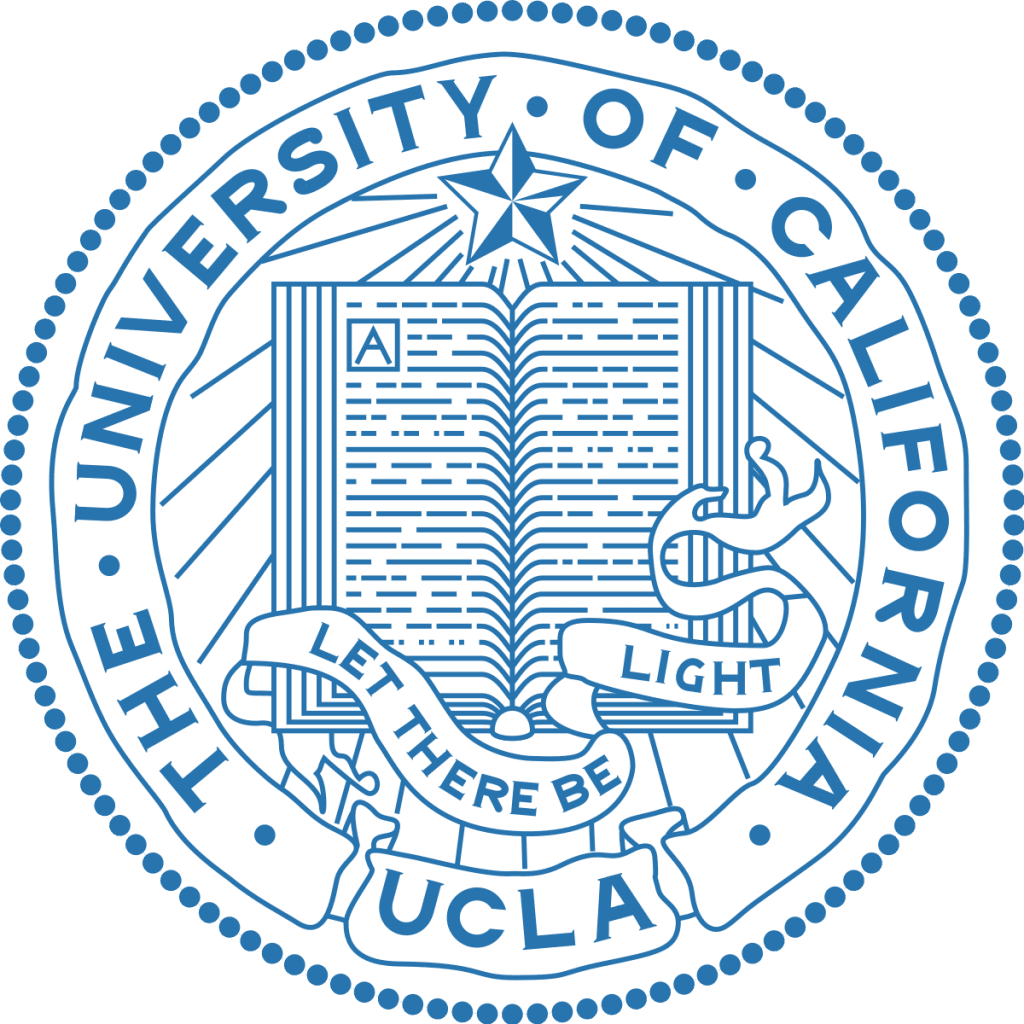 ---
Suggested Articles in University of California - Los Angeles