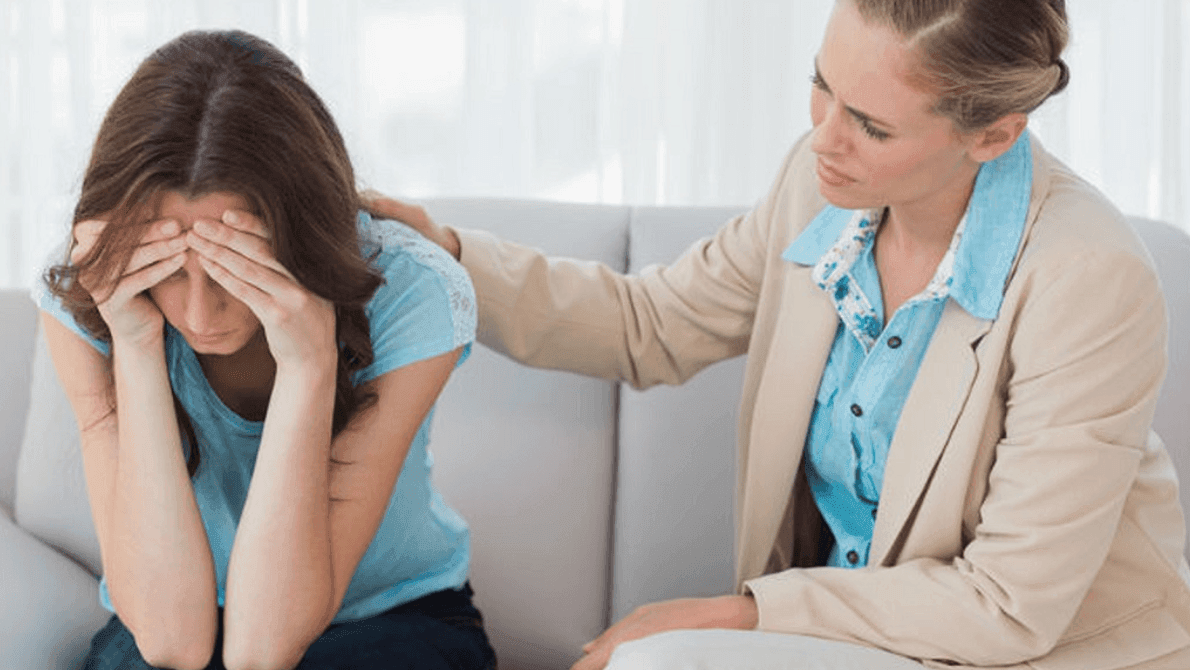 As a first-year RA, there are definitely some things about the job that I did not expect. That being said, all RA's are different and do their jobs differently, but here's a general guide to what you should know about your RA!
1. Remembering names is the hardest part of our first few weeks.
We are heavily outnumbered by residents and it is incredibly difficult to remember so many names! We spend time Facebook stalking, roster memorizing, and door knocking. We're still liable to mess so please help us out!
2. RA's do not equal Maintenance
Getting mad at us for something not working is like getting mad at the Starbucks Barista because the coffee machine is broken. We'll try our very best to help fix the problem, but we're limited in what we can do as well!
3. We don't make all of the decisions. 
We have bosses and they have bosses. Really, we are on the bottom of the housing totem pole. We don't make policies, we just enforce them. There are, however, a lot of people we can recommend you speak to if you'd like to create change. 
4. Yes, we do get a single.
 It's not free- we do work 19 hours a week. Singles are very much a huge perk of being an RA, and it helps us do our job better by creating a private space for residents to share thoughts in.
5. We are here to help, but we are not counselors.
Our job is to help, so feel free to reach out. We love to get in touch with our residents. However, we are not counselors and are not trained to be counselors. We are however, a connection between you and the help you may need. Always let us know if you are struggling.
6. We Go Deaf Sometimes
There are some really important rules we need you to follow, so violations of policies are definitely really important to avoid. That being said, we don't want to write you up and will give you second chances. Oh, and we totally know you're throwing a party in your dorm, we just don't want to ruin the fun if you're being respectful!
7. We've also had RA's
We know that some of you have issues with the way we do our jobs but remember we are policy enforcers and not creators. We get it, we also had our own RA's. But just know that we are just trying to do our job.
8. We don't want to write you up!
Please, please, please do not make us write you up. Two things we hate are getting you in trouble and doing paperwork.
9. All that free food? It's a bribe.
We are well aware that most of you don't have time to come out to floor events. That being said, it makes us feel better if you do. So at the very least, come for the free food.
10. We are students too.
We are in college too. We are students, just like you. You can talk to us about anything; most of us have been in similar situations.
RA's are on your floor for one sole reason- to help you succeed academically. Next time you see your RA, make sure to say hi and thank them for what they are doing and let them know what they can do better.
---
---
Related Articles