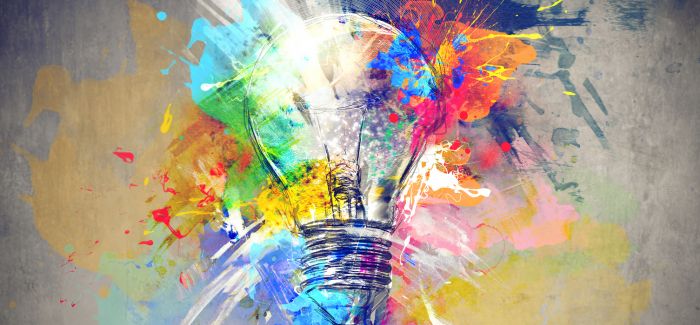 Trying to not sleep your way through all your GE's? Take a look at this list to find some awesome Arts and Humanities courses!
If you have ever been interested in classical American novels, then this class can work perfectly for you. This class emphasizes the form and development of American novels from Colonial times to the present and encourages students to learn about a wide variety of novels. 
This course explores how music is delivered to people's ears. It'll give you a new perspective on the music you have discovered as well as the way music is interpreted and shared. 
Although this class is a little difficult to get into, if you can find a spot it is definitely worth it. Documentaries and dramatic films are analyzed for how they cause and are affected by social change.
Obviously, the Holocaust is one of the most traumatizing and important events in human history. That being said, this course can provide a new way of understanding the Holocaust and how tragic events are depicted via media.
.
Not only does this course have an awesome name, but it also covers a broad spectrum of content relating to medieval music. The class covers film scores, opera, Gregorian chant, early music revival, folk songs, progressive rock, and Goth.
In this interactive class, you will be able to learn about how different forms of dance from around the world evolved and have transformed into the way they are today. Travel around the world during lecture and learn about the rich historical connection between dance and culture!
If punk music interests you, then this is the course that will be perfect for understanding both the history and importance of punk music from its emergence to its prominence.
The arts and humanities requirement will allow you to take some of the most diverse and interesting courses outside of your major. Be sure to take advantage of the requirement and make the most of your opportunities!
---
---
Related Articles