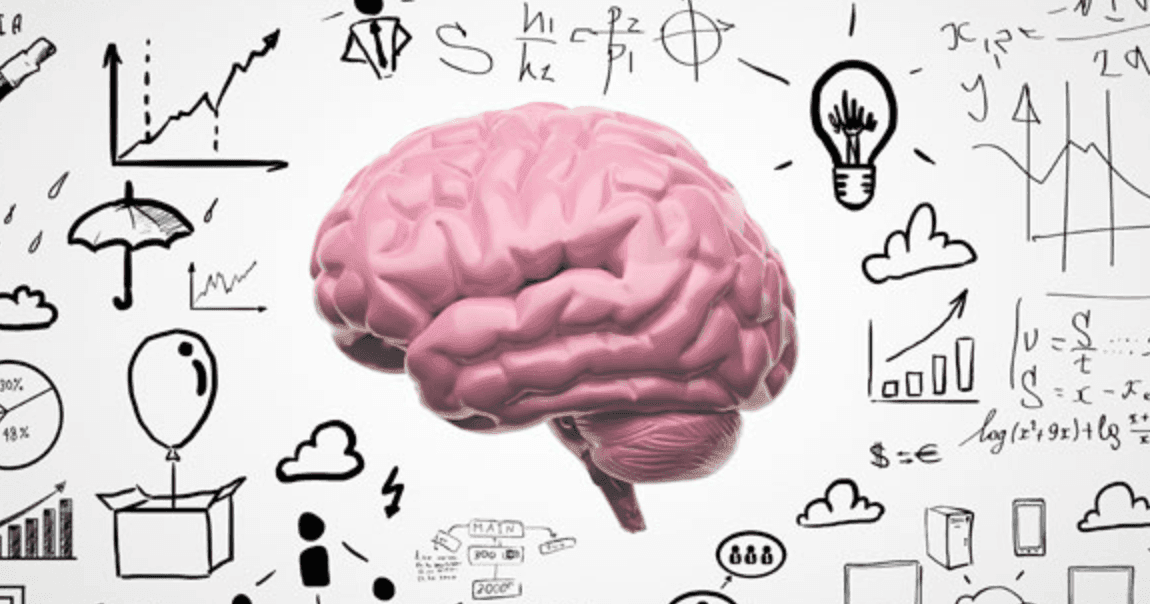 As a Psych student at UCLA, Psych 100B is probably your largest obstacle in the way of getting your degree. Don't freak out! Follow these 5 Easy tips and you should be on your way to getting an A!
1.Do NOT Miss Lab
It's easy to take a day off here and there, but you should really make an effort to show up to all of your labs. It is where you will do the most learning in this class. 
2.Try to Make it to Lecture
Some of the stuff you'll learn in lecture may seem a little mundane, but that's not an excuse for not showing up. There are a million little details that can trip you up on the test, so gather all of the information you can get!
3. Don't Procrastinate on Your Essay
The essay is kind of broken up into sections at first, but that doesn't mean you can wait until the last minute. Make sure you are giving yourself enough time to revise!
5.Go to the Master TA's
The master TA's have a ton of experience and can help you out a lot with your questions. You will probably get more out of talking to your master TA's than you will from talking to the professor.
6.The Second Test is Harder
The first midterm may seem easy, but don't let that stop you from studying just as much for the final. The final is a lot trickier and will require you to know the material in greater detail.
If you follow these tips you should be good to go for Psych 100B. Just know that even though it might be tough, it only lasts 10 weeks!
---
---
Related Articles