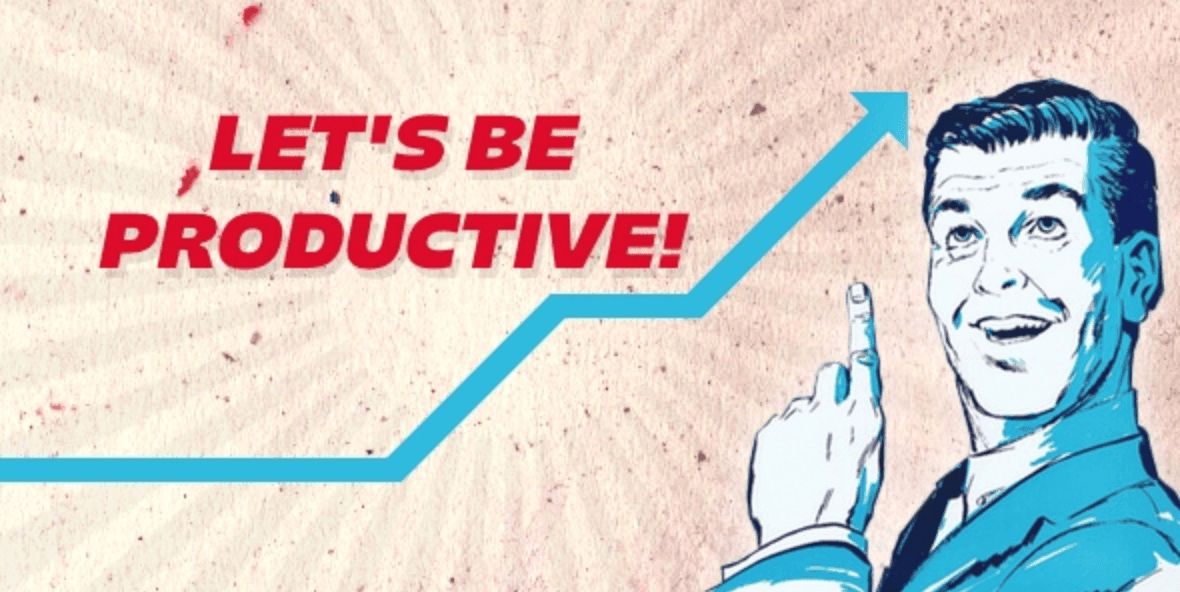 Unlike high school, winter breaks are actually breaks. There are no teachers assigning you packets of homework or tests that will appear the moment you arrive back to school. At college, once you are on a break, you are on break. This means you can absolutely worry free and relieve all the built-in stress from the academic quarter or semester. Though some breaks can be 3-6 weeks and many students wonder what they can do for that duration.
Learn a New Skill
This is one of the more common activities during the break. Perhaps learn a few new recipes to cook so that you can have better meals at college. Steve Jobs took a simple and underrated writing class that actually helped him develop his fonts in his Apple products. Knowing a little bit of everything will make you a greater person as a whole.
Work or Develop your Career
There may be 2 or 3-week programs that can help you develop leadership or necessary skills for your career during winter break. Some of these programs are even willing to pay you as they know college students are in dire need of money. You can also see if you can shadow your parent's job as a volunteer. After all, you are an adult now and you need to start developing real and practical professional experience.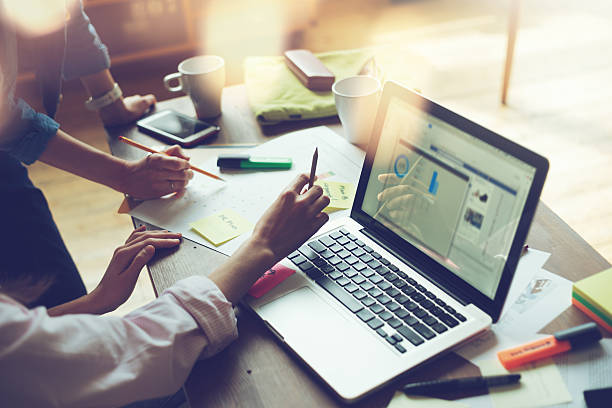 Take an Online Class
There are plenty of online classes offered by your local community colleges that you can make. Many of these classes can be even transferred to your university for credit. Many people would see if they can take an English class at a community college and transfer it for credit as some people believe that English classes are harder at the college. English itself can be very difficult. There is always the option to take a fun online class such as a photo or video editing.
Spend time with Family
After being away from your family over 11 weeks, it is time to actually spend your moments with them. Your parents and the wonderful people around you have made you who are you today. They have always been there to support you at your darkest times and are always there for you at your happiest moment. The family is something you can never get rid of as they will always be with you. We should cherish that. After all, our parents will not always be in this world, so we need to spend all the available moments possible with them.
Winter break is certainly a wonderful time of the year as there is also Christmas and New Year's. It is extremely important to make sure the stress is relieved. However, try to find something productive so that you can be kept busy. After all, right now is one of your prime moments of your life.
---
---
Related Articles