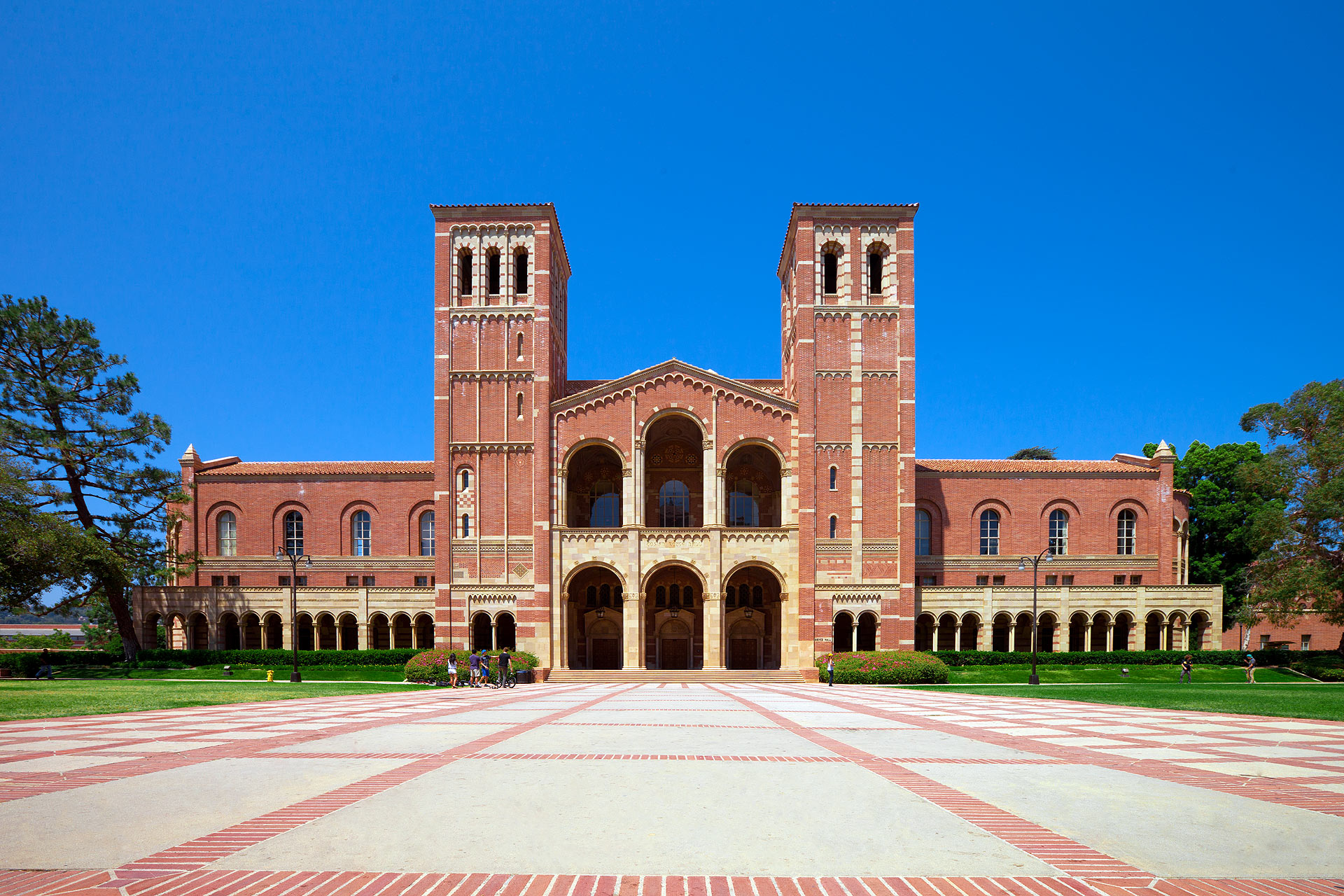 Although it can be difficult to manage extracurriculars and schoolwork while at university, these few years are an opportunity for you to take advantage of the collaborative environment a college provides. Check out these clubs winter quarter for the opportunity to learn some Latin dancing, interact with a Holocaust survivor, or how to speak in front of a crowd. Remember, no regrets!
Here are the 10 of the coolest clubs at UCLA:
For the last year, the Dancesport club has been offering Latin dance classes to students who have a variety of dance experience levels. Their beginner/intermediate classes are offered Friday evenings and Saturday afternoons and cover styles like the cha-cha, samba, rumba and salsa.
The Bruin Leaders Project at UCLA accepts applications on a rolling basis for their leadership certificate program, civic engagement class, and student facilitation team. With three different options for students with based on different interests and amount of time commitments, this club helps to promote leadership skills through peer-interaction workshops and group discussion.
Ever wanted to learn modern or hip-hop dancing? Foundations Choreography helps beginner /intermediate dancers train intensely with a team of other students with similar dance backgrounds. Team efforts ultimately culminate in a end-of-quarter exhibition, giving even the newest of dancers the opportunity to ascend the stage.
A fun and interactive group of individuals who share a love for all things Disney, Disney Club is a place where you can relive your childhood, take trips to Disneyland, and catch up on the newest Disney films.
5. Toastmasters
Toastmasters, an international organization that seeks to improve public speaking ability, provides an opportunity for speakers of all levels to learn how to engage with audiences. Remember, having the skills to speak confidently could be the difference between a future job offer or rejection letter!
By fostering skills in a non-competitive environment, the Aikido team offers to teach newcomers traditional Japanese martial arts. This group also connected with their instructor to offer a Fiat Lux on Martial Arts and Game Theory! Check it out in the Winter Quarter Class Schedule.
Fresh Produce UCLA While this club started as an offshoot of the Japanese Animation Club, Fresh Productions is evolved into its own unique entity that provides workshops, drawing lessons, and a collaborative environment for students to pursue manga and anime drawing styles. They even have the opportunity for students to submit artwork to be published in their annual anthology!
A club where every Harry Potter fan can ride a broomstick. Connect with fans of the franchise and get some exercise by learning a new sport!
Bearing Witness strives to connect Holocaust survivors with students in order to educate the community about war crimes and tolerance. Each student is partnered with the Holocaust survivor in order to learn more about his or her experience during World War 2. Applications are accepted fall quarter for mentorship pairings, but other opportunities are available for students who join late.
By addressing discrepancies in the teaching methods of south and north campus classes, Creative Labs hopes to expose students to new fields through peer-led workshops and activities. By allowing students to collaborate on a quarter long project that draws from their academic experience, Creative Labs builds many new bonds between south and North Campus majors.
---
---
Related Articles