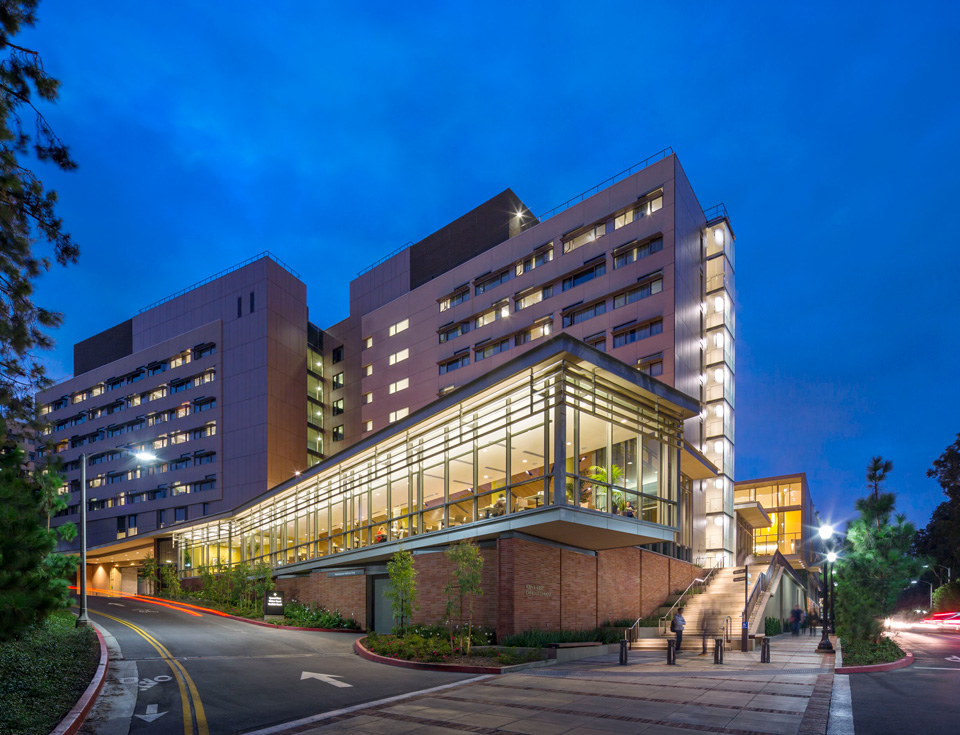 With so many options around UCLA, how can you make sure you're making the right choice by living on campus? Or perhaps you're an incoming freshman, apprehensive about your first time living away from home in cramped dorm buildings. Either way, here are some definite advantages to living on the Hill that should ease your mind.
1. You'll be a short walk (or run) to your classes
When you're on your way to an 8 am (which you should definitely not take, but sometimes you have no choice), would you rather be hiking from Wilshire or from the hill? With enough determination, you can make it from the hill to the humanities building in 7 minutes flat. Try that from an apartment behind frat row.
2. The Living Learning Communities
From artists to members of the LGBTQ+ community, LLCs make it easier to find like-minded people to be your friends or roommates. The LLCs also host events and gatherings each quarter, both for their members and for everyone else.
3. You'll be near your friends
A wonderful part of living on the hill is that you're a five minute walk from any of your friends. Whether you need a good cry in a friend's room, to get away from a bad roommate, or a nice cuddle sesh with that cutie from ComLit, you're never far from the people who care most about you.
4. You can work on the hill
If you need a work-study job, there are a lot of opportunities close by when you're living on the hill. With UCLA dining, there are 4 dining halls and 3 to-go restaurants you could work in. You could also look for a job in the mail room, as an RA, as a tech in the auditorium, or in the Hilltop shop. Whatever you choose, you'll be living close by your workplace — a godsend to a busy student.
5. There are a ton of places to study
In dorm buildings, each floor has a lounge in which students can study. Usually they also have first floor rooms where students can get away from others and work. Additionally, each dining hall will allow you to bring in a notebook or laptop outside of a bag. Of course, you can also visit The Study at Hedrick, which has several rooms for group and individual study. You won't be short on places to work if you live on the Hill.
6. It's very safe
This one goes out to mom and dad! UCLA has a really safe campus, and this definitely extends to life on the hill. Along with UCPD monitoring on campus activity and emergency towers every few feet outside, all dorm buildings are only accessible by bruin card for not only front doors, but also the elevators and your room. The RAs are all trained on how to handle emergency situations. Additionally, nearly every building has access control after 9pm, when guests must be checked in by a resident of that building.
7. You'll meet lots of people
The independence of apartment living sounds like a dream, but living on the hill exposes you to lots of people from diverse backgrounds. Many students love living on the hill because they find some of their best friends and people with unique experiences to talk with and learn from. You're sure to meet a floor-mate who will expose you to new and exciting things — which is, of course, what college is all about.
The college experience just isn't complete without at least one year of dorm living. Of course there are always cons to living in such close quarters, but with so many advantages, who wouldn't want to live on the hill at UCLA?
---
---
Related Articles