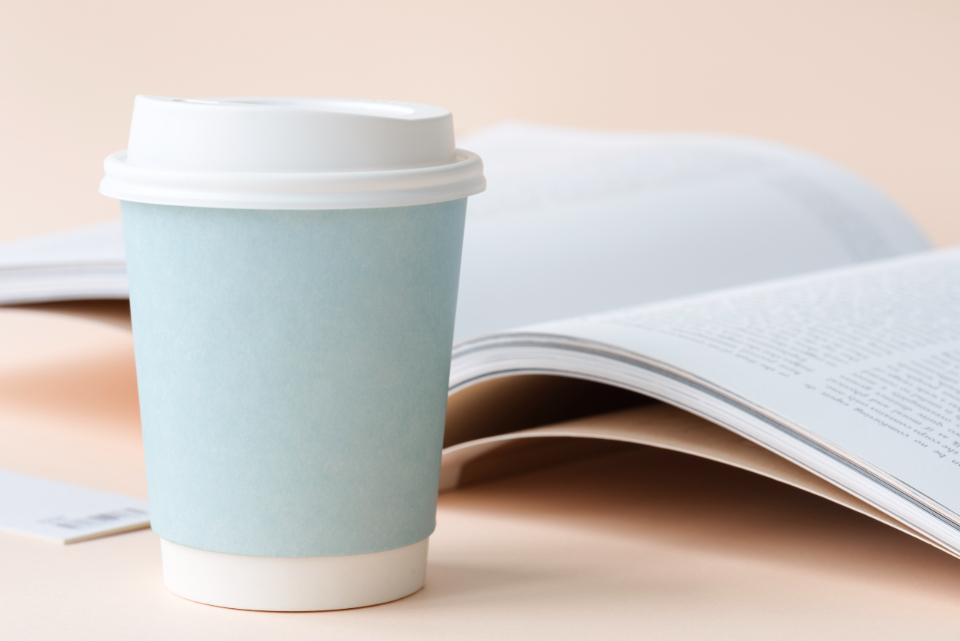 Picture this: you, a hardworking student, are dutifully studying for your midterm on a Sunday afternoon. Your roommate, an avid listener of Cardi B, is blaring Bodak Yellow for the 16th time. You want to get out, but you definitely don't want to be stuck in a library with a million other stressed out students. Where are you going to go?
1. The Study at Hedrick
This one may seem a little bit obvious. But the Study really is a great place to go for some peace! Of course there's the obvious allure of a dining area in the same room. But the environment is perfect for studying 24 hours a day. You can choose from several areas to study, from comfy couches in front of huge floor-to-ceiling windows to private study rooms to reserve for up to 5 people.
2. The Sculpture Garden
The Franklin D Murphy sculpture garden is a beautiful outdoor area for a more natural environment to read or work. Bring a blanket to lay out on the grass, or grab one of the benches near MacGowan Hall and enjoy the outside air. If you're lucky, you may even spot a few friendly dogs walking through the garden while you study.
3. Peet's Coffee in Westwood
This coffee shop in Westwood is a great alternative to the crowds at Starbucks. There are a couple of tables outside as patio seating, but the indoor seating is ample. There are several outlets to charge laptops and cell phones. The pastries and coffee are an added bonus, and you'll see a lot of fellow students here, especially around midterm season.
4. Kerckhoff Coffee House
The Kerckhoff coffee house is conveniently located in Central Campus behind Ackerman Union. Inside, there's a bunch of tables in a warm, cozy environment. If you prefer to work outside, there are many tables with large umbrellas. Many of these tables even have solar powered outlets for your laptops and USB devices while you work.
5. Northern Lights Café
This café, located at the North Campus student center, has without a doubt the best paninis around campus. There are lots of tables in the café and nearby in a courtyard. There are a couple of outlets around, and you're close to Young Research Library if you decide you need extra resources while you're working.
It can be hard to remember, but the most important thing about being a student at UCLA is actually working on your classes. Between the many social events you'll undoubtably be attending, these locations are great spots to make sure you're doing your best to be a great student.
---
---
Related Articles