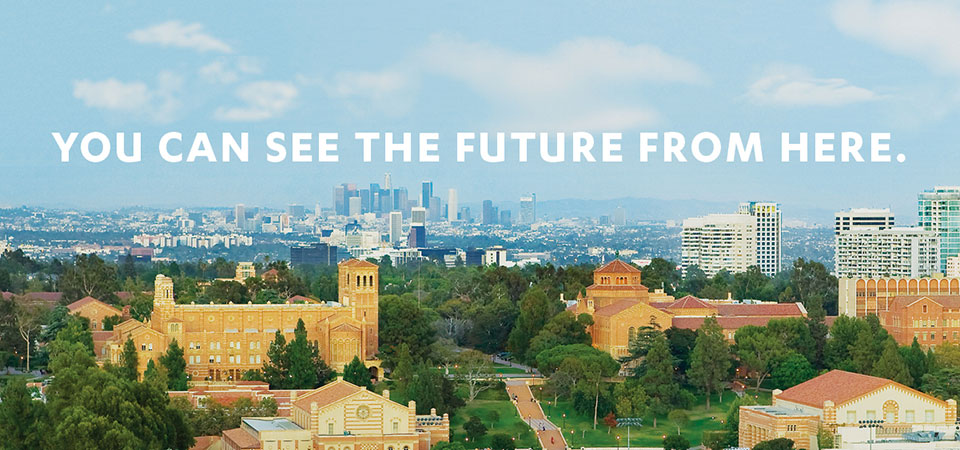 Can you believe you're about to graduate? Before you start panicking about the fat that you don't yet have a job lined up, remember to enjoy your last few months at UCLA by doing the following:
1. Rub the Bruin Bear's paw before you walk into your last round of finals.
Remember orientation? Remember the tour? Remember how gullible you were?
2. Attend a Dinner for 12 Strangers.
This is a wonderful opportunity to meet people who will connect you to future employers who may be willing to overlook your failures.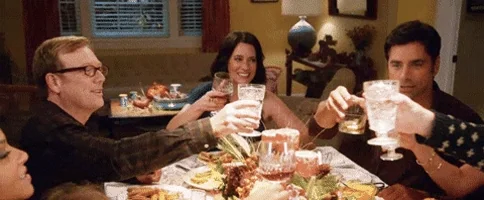 3. Attend Spring Sing.
If you've never been to Spring Sing, you might be missing out on the next Maroon 5 or Sara Bareilles.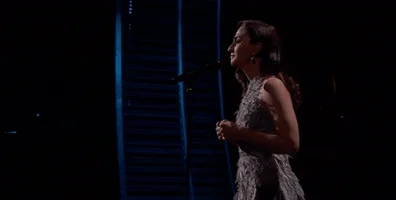 4. Partake in the Midnight Yell.
Just let it all out- you're almost free. You can even make it a special event with your friends where you all just scream like banshees.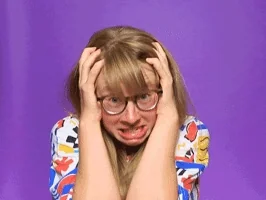 5. Underwear Run is always fun.
Take some snapchat pics, pretend to jog for a bit, and disappear because you never really were meant for running.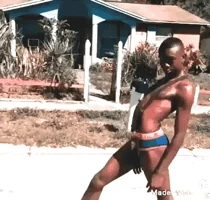 6. Attend a culture show.
If you're coming up on grad season, that means that it's culture show time! Check out the hundreds of ethnic clubs as they showcase their individual heritages.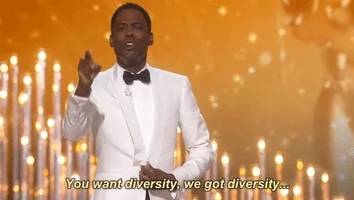 7. Go to the USC game.
Paint your face, buy some overpriced food, and celebrate your last year as a prideful Bruin student.
8. Take all the flyers you're offered on Bruin Walk for a week.
It may change your life- maybe you will find your true sisters in Theta Apple Pie or attend a free apple pie event.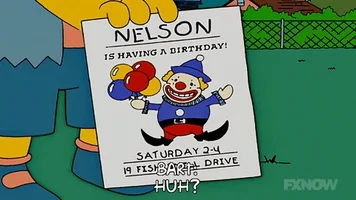 We're proud of our seniors and look up to you- good luck with your future goals!
---
---