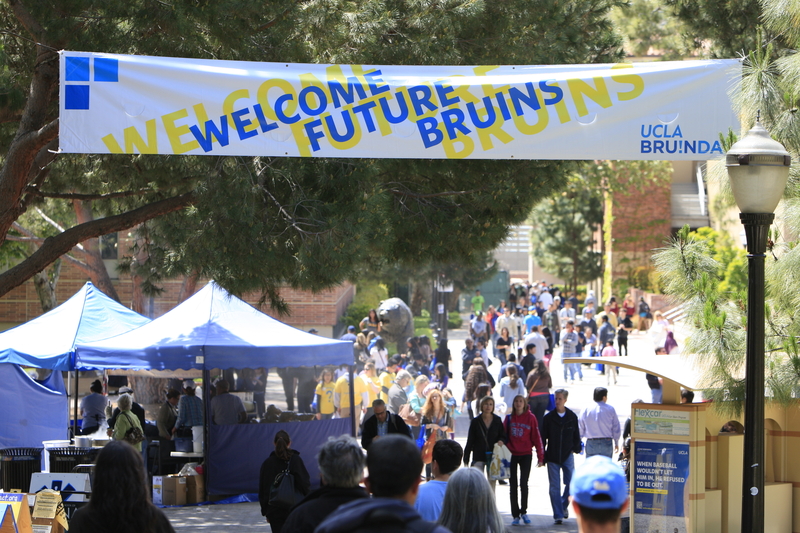 As I finish my first year of college (trust me, you'll be in my position in what seems like the blink of an eye), I would like to take a minute to impart my wisdoms on other UCLA freshmen who will be entering the world of Bruins.
1. Buy walking shoes.
Yes it's LA, and yes it's summer almost year round, but trust me when I say your Payless Shoesource flip-flops will not cut it for the miles upon miles upon miles upon… you get it.
2. Start exploring major options ASAP.
If you plan to graduate in four years, you will need to know which classes are in demand so that you can get your degree on time.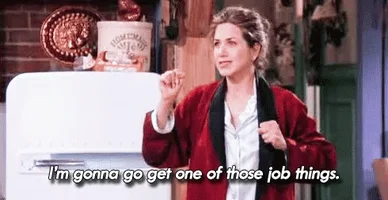 3. Get an umbrella.
Yes it rains in LA. I can count on many hands how many umbrellas I have seen fail.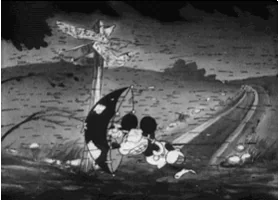 4. Take advantage of your gym pass.
Even if you eat at BPlate (our healthiest dining option) everyday, it's still extremely important to be fit and in shape Moving away from home will already take a health toll on you- this will help to improve it.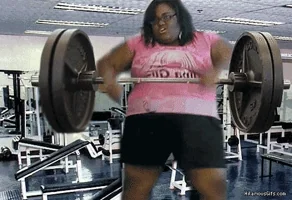 5. Understand that roommates are not meant to be your best friends.
Even if they're your best friends right now, trust me when I say that things may change. Triples are difficult, and communication is key.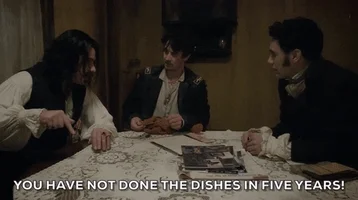 6. Get frugal with your money.
You may even consider picking up a part-time job because living in LA is extremely expensive and what cost you a dollar back home will cost you at least three here.
7. Try to be active about finding organizations to join at the beginning of the year.
Opportunities will die down after first quarter, and you may regret not taking advantage of something especially since first year is when you're likely to have the most time.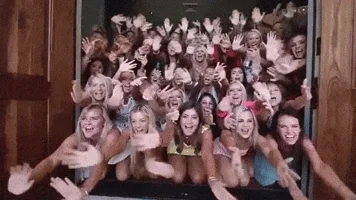 8. Maintain a sleep schedule.
You will have a friend who sleeps all day and works all night, a friend who never sleeps, and a friend who always sleeps. You will not be any of these people.
9. Let the bad ones go.
Remember here that your friends are your family, but you will go through many people before you find the real ones.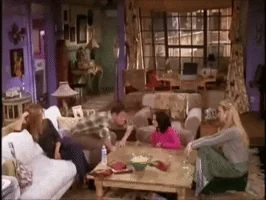 10. Do not forget your locker number!
Here at UCLA, to make your life complicated, we do not allow bags into dining halls. Do not forget your locker number unless you want to spend hours going through every locker with that poor kid who said he would have dinner with you.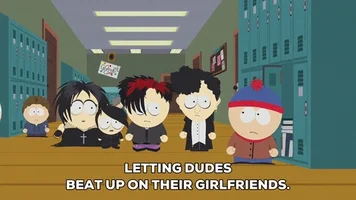 There's a lot more where that came from, but some things are best learnt through experience. Good luck baby Bruins!
---
---
Related Articles