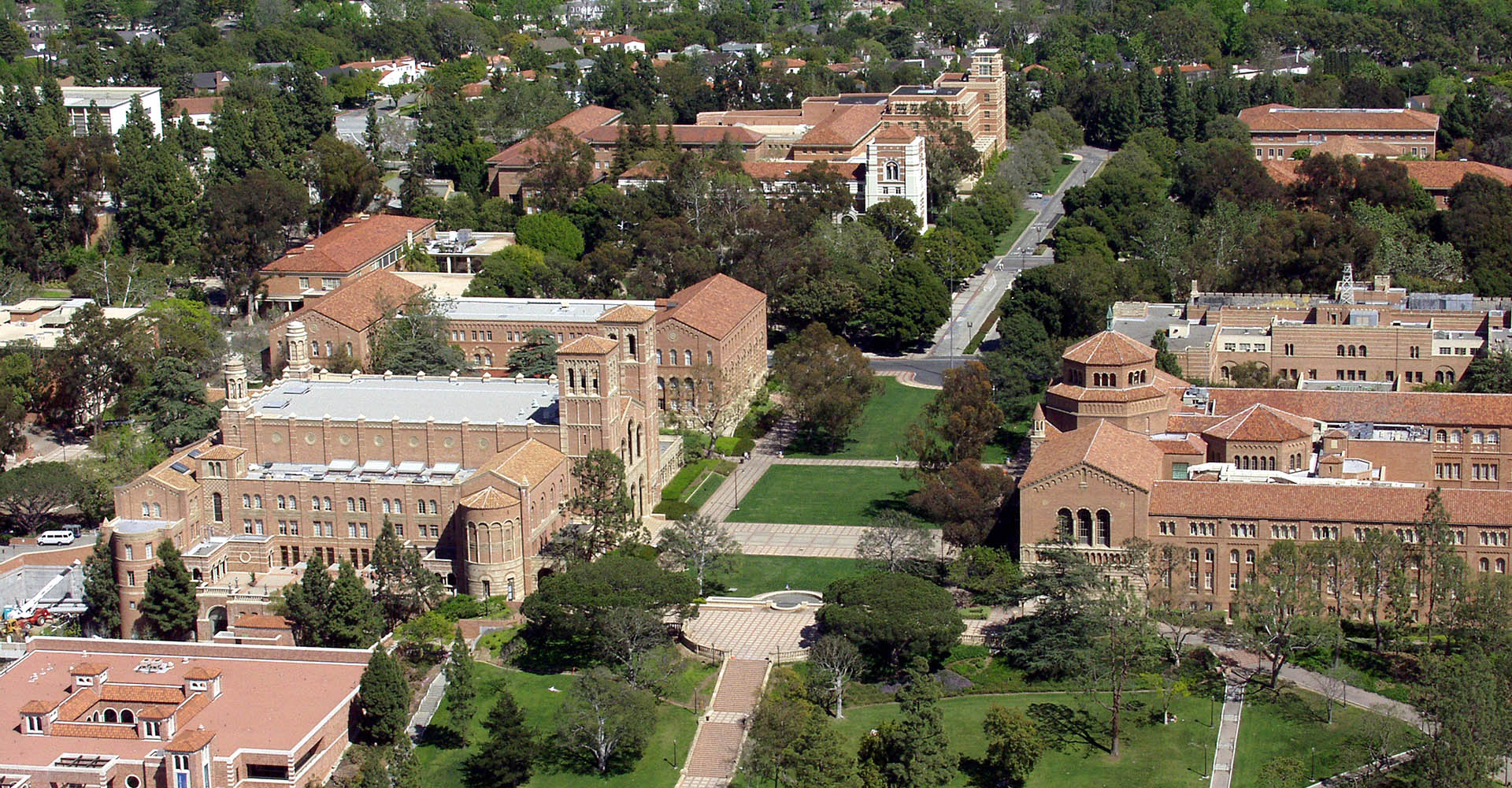 You know what attracts college students the most? Anything with the word "Free" in front of it. Here's some great free things available for UCLA Students!
1. Tests at Test Bank
Ok, so you have to give an old test in order to get a new one, but trust me when I say that this is a better deal than paying for some random textbooks with practice tests or going online to those websites that give you have an argument and then make you pay to see the rest.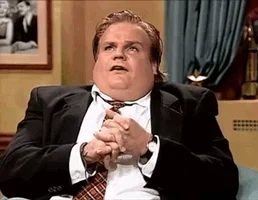 2. Food at the Food Pantry
Bruins who need Mac N Cheese- check out the food pantry. It's got all kinds of staples that can get you through those tough times (whether its a financial burden or just a bunch of midterms).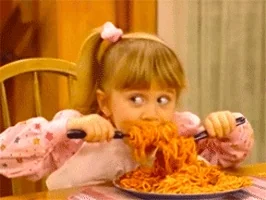 3. Buses to Westwood
Save money on those Ubers- there's buses to Westwood on the weekend that will drop you right in front of Target where you can spend all that money you don't have.
4. Tampons and Pads at the LGBTQ Center
Ever wanted like… not to pay for feminine products? Go here. It's seriously the best. And they've got birth control too.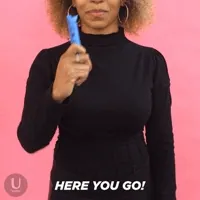 5. Fowler Museum
Whether you want to show your parents this museum you've never been to or simply enjoy the cool exhibits, Fowler is always free.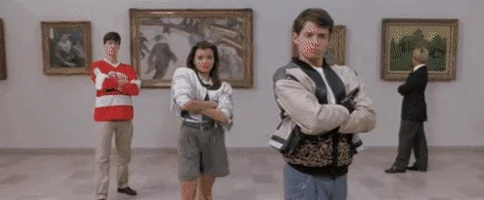 6. Flu Shot
During flu season, you and your fellow Bruins can get a free flu shot and avoid the sickness that you may or may not need to blame for your bad grades, but it's probably not worth getting sick anyway.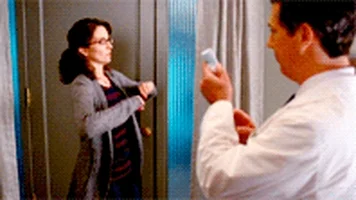 7. Movies
CEC does Free Sneaks almost monthly- you get to be the first to watch super cool movies that haven't even been released yet. In the past they've hosted King Arthur, Why Him, and many more.
8. Late Night Shuttle
Studying in Powell? Want a ride off campus? Take the evening service van and join fellow Bruins in a lovely ride home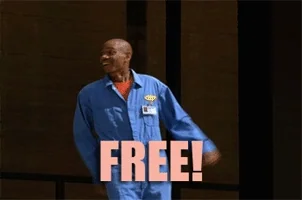 9. Free Printing
Free printing is available at the SAC and various other places on campus, up to 100 pages per quarter total at different locations!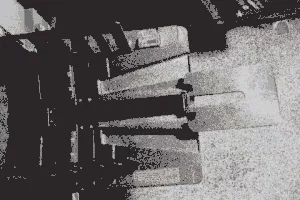 10. Free Concerts
The CEC hosts free concerts every quarter, sometimes with student bands and sometimes with notable local and national artists.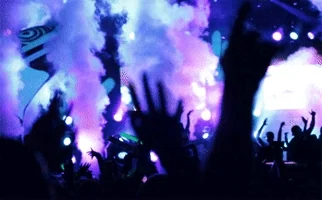 Looking for something to do? Want free stuff? While these events/items are available and occur on a regular basis, there's thousands of events each year on campus that provide free food and swag for participants!
---
---
Related Articles