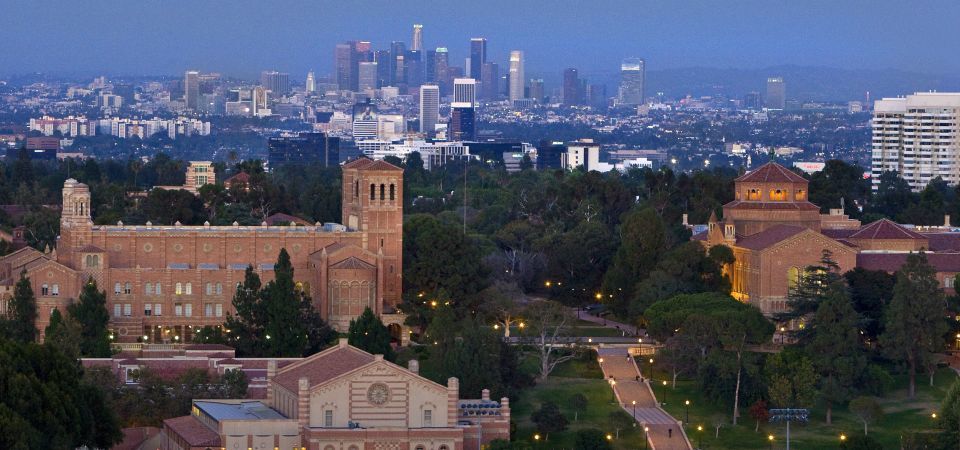 UCLA is one of the most cutthroat public universities in the world, but here's ten reason why the four year grind is worth it at UCLA!
1. Da Food
With BPlate, Mexican Food, Asian Food, French Food, Bougie Food, Plebe Food and more, UCLA has options for every health nut.
2. Da Facilities
Multiple performing arts centers, state of the art gyms, large lecture halls and a large variety of dorms, you definetely get your dollar's worth.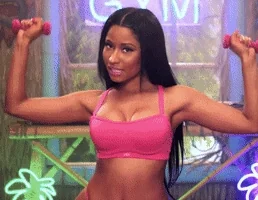 3. Da Views.
Ever stood on top of the Janss steps and looked down? The view is simply gorgeous, and its not the only spot on campus that will take your breath away. The architecture itself is also something to admire- make sure you take that iconic pic in front of Royce Hall!
4. Da Prestige.
You're a part of a school that is inventing the internet, making importnat advances in healthcare, and changing the face of student life. What more could you want than to look back as an alum and only see your school grow to new heights with every incoming class?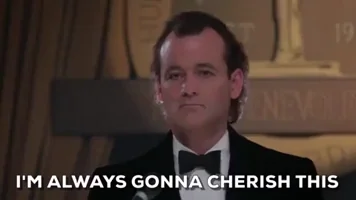 5. Da Orgs.
There's an org for you. There's an org for the weed-enthusiast, the comedian, the sorority girl, the jock, the instagram blogger, the dancer, the coder…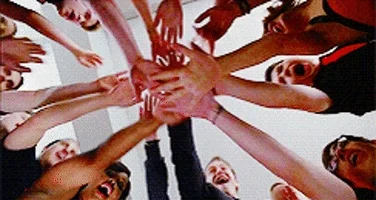 6. Da Athletics.
100+ NCAA championships, Lonzo Ball, and perhaps even a central part of the 2020 Olympics.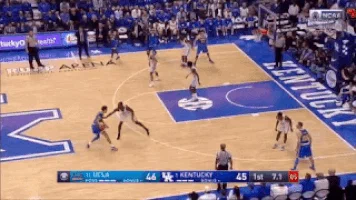 7. Da City.
You can literally access anything! Being is the city means that a lot more things are available a lot easier, and in the same day you can both go to the beach, go camping in the mountains and check out Hollywood!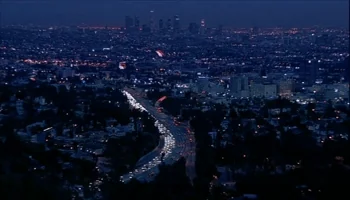 8. Da Fame.
Hang around enough of them celebrities and you may even end up becoming famous yourself.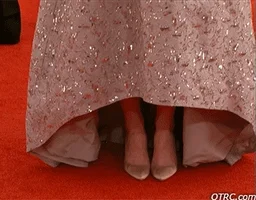 9. Da Degree.
A UCLA degree will open important doors and give you a significant advantage ofver the majority of college gradutes- making it easier for you to get that dream job 🙂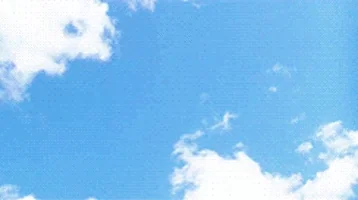 10. UCLA Memes for Sick AF Tweens.
A page dedicated solely to Gene Block and the never-ending grind of all 30K+ UCLA students.
Next time you're down in LA, stop by UCLA for a tour for a taste of the thousands miles of uphill walking you'll be doing over your potential four years here.
---
---
Related Articles