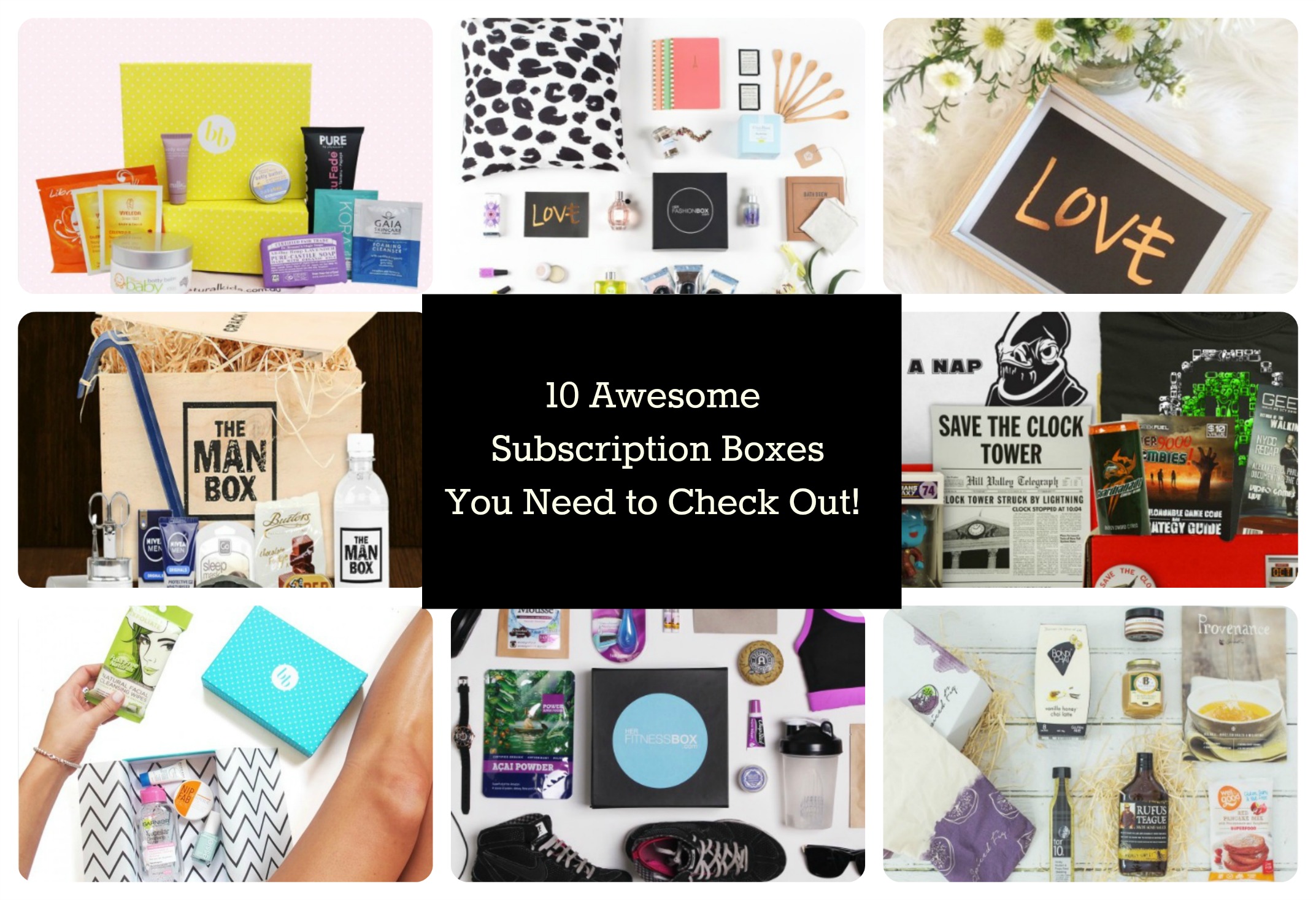 Looking for more ways to spend money you're not really sure you have? Subscription boxes are the way to go!
For a low price, Healthy Surprise will help you eat healthier and avoid that Freshman 15. Received grab and go meals, healthy snacks, and full courses for a monthly palate that will leave you asking for more.
For just $10 a month, you will not only receive an assortment of healthy snacks but also donate a meal to a child in need. Save up to 50% on your first month here by making an account here!
It's hard to keep up that makeup addiction as a poor college kid, but you can justify spending $10 on the opportunity to try out new makeup through Ipsy.
Ladies- your organic period needs covered. LOLA will deliver 100% organic cotton tampons and feminine products to your door just when you run out.
Never, ever shave with a dull razor again. Dollar Shave Club is one of the most affordable options for both men and women who want hygienic and healthy options for shaving.
StitchFix is one of the top fashion subscription boxes,and for a low styling fee will send you 5 items based on your answers to a style questionnaire\e. Only pay for items you keep!
Ever wanted to go back to curling up with a nice novel and some coffee? Book of the Month S super cheap and will allow you to do just that. Start your first 3 months for just $9.99 a month.
Although this box is a bit more expensive (approx. $30 a month), it perfectly curated for college students and filled with snacks, essentials, dorm decor, and other things you will need to survive the first, last and every other day of college!
Easily the cheapest box on this list, get your Walmart beauty box monthly for free! Just pay $5 shipping. It's filled with wonderful drugstore and higher-end beauty items that will give you the pick me up you need. For just 5 bucks, why not?
10. Sunrocks
This is literally a set of pills delivered to your door every month, but guess what the pills do? They prevent hangovers! The website literally says: "Sun Rocks are a unique blend of vitamins and herbs that give you more of the ingredients your body needs to digest and metabolize alcohol so you can drink a glass or two (or more! of your favorite alcoholic beverage and not worry about the next morning."
Whether you need to manage your endless hangovers or just get through that time of the month, sign up for one of these subscription boxes today! You won't regret 🙂
---
---