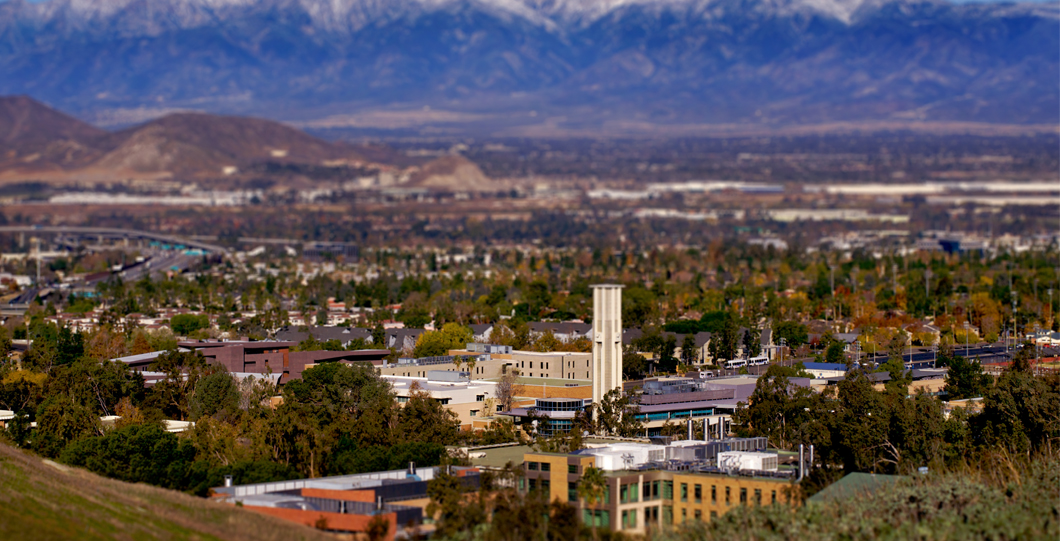 1. You got that Tartan Soul
As an incoming freshman, your orientation leader most probably expressed the importance of respect, accountability, integrity, and excellence. UCR's policy is that each and every student follows these 4 simple guidelines to make our school a great place to learn and thrive.
2. Most of your friends commute
Unlike other UC schools, UCR is a commuter school. Not many live on campus.
3. Unlike other schools, you have 2 mascots
At UCR, we have Scotty, the Highlander bear mascot and also a Cutie orange. Scotty is the school's mascot and the orange is a symbol for the residence hall students. Since UCR invented the Cutie and is a producer of its own citrus, its only fair that we have an additional mascot to represent our excellence.
4. Your school spirit is at an ultimate high
Every incoming first-year received the "infectious school spirit" video. Even though UCR doesn't have a football team, we showcase our talents elsewhere with other sports such as baseball and basketball, some of our major sports on campus.
5. Your friend group has no one of the same ethnicity
UCR is one of the greatest college campuses in California for one major reason: we have the most diverse UC campus. UCR offers a variety of student centers for our Native American, Middle Eastern, Chicano etc Highlanders.
6. The Bell Tower is your meeting point
All UCR students know about the Bell Tower. Located on the center of campus in a beautiful grassy location, the bell tower was designed specifically to be heard throughout all of campus. It is one of our most unique features of our campus.
7. UCR wasn't necessarily your top choice
Riverside's location is not necessarily everyone's ideal choice, but after visiting the campus, its easier to imagine yourself here and seeing that spending your time at UCR can be very fun and the diversity makes your experience all the more interesting.
8. What even is a Highlander?
Unlike other college campuses, our mascot represents the history of the school. UCR's founders originated from Scotland, which is why Scotty wears a kilt!
9. You know about that Undercover Boss episode
Yup, thats right. In a 2011 episode of the hit TV series Undercover Boss, UCR's chancellor was featured. His mission was to disguise himself and find out what more could be done to improve the campus.
10. UCR is unique
Overall, all UCR students are proud of their school and we show it with our R'side spirit!
---
---
Related Articles