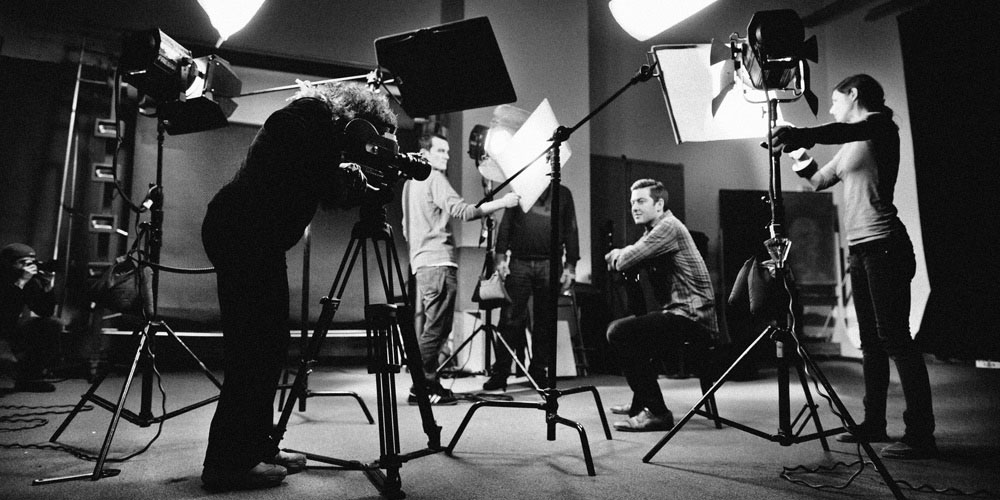 UCR is a top UC school for the arts
Yeah, maybe Riverside is not an ideal location for those of us wanting to enter the film industry. In retrospect, the College of Humanities, Arts, and Social Sciences (otherwise known as CHASS) is one of the most unique arts colleges in the UC system. UCR is the most diverse of the 10 schools, therefore making their arts programs much more unique than any other top UC school. As a film production major, you will take theatre classes such as Shakespeare and Intro to Acting, making your experience as an aspiring professional well-rounded.
The career center has great opportunities 
At UC Riverside, the career center is your number one resource as a film major. During your first few weeks on campus, take the time to visit the helpful staff and learn more about film production, how you can become more involved in career-ready programs, and find internships! UCR's career center is very innovative and can connect their film students to great opportunities. Actress Jamie Chung is a graduate of UCR's Theatre, Film, and Digital Production major!
UCR's diversity is a major influence 
Film (and any other art) is very expressive. In my opinion, UC Riverside's diversity is one of my greatest inspirations and motivations for being creative. With such a large array of students of all different ages, sizes, ethnicities, cultures, and religious backgrounds, people's stories and experiences can make for a great film piece. Whether this be a documentary or fiction, UCR can be one of your greatest tools to your film making career.
Professor Alison Turner…you MUST experience her class
Besides her awesome British accent, any film major at UCR would be very lucky to have been taught by this amazing woman. Growing up only 40 miles from where Shakespeare did, Professor Turner teaches an Intro to Theatre course that is perfect for networking among your peers. Guest speakers and other aspiring artists are invited to discuss their experiences and backgrounds in the world of film and acting, and provide film majors with connections to a career in the industry. I highly recommend this workshop, as it can provide shy and unsure students with the necessary public speaking, patience, and confidence skills necessary to be successful in film, television, and theatre acting.
---
---