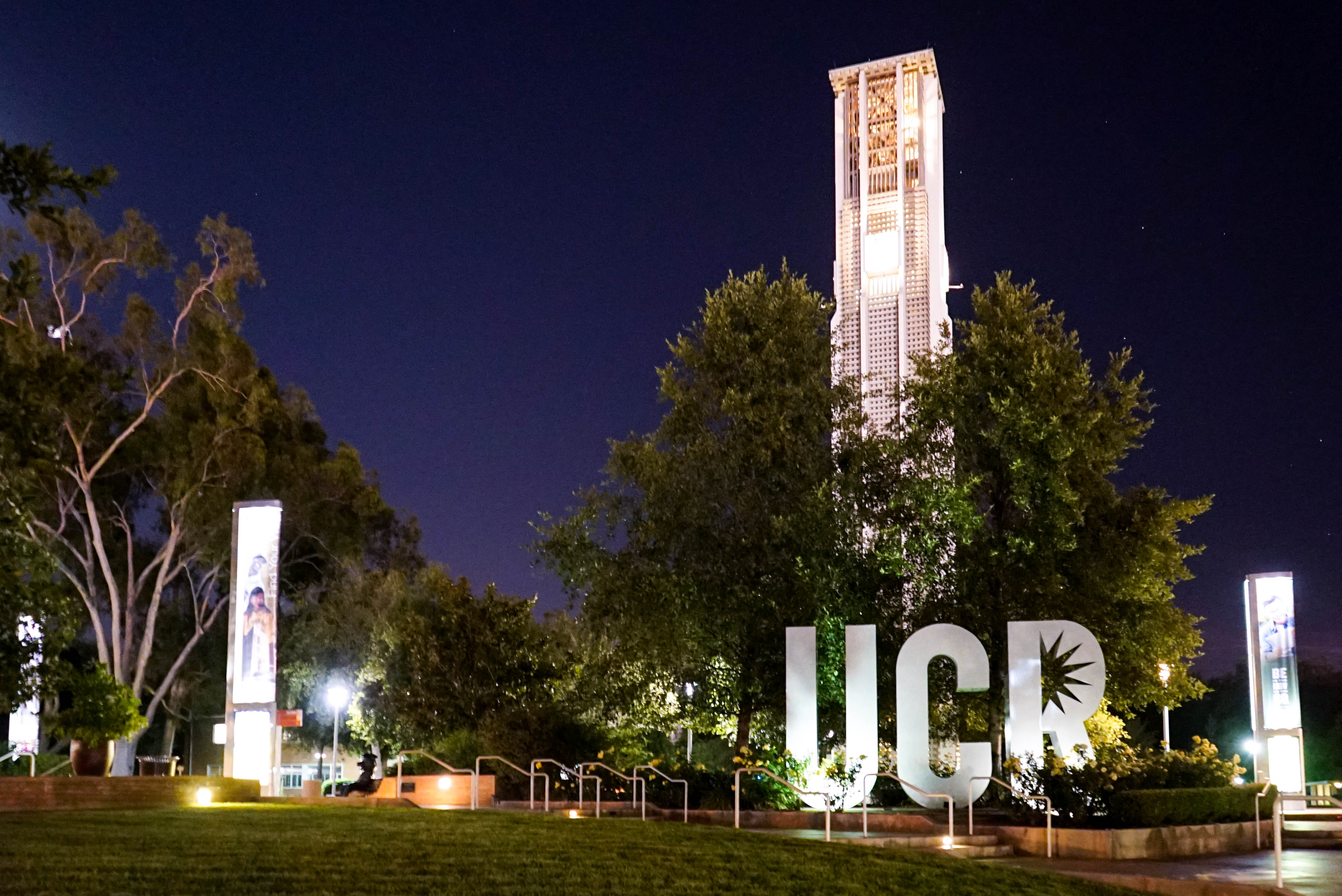 As an incoming first year student, it may be difficult to figure out what form of transportation fits with your bank account and time. Without a car, it may seem difficult to manage, but even at UC Riverside, there are a plentiful amount of options to fit your wants and needs!
Did you know your R'card gets you free bus rides?
Yup! That's right. The Riverside Transit Agency (RTA) is Riverside's bus system that allows students who present their R'card with free rides! This is the BEST form of transportation around the city, and it becomes useful when professors ask you to visit exhibits, museums, and attend events near downtown.
Buses are always near campus, so just find your nearby stop and plan accordingly to find the specific bus route you need. You can find everything via the RTA website.
The Metrolink is right near campus!
If you have long day trips to places such as LA, just get a Metrolink pass. Prices are manageable and its another great way to get around if you don;t have access to a car! You will save money, and avoid traffic. Another plus, you're saving the enviornment…3 in 1! Get online and view their site to see ticketing and prices depending on your travels.
Use ZipCar for long day trips with friends!
UCR conveniently runs a ZipCar system through one of the Pentland Hills parking lots. Just visit their website to find out about how to rent a car and items you need to do so. A 5 person car can just cost $70 a day! (Tip: fill the car to its maximum passenger capacity to ensure that the split payment is cheap for everyone)! This form of transportation is great for beach trips, a day at Disneyland, date-night with your hubby, or even getting out for a few hours…yep, they do charge hourly too!
Check your class Facebook page for carpool
Most UCR classes have Facebook pages that act as a forum. People go on there to ask questions, make study groups, find roommates, sell textbooks, but also to carpool. If you request to get added into the page, you can post and ask if anyone will be heading your way or in the direction you're planning to go. This is an awesome way to save money on an Uber or Lyft and even make new friends. You can expand your hunt by joining other pages for different classes. It never hurts to try! This system is very helpful if you know of a friend who has a car, or are looking to make some cash on providing people with rides.
---
---
Related Articles