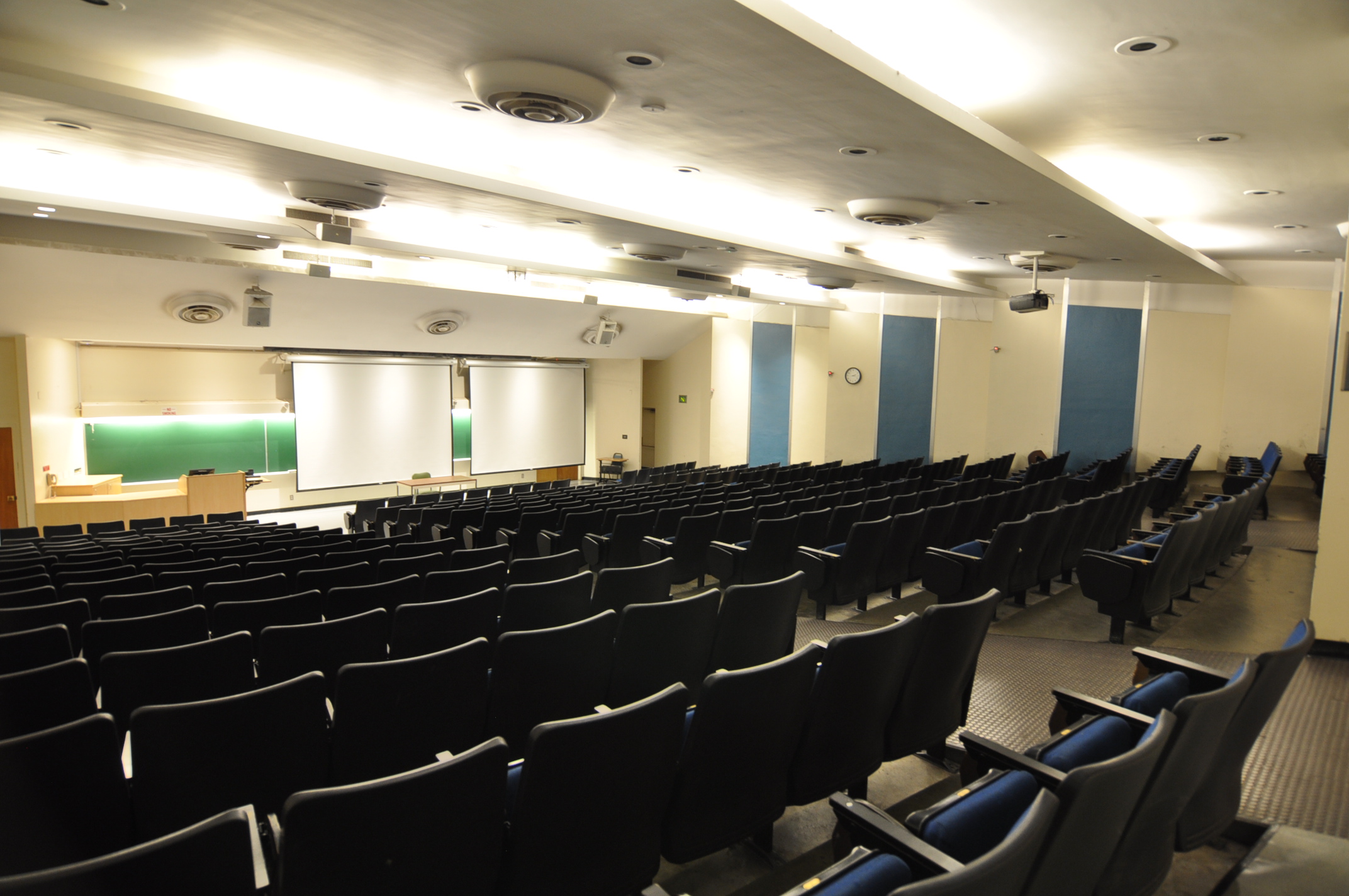 UCR is a big campus and there are many classes going on every day. Numerous students have gotten lost and had to ask for directions. Fortunately, there is actually a pattern for these classes.
The HUB
The HUB is where all the food services are. It is the center of the school. If you ever get lost around campus, get to the hub and there will be helping people there to assist you. There is even an information desk where they can guide you to your classes and answer general academic questions. Around the Hub is where the majority of classes take place. Areas like Sproul Hall, Campus Surge, Humanities, Physics and many more buildings are only a 5 to 10-minute walk away. The first step of every student is to know the HUB location very well.
CHASS Buildings (Social Science)
The CHASS Building is split into 4 sections, and next to it is the administrative building. Many Business discussions, Economics, Political Science, and other Social Science courses are all hosted in here. The building is one of the oldest out there, making it very dirty and unsafe. Even the elevator is very unstable. Jumping on the elevator a few times could make you feel like you are about to fall. The locations of the 4 buildings are all poorly placed too. There is no front or back entrance and there are classes on every side of the building.
Math and Sciences
The Math and Sciences classes are mainly held in Campus Surge and Engineering building. They are by far the best looking and cleanest ones on campus. There are constant renovations and maintenance. The building is 3 floors tall and includes glossy floors. The two buildings are also next to each other. If you live in the residential dorms, you should have no problem finding them as they are right down the hill. Students there are very competitive academically.
UCR is mainly known for its competitive Math and Science programs along with its overabundance of social science majors. Most students are bound to have at least 1 class each quarter in these buildings.
The University Village
This place is a plaza that is located off campus. The walk is about 30 minutes from the HUB and classes can take place in the movie theatre there. This is essentially the worst place to be since students have to walk 30 minutes in 90 degrees weather. Nobody knows why Riverside students have classes there. Plenty of land and buildings are available, yet students have to go such a distance to go to class.
It's always a good idea to find your classes beforehand, but in case you don't. Go to the HUB and ask the information desk. They have escorts who will guide you to your classes!
---
---
Related Articles