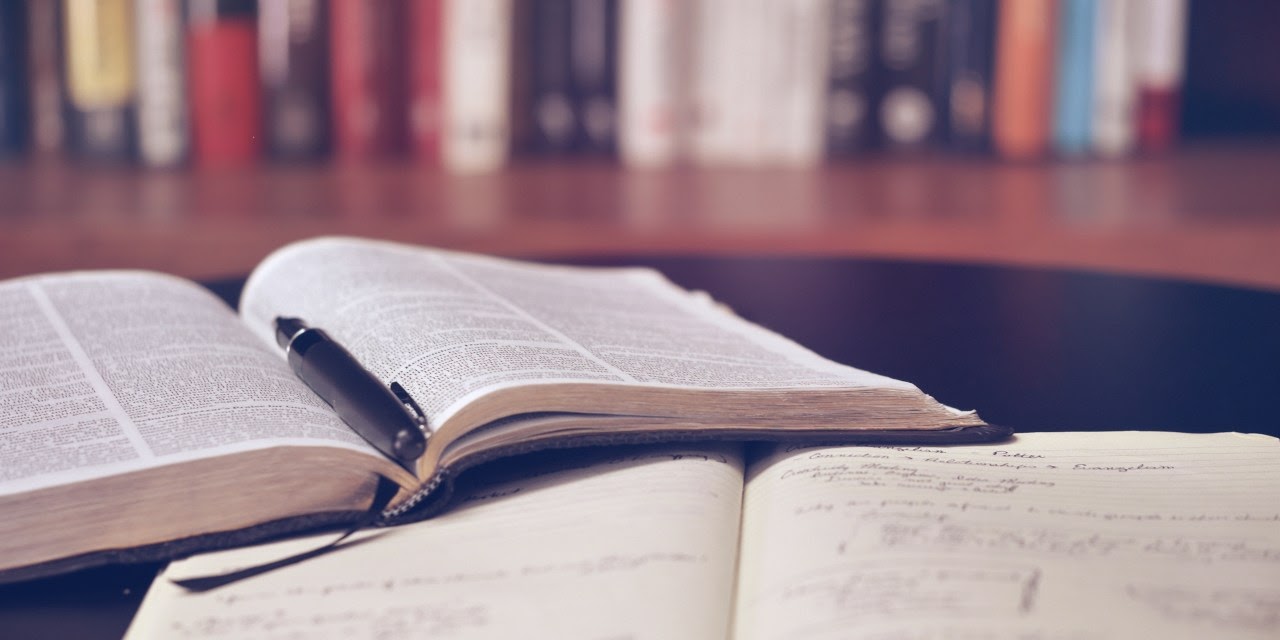 There are many challenging courses at UCR and with countless of students available, the amount of help that people can offer can be limited. Though UC Riverside does make a meaningful attempt at helping each student possible. After all, the tuition can cost over 10 thousand grand for many students. Plus the majority of programs have strong credentials.
Academic Resource Center
This is the main study center located in the Campus Surge Building. The Center is filled with 4th-year students, graduate students, and professors who are all well- trained by the school. The people there are meant to give you help and advice in whatever assignments you need. Many of the 1st year students use this because they are learning to adapt to the culture and difficulty of the courses. As students progress forward towards the 3rd or 4th years, help can be harder to find as the courses will be much more advanced.
A lot of people use ARC for help with their essays. Unfortunately, most essays have to be made by appointments. One essay reviewer can take around 30 minutes and with thousands of students, spots and time will be limited. However, ARC is the best place to ask quick questions or have educated people explain concepts to you.
The Library
There are two libraries at UCR. They both offer occasional study programs and group studies. There is sometimes a tutoring center where students can ask people for help. The Library is mostly a place to study in peace and quiet. With the learning and peaceful environment around, the atmosphere encourages students to study. One can say it is because everyone else is doing so. One of the best aspects of the library is meeting academically intelligent people. They can probably help you with a lot of your learning concepts and academic career.
Office Hours
Professors and TA's office hours will be the most valuable source. Since they know the course material and what is expected of each student and academic concept, they can provide the clearest and concise explanation. They know also know what to tell you specifically. For example, if you were to need help with your essay, it is best to go to the professor because each professor would like to see different sections of the essay. Everyone has tiny different parts of a grading system, so if students want direct feedback for a better grade, then it is best to just ask the professor for help. After all, they are being paid fairly well and it is their job to help students.
The assistance provided in academic learning is not as abundant as wished for many students, but it certainly provides the resources needed. Many students do not use these opportunities to its fullest extent simply because of their busy schedules. However, if one does run into trouble, people will know where to head too.
---
---
Related Articles