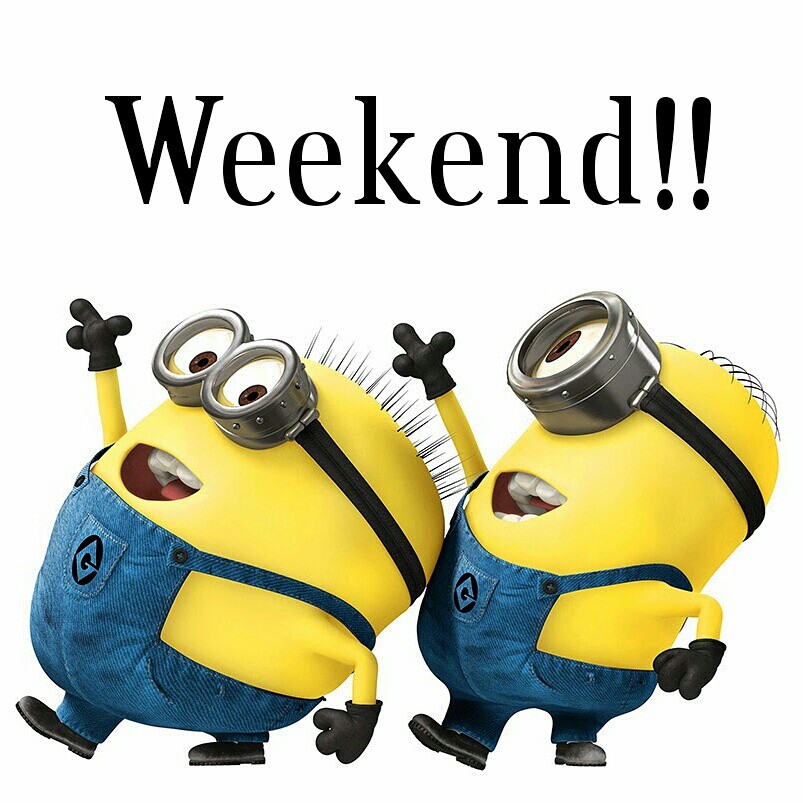 UC Riverside is known to be "dead" during the weekend because many students head back home to spend time with their family and friends. Some people even see Riverside as a "commuter" school. As difficult or prestigious this school can be, many would actually commute from areas of L.A. They would attend Riverside for half the day and go back home later in order to save money from housing.
Commuter School
The majority of students go back home since most of them are either from L.A. or the O.C. Those in the Bay Area start to become good friends with each other since going back home would be too costly and timely. Plus, with college sucking out thousands of dollars each year, who has the luxury to spend $200 on an airplane ticket? Many students are no longer on campus and the school is almost like a desert. There is no talking, activities, or any ruckus in the residential halls.
There are even classes on the weekend. It is mainly adults and kids who attend these classes as they are more of a recreational use. You will often see many kids biking around the campus. You will also see plenty of men in suit and ties. The classes can vary from getting an educational license to learning how to write.
Shops and restaurant are closed
Students will have a difficult time trying to find a variety of food or places to go at Riverside. Most of the food stores and shops are closed. This is primarily because the stores do have enough staff for students to work on the weekends. Also, there are not even enough students to buy their items or food. With students disappearing and shops closing on the weekend, it is slowly and starting to become like a deserted island.
Gym and Outdoor Activities
The weekend actually provides a lot of time for students to catch up on school work or to hang out with friends. Students have  48 hours of free time and they get to choose how to use their time. Most clubs and organizations host many events on campus because they know students will have no excuse to not attend since classes do not exist. There will be occasional hangouts and activities such as ultimate Frisbee or dances. The gym's hours actually change too. Fortunately, since there are not many students, the gym is not too crowded.
Dining Hall Hours
Lothian is open on Saturdays and AI and Glen Mor are open on Sundays. Most students will see more people at AI since plenty of students eat with their families there when they drop them off. As a result, the line for food becomes more packed and finding seats will be more difficult. Be careful of their hours because only 1 dining hall restaurant is once every weekend. It would be very sad and unfortunate if you show up and realize they are closed.
The weekend at Riverside if known to be inactive. Food and shops have selective hours and many on-campus stores are closed. However, there are many opportunities during the weekend to make new friends and participate in activities. It all depends on how you make the best out of the situation.
---
---
Related Articles