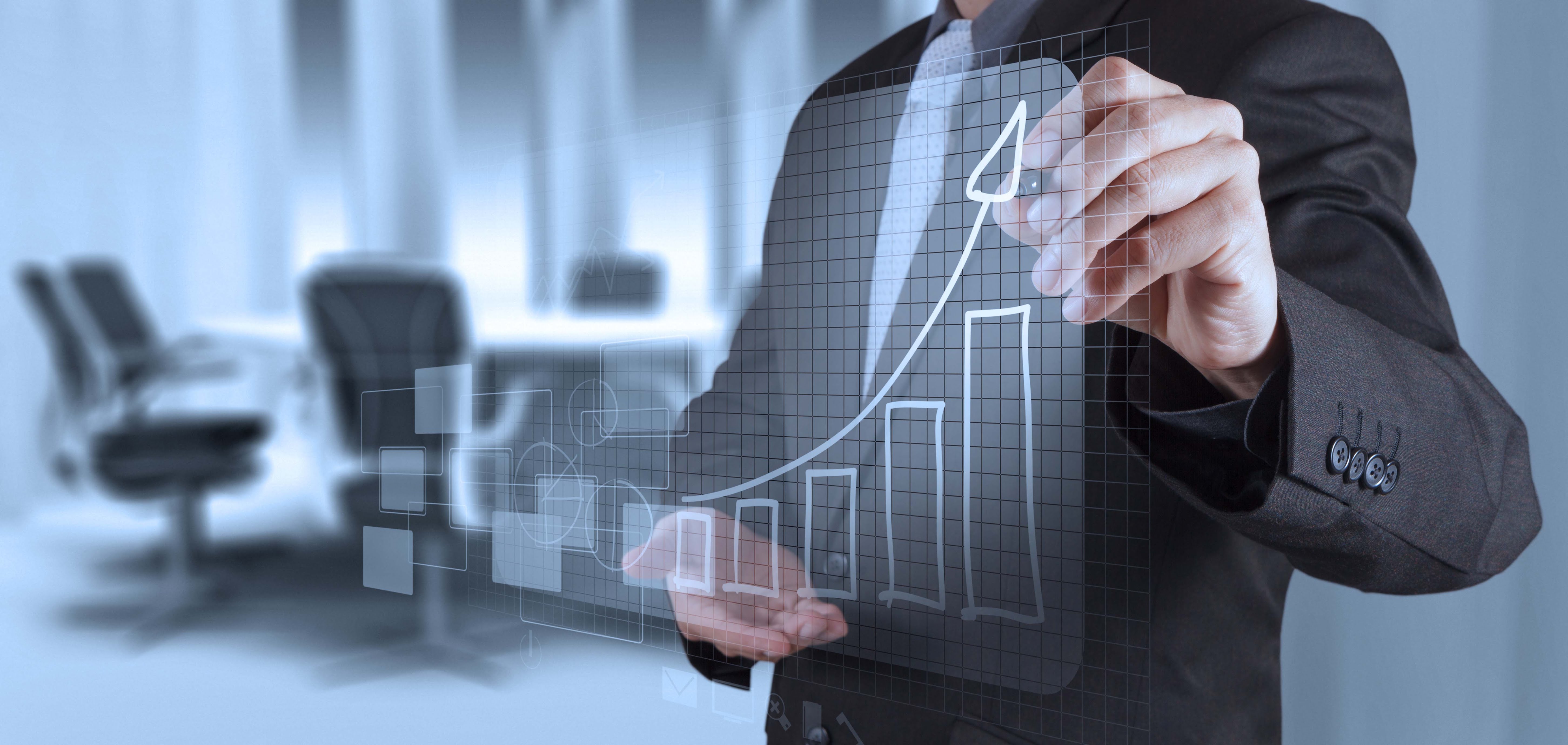 Business 10, also known as Introduction to Business, is one the most popular class among Pre-Business students. The lecture size is around 350 students, but the walk to class is physically tiresome. Fortunately, the class is relatively easy since Business 10 is considered as a core class to many majors.  
Open Book at Exam
There are two exams, which are both midterms. However, the midterms only cost 10% of the final grade. Though, the grading system is point system so each point matters in the end. Students can only afford a 30 point loss out of 450 points. Each student would have different opinions of the exams  since the exams are not the same. The reason why the professor allows open book is because of the difficulty of the exam and the amount of memorization that must be done. In fact, the 1st exam average was around 70%.
The Walk
Business 10 is located in University Village. That is about a 20-minute walk to the theater. However, with Riverside's 100 degrees weather, the walk can be horrible. Sweat stains will always be on most people's back and students are always hungry since the classes collide between brunch and lunch. Fortunately, the UV provides delicious food compared to the food served in school's cafeteria. There is even Boba for all those milk tea lovers!
Business Plan
The business plan covers around 35% of your grade, so it is actually extremely important to spend a lot of work on it. Unfortunately, the business plan is within the group so it can be difficult to communicate and work on the project together. Each person's part is in sync with the entire group's so you will always need your group member's consent and advice to suggest an idea. The plan should be at least 15 pages and will consume a lot of people's time.
Extra Credit
Since it is highly unlikely for students to score an A on their exams and students will occasionally miss a quiz or a discussion attendance, extra credit is offered. In fact, a lot of extra credit is offered. There is no definite amount because it can vary depending on the class average grades. However, usually, there is a good amount of extra credit, which means free 10-20 points. The assignments usually encourage attendance and going outside people's bubbles.
Attendance
Even in a lecture, attendance is mandatory because he gives out pop quizzes. Missing one of these quizzes can cost 10 points, which is a lot in the point system. Discussion sections are also mandatory due to attendance being part of your grade.
Business 10 can be an easy yet difficult class for many. The class is mostly reserved during the first wave but is open to all people for the second wave. This class overall is a fun, informational, and good introduction to the business world.
---
---
Related Articles