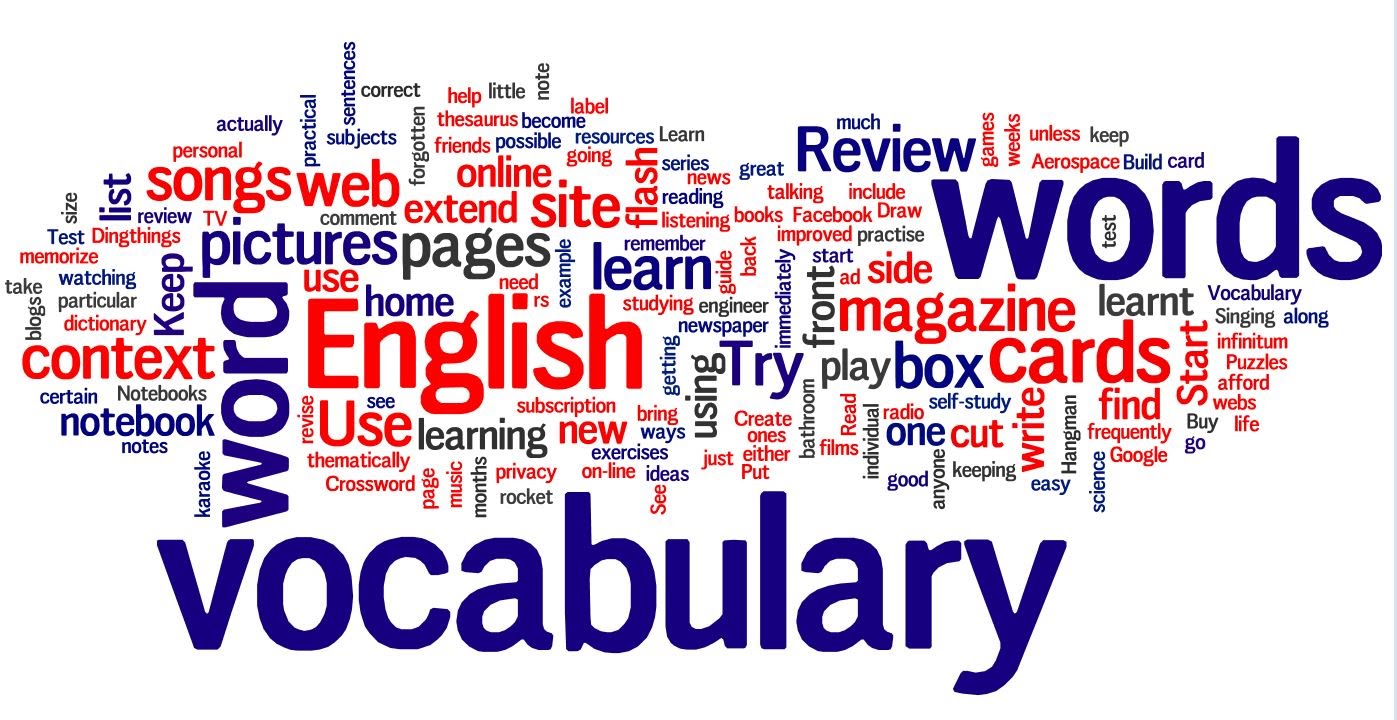 English 001A, also known as Beginning Composition, is an essential course for all students at UCR. Everyone needs this course to graduate, which is why there are NINETY-course offerings of this class per quarter. Though, the English department here is not generous as English classes are rarely graded on a curve.
1.Write your essays ahead of time
Depending on your professor, there will be approximately four to five essays each quarter. That means in 10 weeks, you will have to write 1 essay every two weeks. That calls for hectic planning and long nights in writing essays. Time will surely pass by quickly and the rough draft is due in 1 week. The final draft is due the 2nd week. Once a final draft is turned in, you have to start on working on the next essay. A lot of crammed planning and writing is involved so it is important to manage your time wisely.

2. Always go to Professor's Office Hours
If you really want that A or to even get a good grade on your essay, go to the professor's office hours. You can ask your professor for feedback on your essay and the professor will glance through it. He will tell you all the major components that are wrong and fix some minor details. This is absolutely essential in doing well in your English class. The professor is literally telling you what you need to fix in order to get an A. However, some professors grade more leniently and they hand out As more frequently.

3. Read!
Each time you attend class, a reading assignment is due and a discussion is held on the reading assignment. Class participation and attendance counts! Some professors even tally the number of times you participate. The readings should help you on writing your essays as they can help you generate ideas and thoughts. They serve as models and examples so you have a better idea of what to write.
4. Come prepared and do not procrastinate
There is a lot of things going on in English 1A. There is a book to read, reading assignments due, supplementary readings, essays, outlines, and many other homework assignments. It is extremely easy to fall behind all the coursework. The essays may slowly drain your soul and the homework assignments will surely be a burden.
English 1A is a class nobody can avoid, so everyone will go through similar challenges as you. There are over 90 course offers for each core English class so the difficulty can depend on your professor. The smart thing Riverside has done is that they do not show your professor when your register for English. This prevents students from going on websites that show ratings of instructors and try to get the easy way out. After all, this is a University and students are here to learn.
---
---
Related Articles