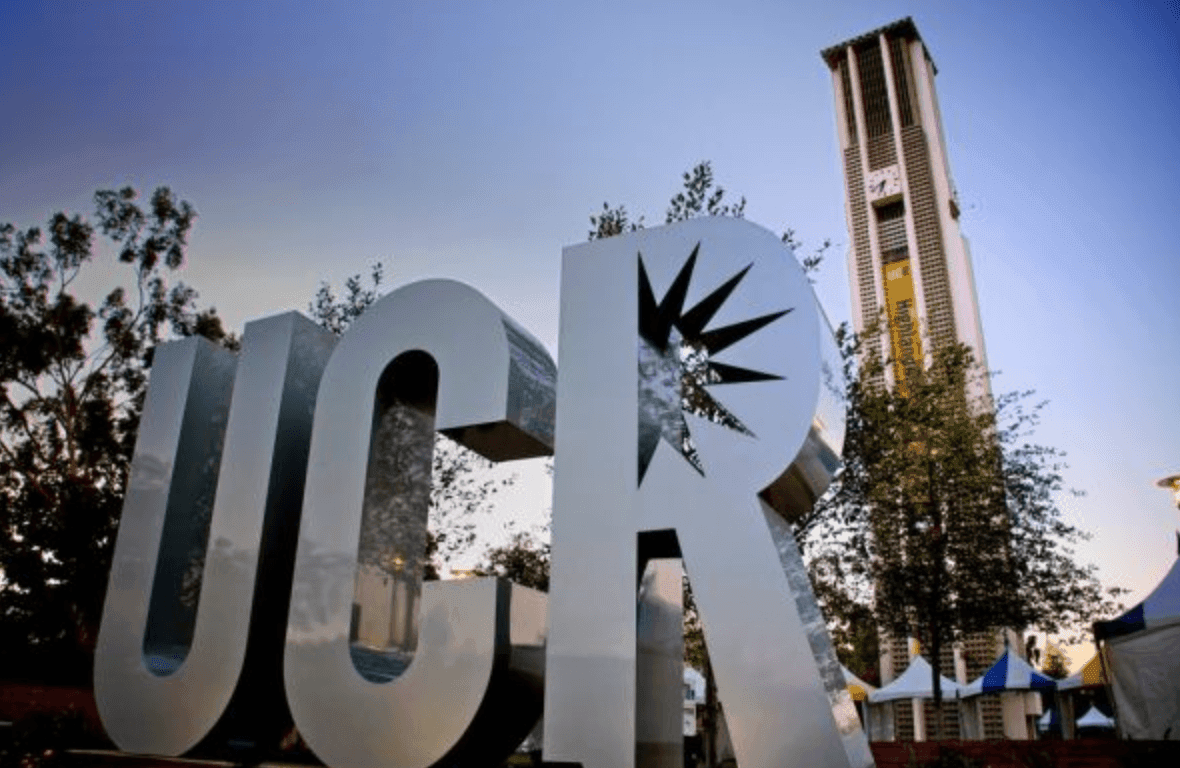 Many students have just submitted their college applications and are eagerly waiting for college's decisions to come. Some college decisions may have already come, but for UC's decisions will be released late spring. One of the many UCs is UC Riverside and here are 4 reasons why you should attend!
Diversity
UC Riverside is known to be one of the most diverse campuses. There are all sorts of people from the Middle East, Asia, South America, and unheard of places across the globe. This is a wonderful place where minorities can meet other people of their ethnicity and make great friends. There are clubs like the Jewish club and Chinese Association Clubs. These clubs all honor traditions and spread their culture to other people as they all take pride in who they are. The diversity is truly a wonderful thing to have here and no student feels discriminated for who they are. People can simply come here and be their true selves.
Community
With so many people from different places across the globe, everyone is respectful and mature about the different types of hobbies and habits around. Students are not as academically competitive and less strict about their grades. Students are always willing to help each other out and many even offer their aid to others. The community life here is very laid back and relaxed. People and staff are known to be friendly due to the diversity and relaxed environment. Students can come here and expect a kind and warm-hearted community where they will be welcomed with open arms.
Finances
UC Riverside is one of the top public schools that offer the most financial aids among the other UCs and among other public schools. They offered on average 22,000 dollars to their students there. That is the most out of all the UCs in 2016. With tuition being a little over 30 grand, students are paying only 10 grand a year for housing and tuition. Surprisingly, that is a generous amount considering the cost of American tuition. Many students come here because they receive a lot of money from their families.
Education
One of the main reasons to attend any university is because of its education. Colleges compete each year on which students and professors would produce the best research. The US News and Rankings and many other ranking programs always rank the schools based on their academic performance, graduation rate, and etc. UC Riverside will provide you the fundamental skills necessary for your career.
UC Riverside is truly a great school. College is a wonderful experience and a once in a lifetime opportunity. At Riverside, students will have a safe and friendly environment. You will surely learn a lot, as it is a research university and also make plenty of meaningful social relationships.
---
---
Related Articles