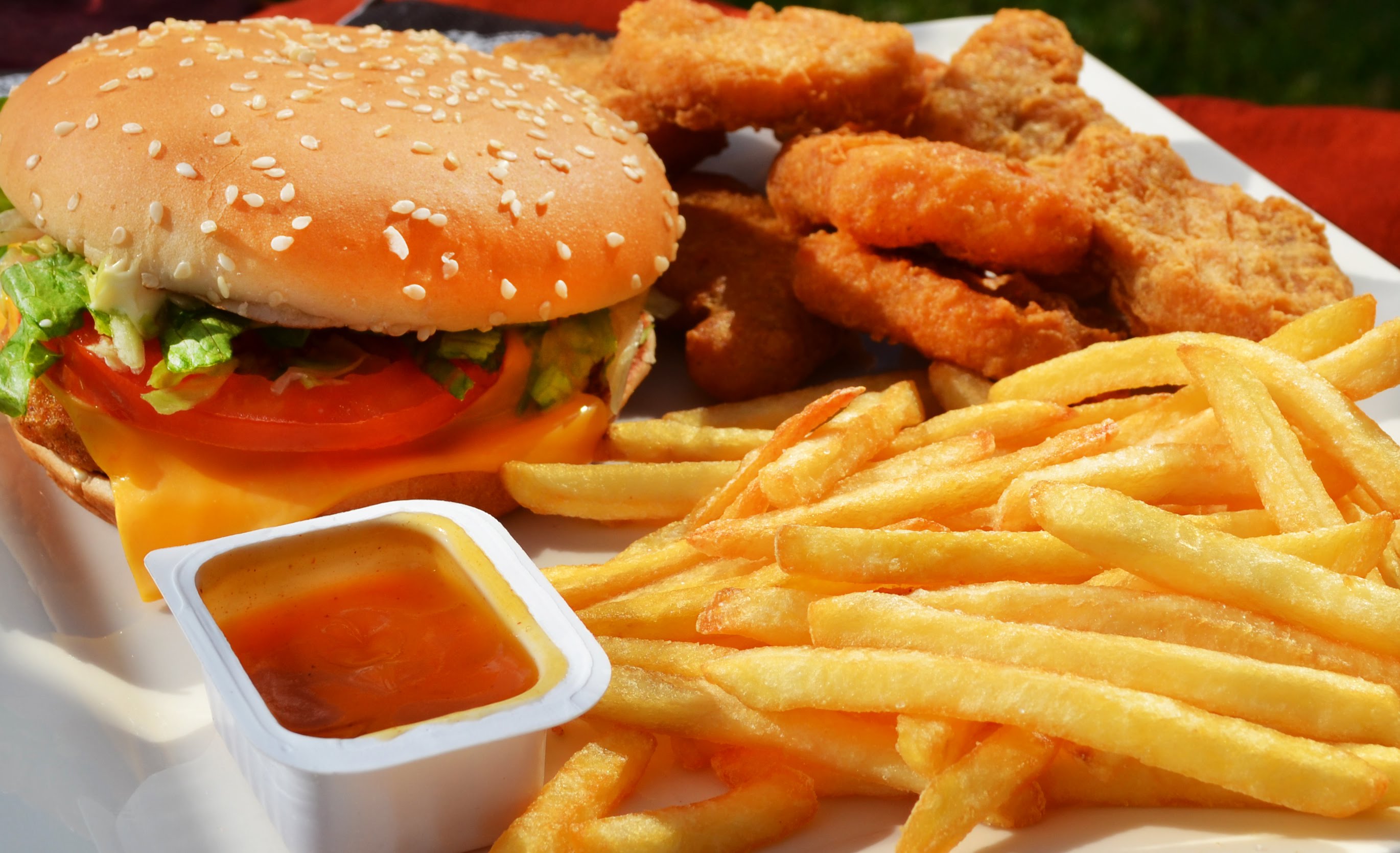 Eating is always essential to every human and finding the right place to eat is crucial in satisfying your stomach. The food on campus is definitely not cheap primarily because of the regulations the school holds. Fortunately, there are a few good places to eat around the school.
The University Village
The University Village is actually part of the Riverside campus. Though the walk there can be very gruesome given how the temperature at Riverside is usually hot. From campus to University village is approximately 1 mile. However, if you make that round-trip, the total distance is 2 miles. The most commonly known places in the University village are places like Afters Ice Cream, Lollicup, Denny's and Jersey's Mike. Riverside is known to be quite deserted so finding food can be a bit difficult.
The Hub
The Hub is at the center of the Riverside campus. The best restaurants are Panda Express and Chronic Tacos. During 12pm and 1pm, where everybody's tummy is craving for food, the line can be extremely long. There are times where people would start lining up at the entrance. The Habit recently opened near the Hub and people would occasionally line up outside the door. The food variety and selection is moderate at Riverside; however, the quality of food is slowly getting better.
Starbucks
Everybody loves Starbucks. People would often grab a sandwich or a drink and sit at Starbucks for hours. Their hours are open most of the time as they close at 2am and open at 6am. They are always hiring too so many students can attempt to work there. There are actually 2 Starbucks on the UC Riverside campus, 1 near the Glen Mor Market and the 2nd one located in the University Village.
The Barn
The Barn is actually located in the worst possible place on Campus. Many people have heard of this place, but only a few have actually tasted it. It is located behind the Humanities building, which is very far from the center of campus. Given that it is located behind a huge building and the place is very hard to find since there are a lot of small buildings, people actually give-up trying to find it. The place does have surprisingly good American food though.
There are places like Getaway Cafe and Rubio is that are also amazing places to eat when at UC Riverside. However, they are not part of the school's facilities. Food can be a struggle to find at Riverside, but you will have an amazing experience as there can be some interesting types of food here.
---
---
Related Articles