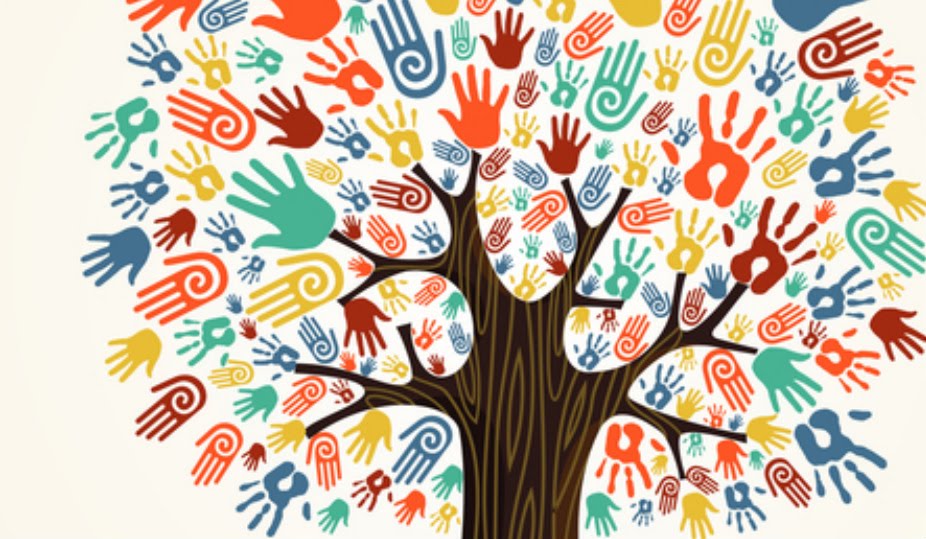 At UC Riverside, there is a new quarter and that could mean potential new changes and events. There is, of course, the feeling of having to repeat the 1st quarter of your school year as it is very similar. You are living in the same dorm, hanging out with the same people, and adapting to the same life. Though there are certain aspects that will appear more often than others.
Fraternities
There will still be many clubs and organizations trying to persuade you to join their organization. People are lining up on the sidewalks handing out fliers and asking if they can walk you to class. If some people really want you to join their club, they will even go as far as attending the lecture class with you. In order for clubs to survive, they will always need to be recruiting more members, and there will always be people giving you fliers. More tents are even being held at the center of campus every Wednesday.
Social Groups
At this stage, people have already formed their social groups. People already know what they are going to do on a Friday night and who to eat on the weekend. Everybody knows what to do on the weekend and who they should invite. For students who are transferring, it can be very hard to make new friends or be part of a group of friends. Students during the first day of the Fall quarter and at orientation events have all already introduced themselves.
Academics
Being at Riverside for another quarter almost feels the same as last quarter. You struggle to find your classes and teachers will simply go over course materials the first week. Students already know the routine here and they are simply learning new course materials. Some will try to improve their bad habits such as procrastinating and going out with friends too much. However, the academic lifestyle is essentially the same. There is not much difference.
Familiarity
Once you are on a college campus long enough, you know where to go and when to go. Some people hang out at the library because they are comfortable there. Others will probably go to the HUB since they usually go there to eat and study. Given where you during the last quarter will most likely be the same as to this quarter. Some will even go to the Academic Resource Center if they are familiar with that place. Students know where each building is and they know how to fully utilize their resources here.
The lifestyle is essentially better for most people here at Riverside. If people do not like the lifestyle here, they will essentially drop-off and perhaps attend Community College. The drop-rate is actually the highest of the 1st quarter in the school year. Each quarter is supposed to get more difficult, so it is best to prepare for the worst and hope for the best.
---
---
Related Articles