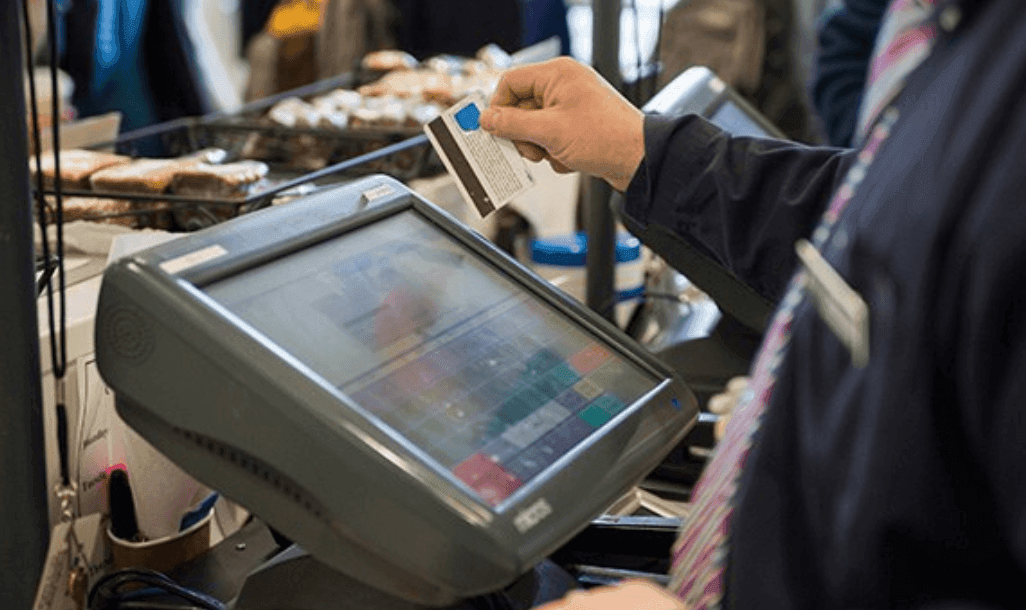 Most freshmen who attend the University of California Riverside will receive a dining plan if they live on campus. In the dining plan, students receive meal swipes to use each quarter. The number of meal swipes will vary depending on which dining plan a person chooses.
Lothian
The dining hall at Lothian has the most options in terms of variety. They have a burger grill that will always serve fries. There has almost never been a day where Lothian does not serve a variety of fries, whether its garlic fries, potato wedges or baked potato. The other thing that Lothian will always serve is ramen. The level of thickness of the ramen will vary from day to day but ramen will always be there. There is always the menu that is uploaded online to see what type of food they will have.
Aberdeen-Inverness (AI)
AI is typically known for its super soft ice cream. Some say they serve better deserts since they have oreo cheesecake and chocolate cream cake. The center of AI typically does not serve the best food as the food is usually the same. However, the AI is a much bigger dining hall than Lothian. Most people at Lothian would be forced to sit outside given the limited spaces inside. Fortunately with AI that is not a problem. There has almost never been a case where people could not find seats.
Glen Mor Savor
Some people want to try something different than the repetitive dining hall food. Therefore people go walk all the way to Glen Mor where they can make their own plate. The food there is usually changing so it will give you a fresh new style of taste. You get to select one entree and two sides. There will always be a huge variety of sides from the salad selection to choose from. Most people select meat, salad, and a hot side like mashed potatoes.
Food Trucks
The Food trucks are some people's favorites because they accommodate the dining hall's closed hours. Plus, you get to choose what you want to eat from their menu, but there is always a budget limit depending on the food trucks. The most common food truck that accepts meal swipes is Chameleon. They open until 11pm so in case people have classes too late, there will always be a place to eat. You can pick food items up to 10 dollars. There is also the Hungry Growl that serves American food but is rarely opened.
One benefit of living on campus is that you do not have to spend money on food as it is already provided in your housing plan. However, the question that you will have to often ask yourself is where to eat. Fortunately, Riverside provides a wide variety of options for students to select what to eat.
---
---
Related Articles