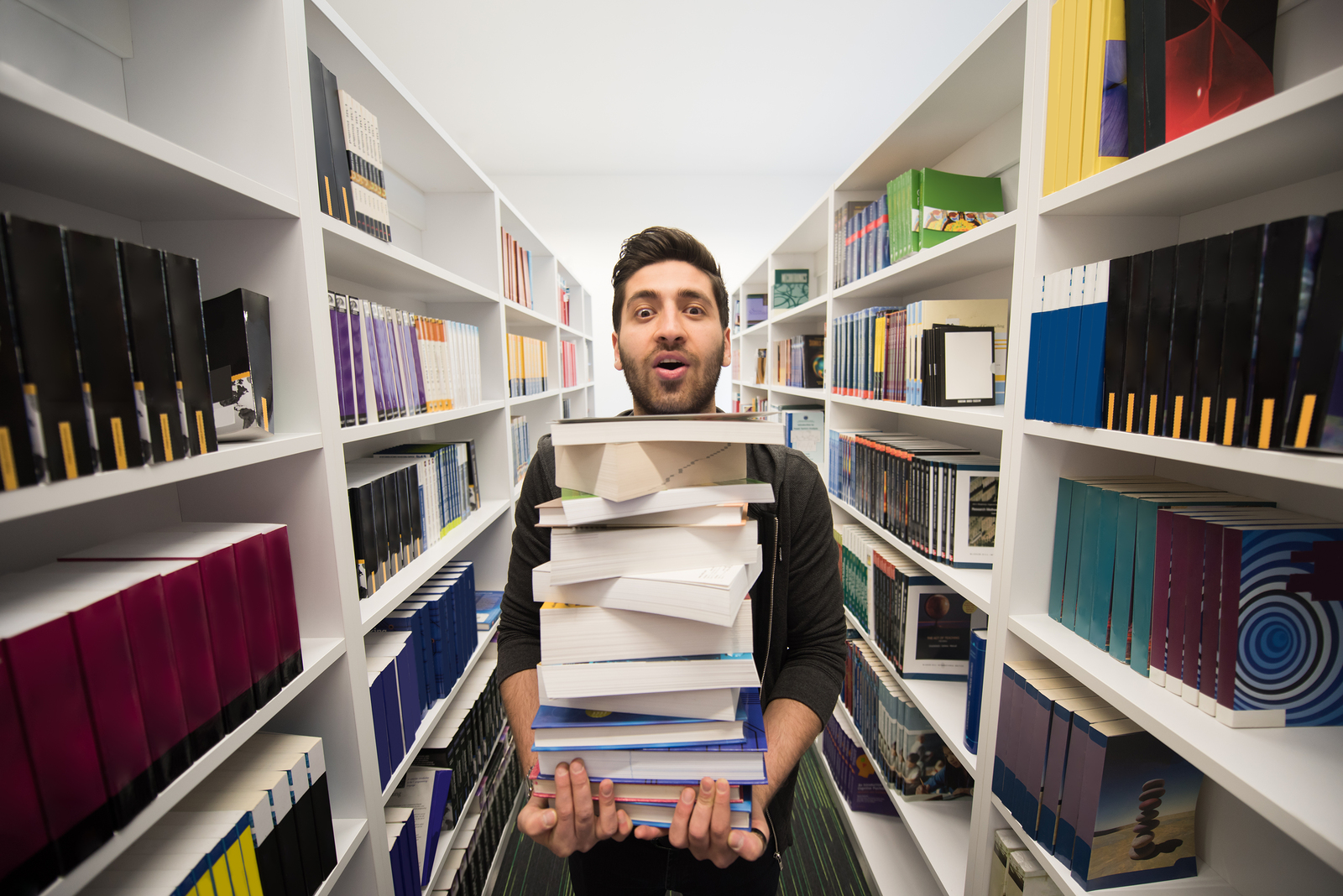 College is without a doubt expensive. Only very few people in the world can have their children attend college without worrying about the money being spent. Thus, with tuition costing over thousands of dollars each quarter, students ponder on whether or not they should find a job. Here are some job opportunities at UC Riverside that you should consider when trying to find a job: 
Dining Hall
The dining hall at Lothian and AI are always hiring. Some say that they do not even require a resume. There are even times when they are short-staffed. The hiring process is simply a phone call and expressing interest in working. The pay is usually the minimum wage which is actually $11 right now in the county of Riverside. With California minimum wage increase, many more students will be encouraged to find jobs as employers are paying them more money.
Department Offices
Each department such as Business, sciences, and Mathematical departments will always seek students to help with daily office tasks. Some could involve filing and scan a lot of documents. The work environment and style will vary depending on people's skill set and abilities. You will also be surrounded by intellectual people as there are many renowned professors.
Working at Restaurant
There are a few restaurants on campus and around. Many people like working out at lollipop and other students working at the Hub. Since The Habit just recently opened, many students have just acquired jobs there. Restaurants are constantly opening near campus which gives students the opportunity to find jobs and make some extra movie. The best part about these jobs is that they usually do not require any previous work experience.
Conducting Research
This is probably one of the highest and arguably the best job on campus. You will obviously be working closely with a professor since it is funded and supervised by the professor. If your research is closely aligned with your major, then you will even have plenty of room to start advancing in your career and build work experience. Plus, doing research at a University looks extremely prestigious and good on resumes.
UC Riverside has many job opportunities in and around campus. There is nothing wrong with working at this age. If you can handle the work and stress then you should definitely develop the professional experience. As long as you keep your grades in check, then the experience is extremely worthwhile. Plus, who doesn't like having extra cash in their pockets?
---
---
Related Articles