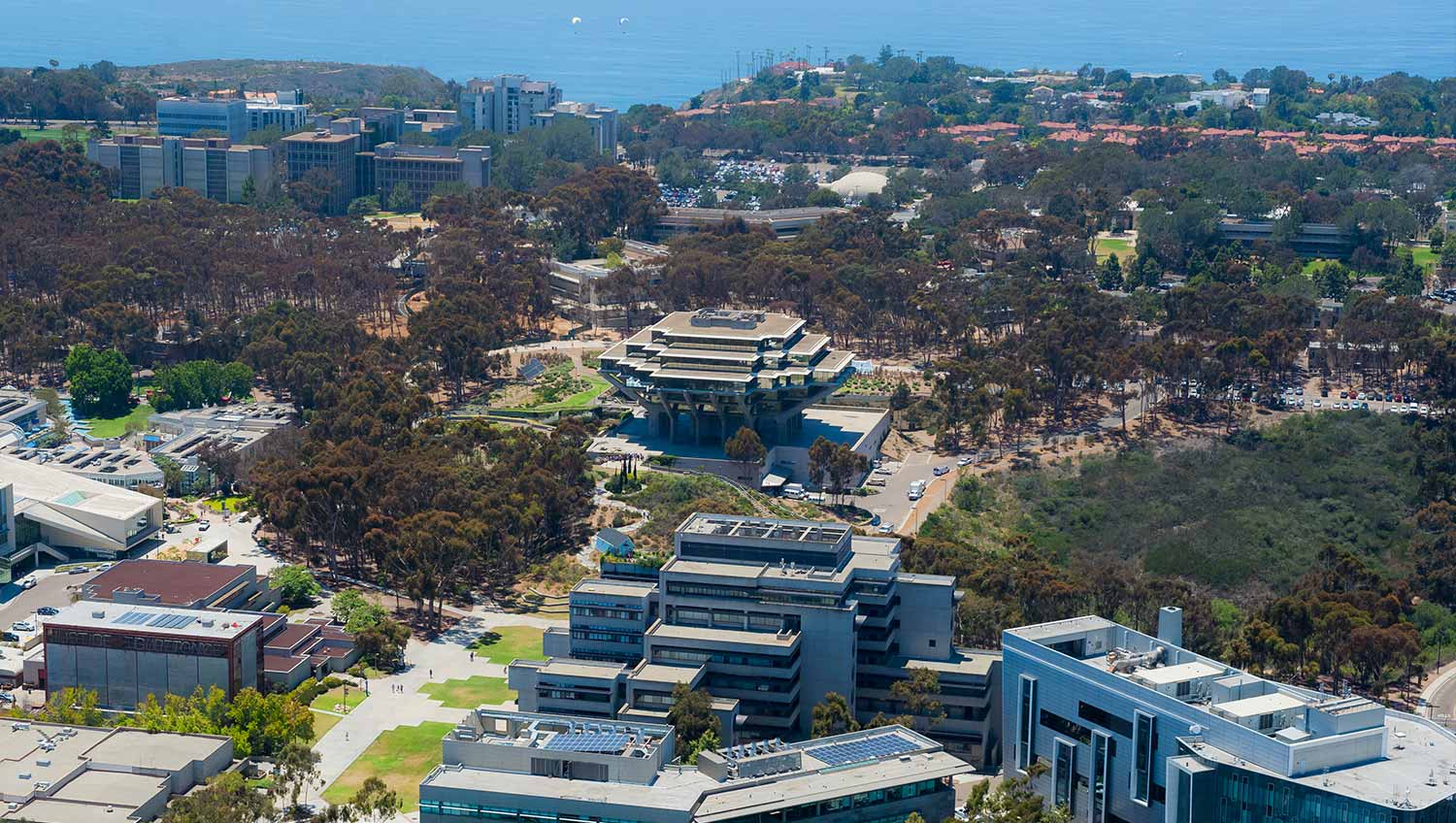 UC San Diego is a public research university in San Diego, California. It is another one of the ten schools in the University of California system. This university enrolls over 36,000 students with a 34% acceptance rate. Here's ten of their health and wellness services!
1. Student Health Services

The UC San Diego Student Health Services is a wonderful service for students in need of primary care. This service is open to all students who make an appointment with a health professional. Students can come in to the health services to receive primary care, prescriptions, general health advice, and more.
2. Senior Health
The Senior Health service offered at UC San Diego is a great service for local elderly people over the age of 60. This service helps elderly people with their physical health conditions and problems by linking them with trained geriatricians.
3. Mental Health Services
The UC San Diego Mental Health Services helps UCSD students with their mental health issues. This is a great service for students in need of advice or counseling about their stresses, dilemmas, and/or mental disorders. Many college students experience mental health issues throughout their time in school.
4. Jacobs Medical Center
Jacobs Medical Center is a local hospital that isn't too far from the UC San Diego campus. This hospital serves the general San Diego area, making it a great resource for students. They have a fully operating 24/7 emergency room available.
5. Student Health Promotion Services
The Student Health Promotion Services at UCSD is aimed towards promoting healthy behavior throughout campus. Students are encouraged to improve their health and wellness, as well as educate others about health promotion.
---
---
Related Articles