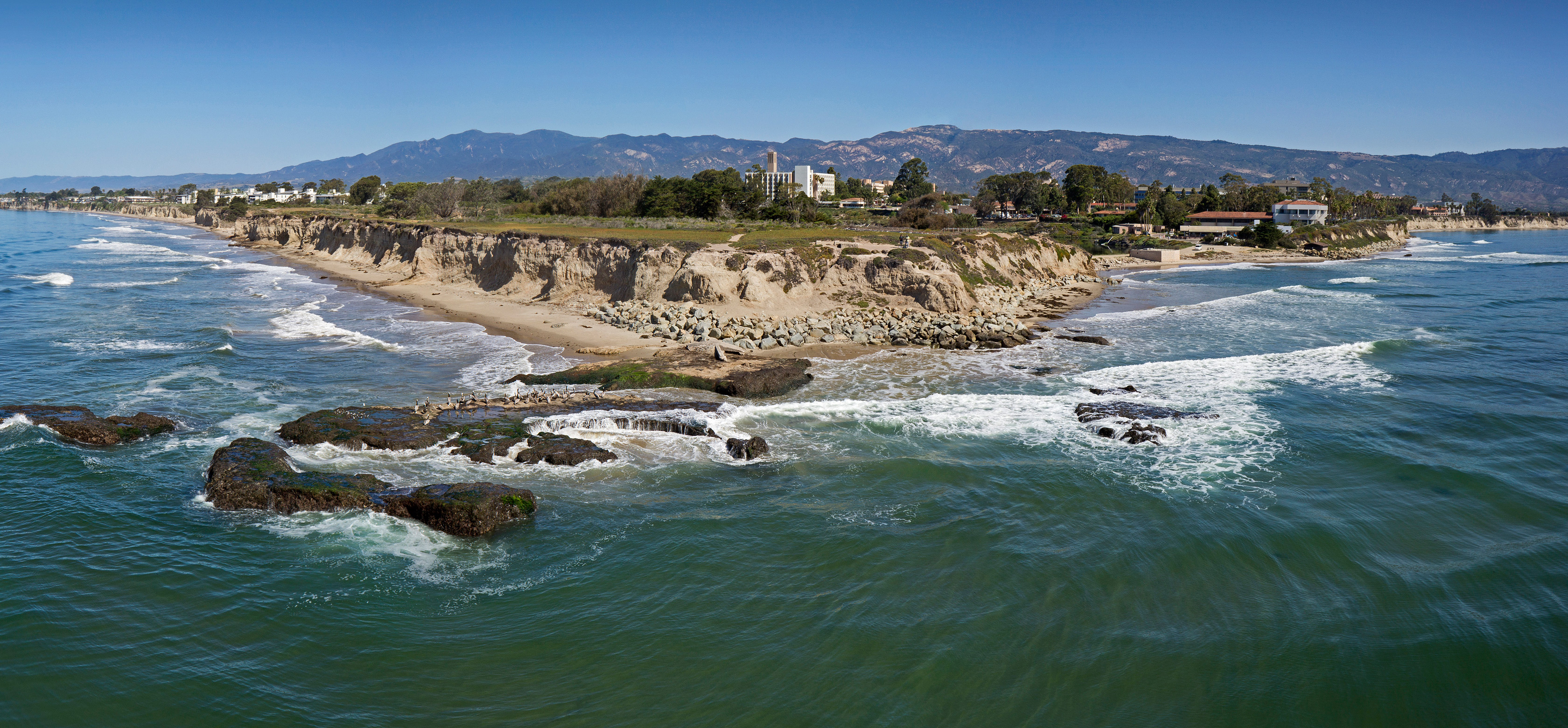 UC Santa Barbara is one of the ten colleges in the University of California school system. This college has a 33% acceptance rate, and currently has over 25,000 students enrolled. UC Santa Barbara has many health related student services, so here's 5 of them!
1. Student Health Center
The Student Health Center has a goal to provide students with the proper primary care they need, whenever possible. Students can make an appointment with the health center to get health advice, diagnoses if they are sick, and/or to get a prescription. This is a great resource that promotes student health.
2. Women's Center
The UCSB Women's Center is meant to provide support and care to UC Santa Barbara female students. This center has professionals trained in female care that are available to help any time. The Women's Center promotes women's health across campus.
3. Counseling Services
The UCSB Counseling Service provides aid to students who need psychological/mental help. Students can make an appointment with a UCSB counselor to come in and get advice and solutions to their mental health dilemmas/illnesses.
4. Goleta Valley College Hospital
The Goleta Valley College Hospital is a local Santa Barbara hospital with a 24/7 emergency room. This hospital provides care to students and citizens of Santa Barbara. They offer many urgent health services to provide for the SB community.
5. Nutrition Counseling 
The Nutrition Counseling service is covered by the UC Santa Barbara health services. This service offers students with advice about their nutrition and dietetics to promote their health. Additionally, the Nutrition Counseling office promotes healthy eating throughout campus.
---
---
Related Articles