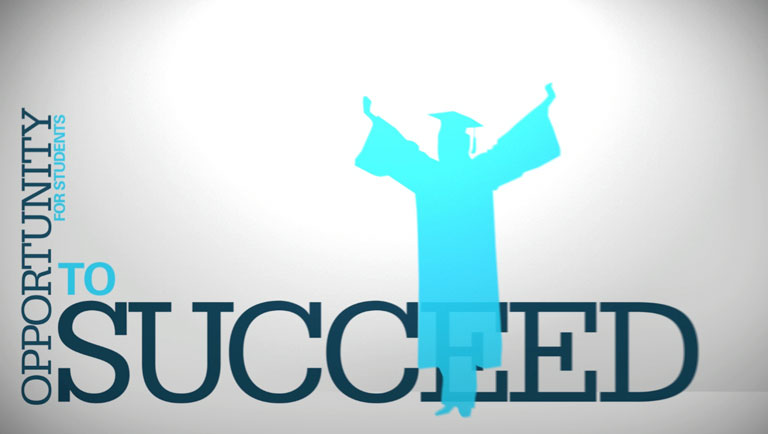 Have you ever walked down North Hall?
If you have, then you've seen the pictures hanging on the wall. If you haven't, then you should.
Why?
In that building a historical event took place that changed higher level education.
Quick UCSB History Lesson
At 6 AM on a Monday twelve black students walked into North Hall Computer Center and barricaded themselves inside by stacking chairs and furniture in front of the doors.
Of course, before they could do that they needed to clear the building, which they managed to do.
A witness said that the black students were telling them, "Look, leave us alone and we'll leave the computer alone. We have your mechanical brain. Give us justice."
Furthermore, witnesses claim that the students were threatening the computers with "heavy hammers and  large wrenches".
At first, the current UCSB Chancellor wanted to have the students ejected from the building with the use of force, but later decided to hear the students out. He said, "The first option was to persuade the occupants to leave the building peaceably. The second was to clear the building by force, an option involving predictable and unwelcome consequences. First, the substantial destruction of computer equipment valued at approximately two million dollars…second, personal injury…."
Today, UCSB is an amazing university who prides itself for its large number of Nobel Laureates and its contribution to human culture, but it wasn't always this way.
The twelve students who took over North Hall were a part of the recently formed Black Student Union. This group was formed because the students realized they needed to fight against the school's institutionalized racism.
This type of racism was engraved into institutions of higher level education leading to inequality within school campus, which was something these students were determined to change.
Did Change Actually Happen?
Luckily, they were able to make a change.
After the North Hall take over we saw the creation of the Black Studies Department, the Department of Chicana and Chicano Studies, the Department of Asian-American Studies, and the Department of Feminist Studies.
Twelve students had the ability, courage, and bravery to take a stand and change higher lever education for all future generations to come.
---
---