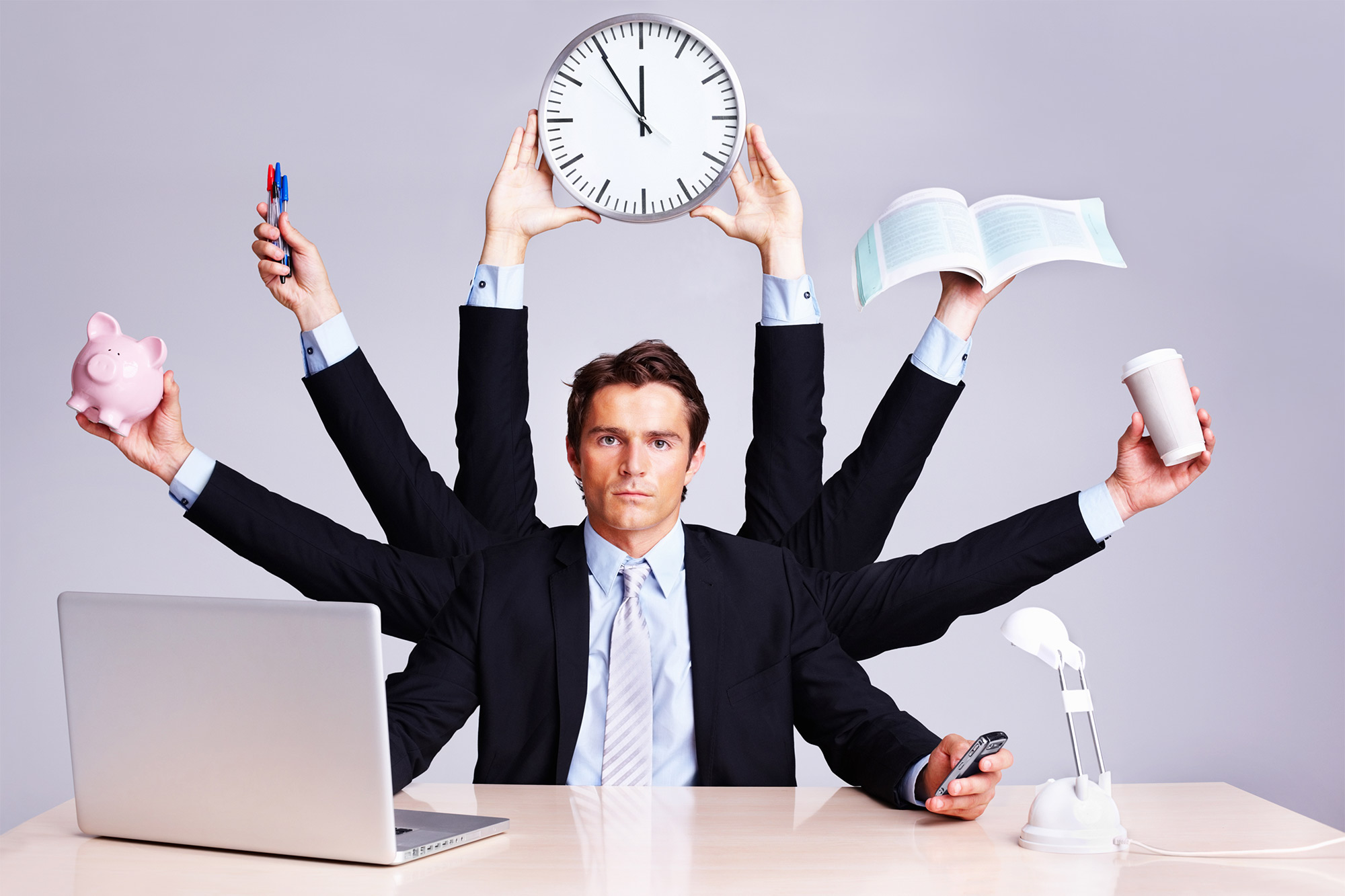 Pre move-in day
1. Purchase dorm essentials
Do not try to buy everything they day of because it's more likely for you to forget something. Always try and plan ahead of time so that you will correctly prepared!
2. Connect with future roommates
It may seem strange to send a text or email to someone you don't know, but you need to realize that you will be living with these people for an entire year. Send them a message and get to know them!
3. Talk about expectations on move-in day
Ask your roommates what furniture or items they plan on bringing or what bed they would like to get. Agree before hand on what side of the room is yours to save lots of time on move-in day!

Move-in Day
4. Dress appropriately
Wear comfortable shoes, and clothing because you will be carrying boxes around and organizing your new home. Do not wear shoes or clothing that does not allow you to comfortably work. 
5. Move furniture
You are allowed to move the furniture around to create more space. Just make sure you talk to your roommates beforehand.
6. Use vertical space
They sky is the limit! Using vertical spaced saves you a lot of horizontal space.
7. Take advantage of under-the-bed space
The space below your bed should be your best friend! You may want to think about investing in plastic drawers or crates so that you can safely put things below your bed.
8. Keep an organized closet
Accept the fact that you will not have enough space for everything, but keeping things organized is best way to correctly manage the space you do have. 
9. Bringing large furniture
You have a very small room to work with and the last thing you would want to do is make the space small by adding large pieces of furniture.
10. Damage free adhesive hooks or strips
If you want to decorate your room with portraits of cool lights the best things to buy are damage free adhesive hooks or strips. They won't damage your walls and they'll hag your cool decorations up.
GOOD LUCK!
---
---