Back to University of California - Santa Barbara Blogs
Top 10 Dorms at UC-Santa Barbara
A great way to make the most out of your education is by living in a healthy environment. By doing this, you will have a much better time on campus. Here are the top 10 dorms at the
University of California-Santa Barbara
.
1. Anacapa
A popular residence hall is Anacapa. This hall holds over 400 people and is coed. If you choose to live in this dorm, you will be in a safe and fun environment.
2. Manzanita Village
Manzanita Village is another great place to stay. This building offers single, double, and triple rooms. There is even a snack shop on the lower level of this building.
3. San Miguel
A cool place to live is the San Miguel buildings. This complex is made up of 2 8-story buildings. This is where a lot of undergraduate students choose to live.
4. Sans Nico
Sans Nico less is an 8 story tower that is on campus. This building in a house about 400 students. This is also a coed residence hall.
5. Santa Catalina
Santa Catalina is one of the largest complexes on campus. Over 1300 students live here every year. This building offers single, double, and triple rooms and suites.
6. Santa Cruz
A two-story residence hall on campus is known as Santa Cruz. This is Home to about 200 undergraduate students. This is also a coed space.
7. Santa Rosa
Another popular first your dorm is known as Santa Rosa. This dorm offers single and double rooms. There's also a dining facility on the lower level.
8. Tropicana Del Norte
Tropicana Del Norte is a first and second-year student building. This is a three-story building that has a lot to offer for you. If you live here, you'll be in good hands.
9. Tropicana Gardens
Tropicana Gardens is another great place to live. This is another freshman dorm on campus. There are two buildings and make up this complex and one of them has a dining facility within it.
10. San Raphael
San Raphael is a great place to live on campus. This is also where a lot of freshmen like to live. About 600 students inhabit these halls.
If you choose to stay in any of these dorms, you'll have a much better time on campus. This will boost your GPA and lower your stress levels. Check out these great dorms at the University of California Santa Barbara.
1. Room Basics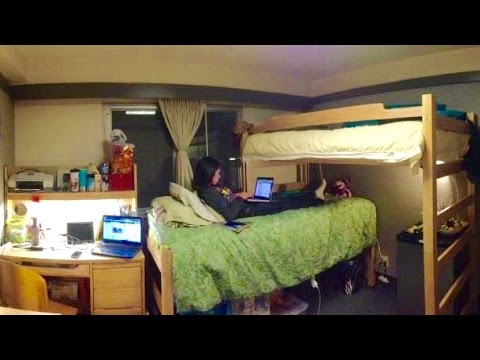 pillows
sheets
desk lamp
money
Area rug
2. Food and Snacks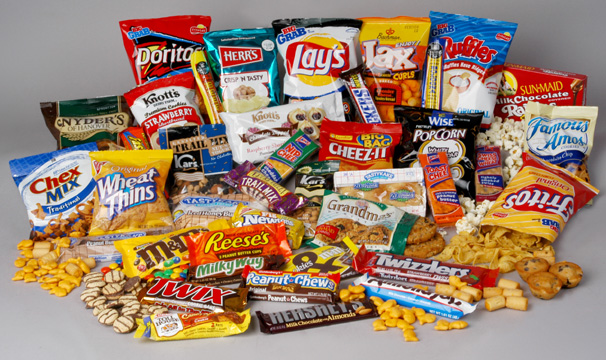 fruits
trail mix
bottled water
microwavable meals
coffee
3. Tech and Entertainment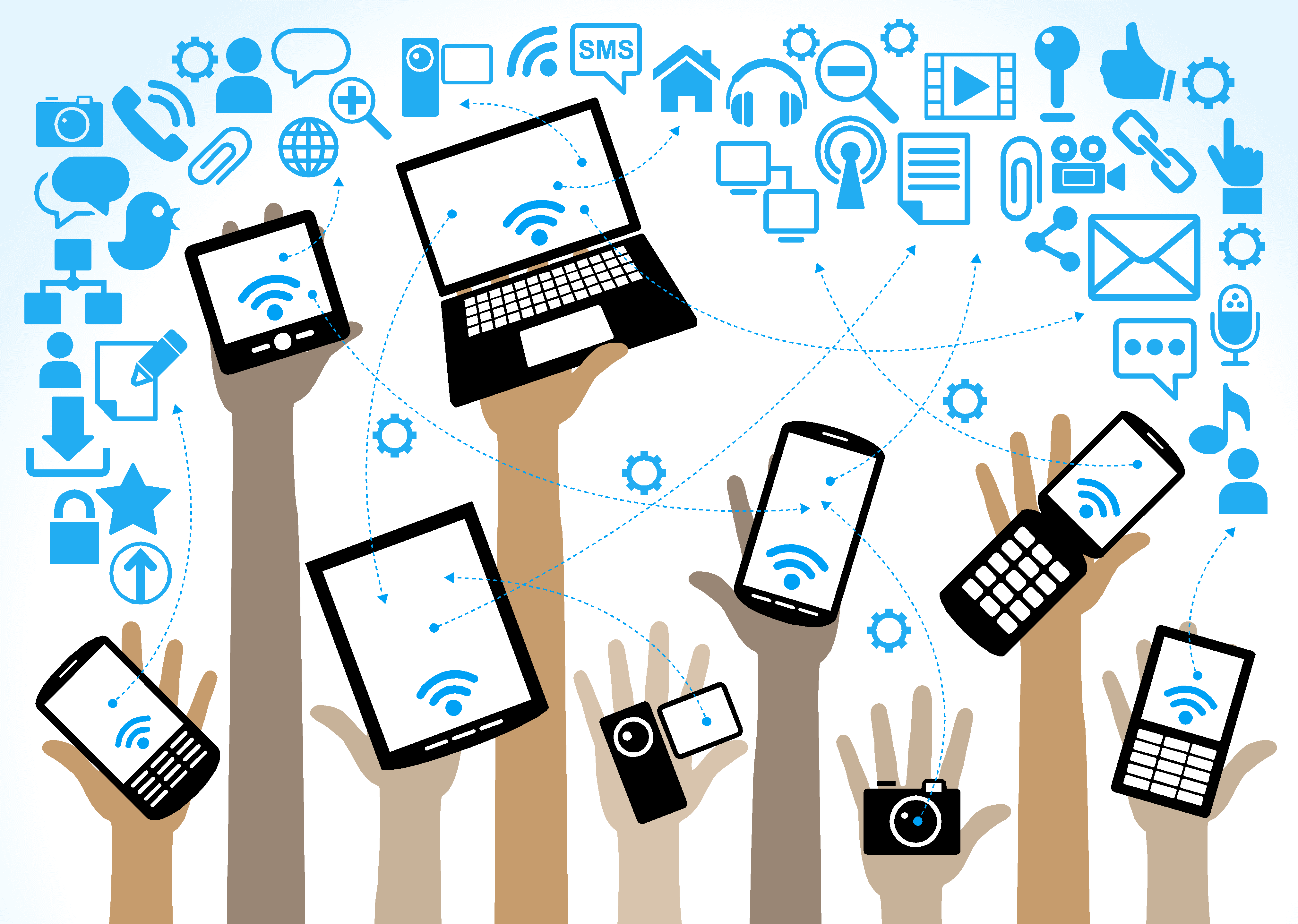 computer
cell phone
chargers
extra batteries
microwave
4. School Supplies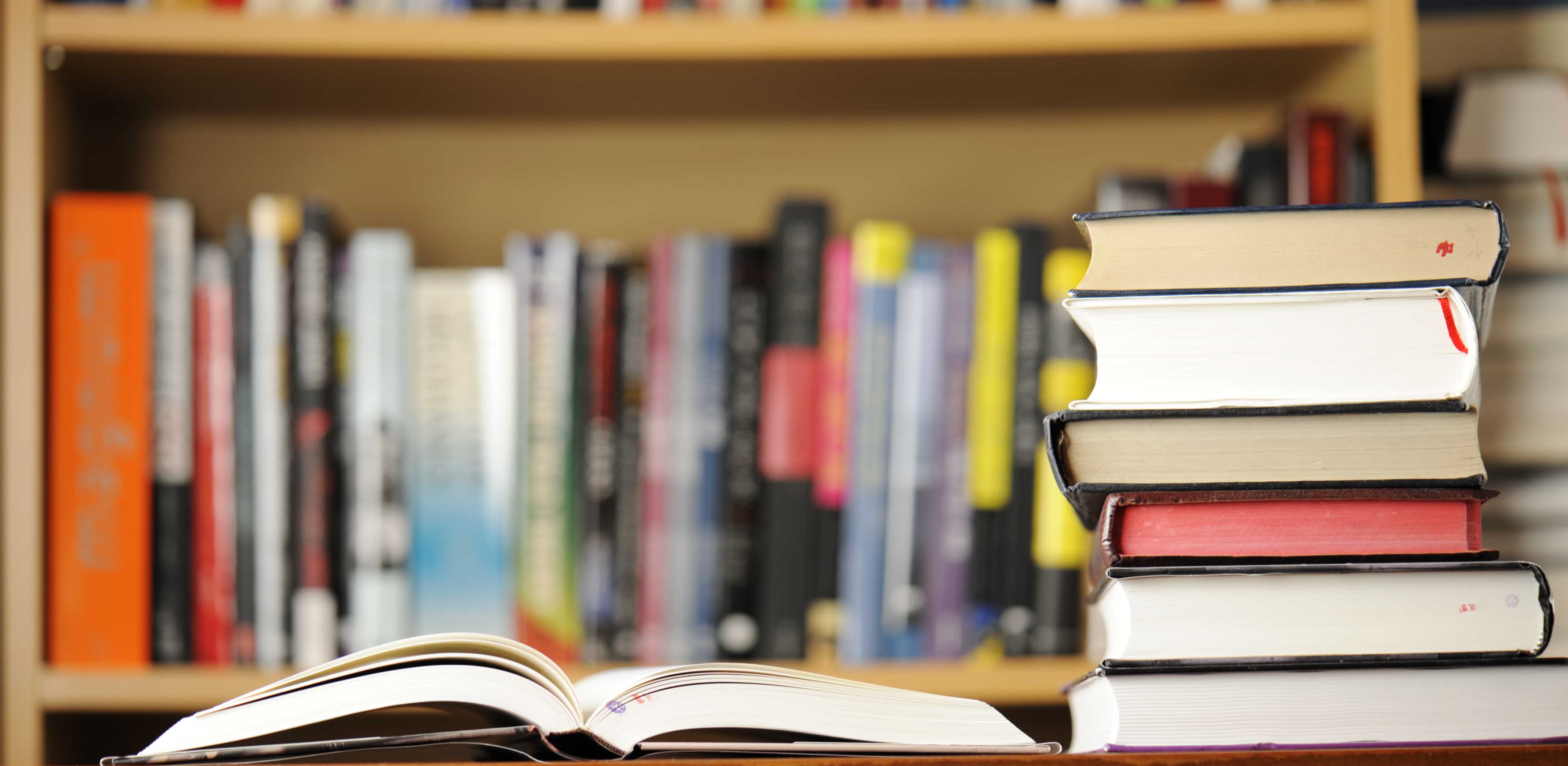 textbooks
notebooks
pencils
sticky notes
folders
binders
5. Cleaning Up and Organization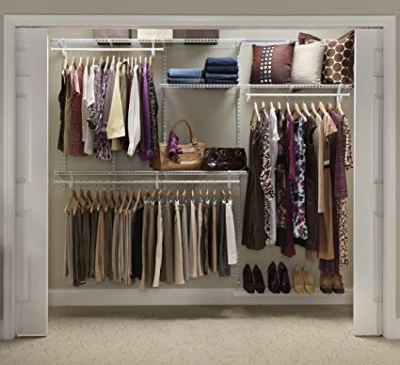 vacuum
paper towels
tissues
closet organizers
shoe rack
Broom
6. Campus Gear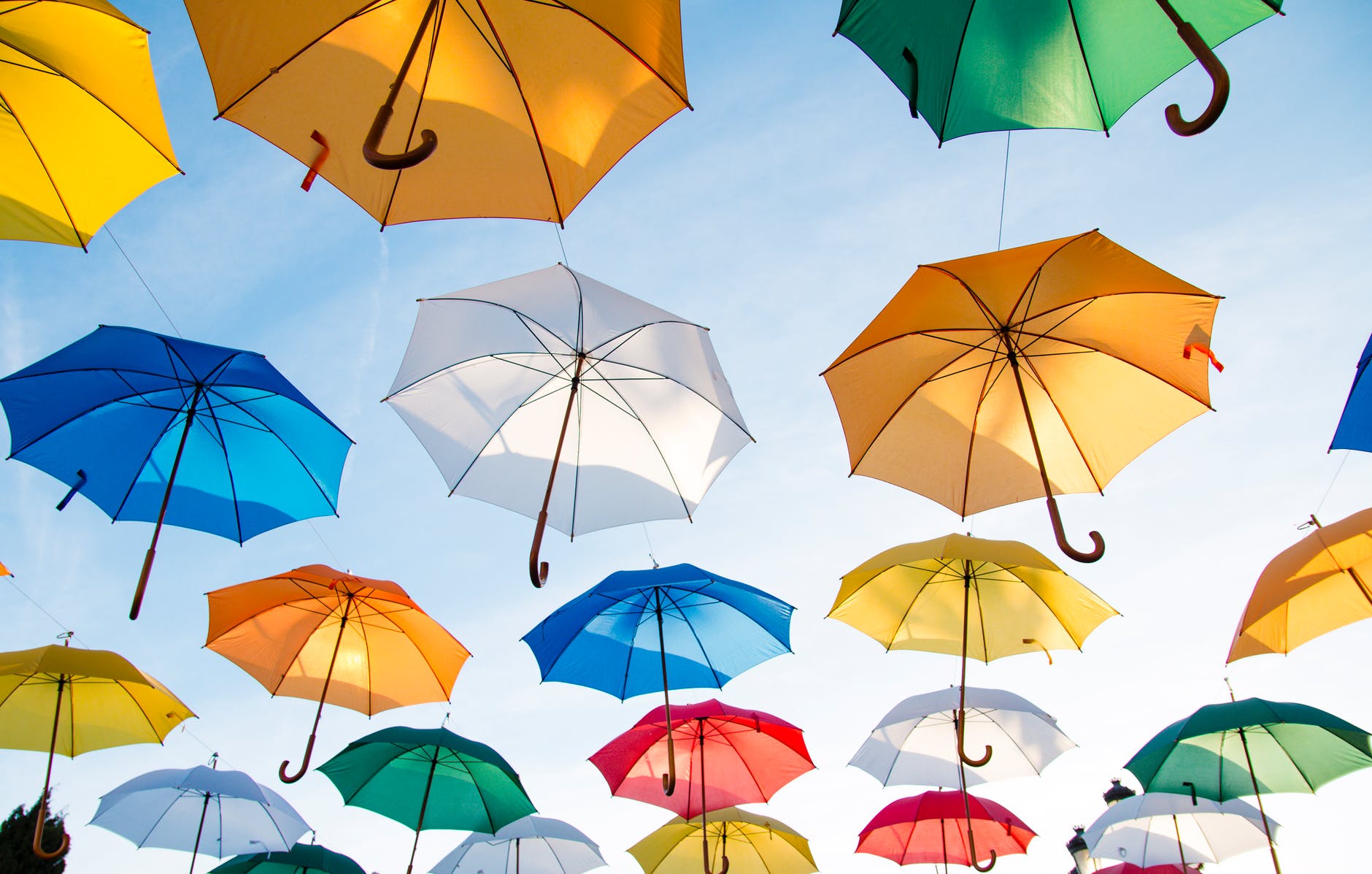 walking shoes
umbrella
sunscreen
backpack
school swag
7. Items you Should Ask First Before Bringing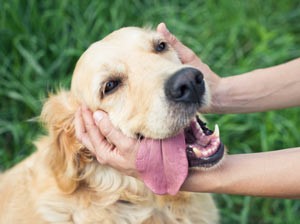 pets
generators
refrigerators
kitchen supplies
furniture
---
Suggested Articles in University of California - Santa Barbara