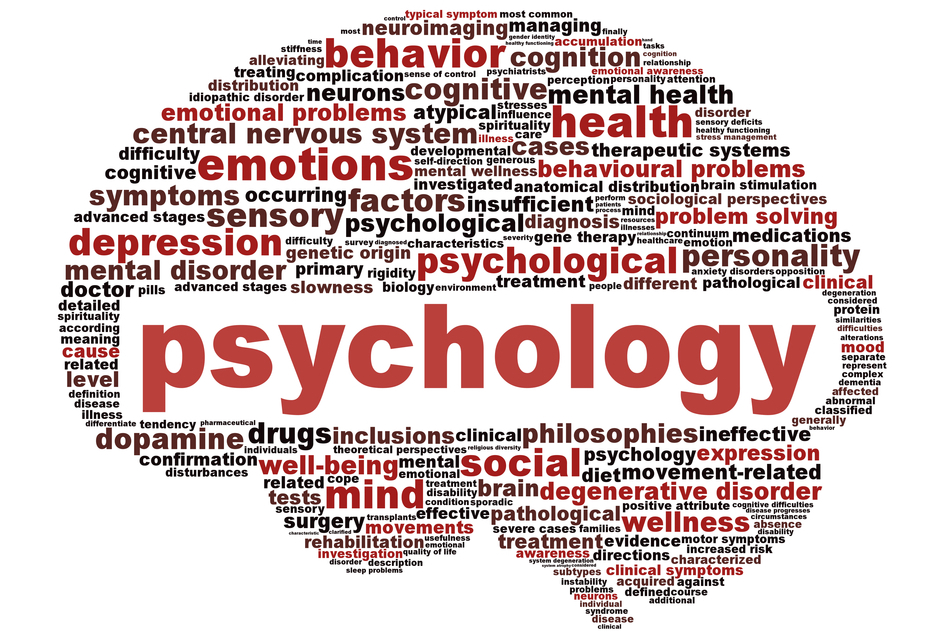 At UC Santa Cruz, Psychology is one of the most popular majors. Psychology classes are available to all students in any major. The course PSYC 1 (Intro to Psych) is taught by Alan Kawamoto, Faye Crosby, and Kim Cardilla. For those taking this class or are interested in taking it, here is a bit of advice to help you succeed!
Go to class
Even though it's a class with 300 people and attendance isn't taken, there is information that the professors might mention that won't be on the lecture slides, but you will be required to know for exams. Kawamoto kindly labels what information on his slides are not necessarily mentioned in the book with a * in the corner next to the slide number.
Take notes!
Please, please, PLEASE take notes. Handwriting notes is preferred, however go with whichever system personally works best. Crosby requires that all of her students take handwritten notes because it helps you retain the information better, in addition to keeping students from getting distracted. Notes are very valuable and useful when studying for exams.
Use study guides
When a teacher is kind enough to give you a study guide, USE IT. Look at the study guide and go through each question using your notes and lecture slides to help you answer them. Spending the time and effort to complete it is worth it.
Don't plagiarise 
Plagiarism is and always has been a serious academic issue. In college, if you are caught plagiarizing, you could fail the assignment and receive further repercussions. Understand all the different ways one could plagiarise and do your best to avoid it.
Go to office hours
Last but certainly not least, go to the MSI sessions offered or office hours. Attending these sessions not only allow you to get your questions answered, but you get to know your professors and MSI leader more personally. They provide alternative explanations to certain concepts that may have been confusing in class or the textbook. They are there to help YOU succeed, take advantage of this FREE resource.
Good luck and have fun! 🙂
---
---