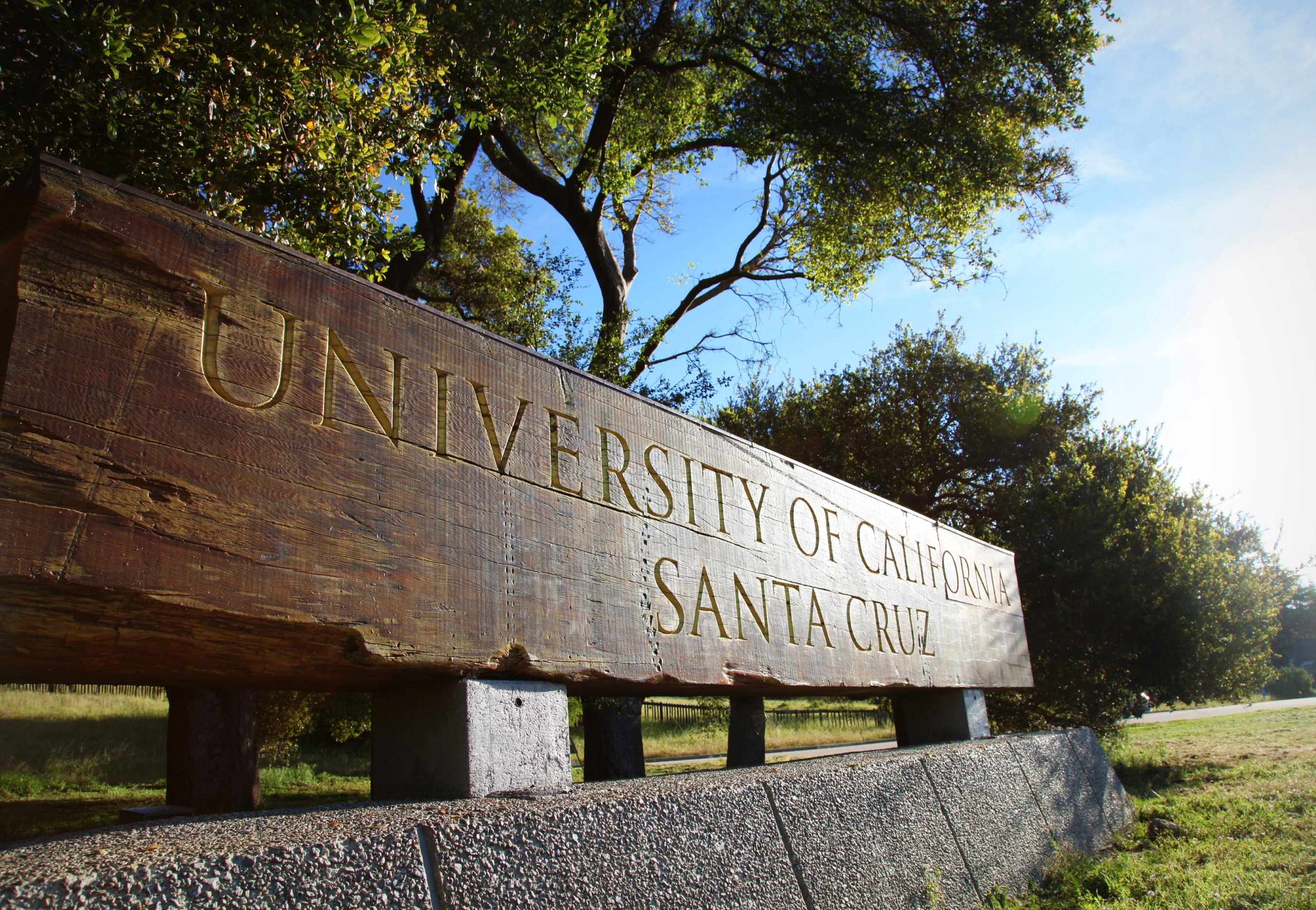 The University of California, Santa Cruz campus offers various diverse food selections not only in its 5 dining halls, but also the multiple cafes and restaurants that are on campus. Choosing which one to eat at can be difficult, as there are many things to account for such as, food quality, atmosphere, and location. Here is a list of the top 5 places to eat at UCSC, to help narrow down the options.
5. The Owl's Nest
This Starbucks like coffee shop is a great place to meet up with friends and study or socialize as you enjoy a nice warm cup of coffee. Open until 8PM, the Owl's Nest accommodates those in need of breakfast, lunch, or dinner. The items on the menu vary from delectable acai bowls to start off your day, to the mouth-watering Red Wood melt to indulge in after a long day of classes. The Owl's Nest has it all and is fast and affordable.
4. Banana Joe's
Located near the Crown College fountain, Banana Joe's offers a wide variety of fresh, gourmet meals. Serving breakfast, lunch and dinner, with options such as organic egg dishes, fresh salads, and delicious sandwiches, this lively cafe is a fun and energe
tic spot to stop and share a meal with friends. In addition to the food, guests are met with friendly service and a vibrant atmosphere.  Banana Joe's is unique because of how fast and convenient it is to eat there.
3. College Nine/Ten Dining Hall
Nestled in the redwoods near the academic campus core, this is our largest dining hall. Upstairs, you'll find Terra Fresca Restaurant and Coffee Bar, a popular spot for students to meet with faculty. This dining hall offers tastes from all around the world as there are multiple stations that serve foods from the respective region they represent. The most popular meals come from the Asian and European foods stations, where students find diversity in the comfort of food. Moreover, the College Ten dining hall has an array of soups and salads, and everything is "all you can eat."
2. Cowell/Stevenson Dining Hall
Located on top of the hill, above the East Field, this dining hall offers a breathtaking view of the Monterrey Bay. There is indoor and outdoor seating to accommodate guests who simply enjoy the cool ocean breeze. This dining hall focuses more on organic foods and creates meals centered around fruits and vegetables. The essence of this dining hall is to make guests feel fresh at the start of the day and rejuvenated at the end of the day.
1. Terra Fresca
This exquisite full service restaurant is located above the College Nine/Ten dining hall, and offers affordable gourmet meals. Although only available during lunch hours, Terra Fresca is a must try whether you are a student at UCSC or are a visiting friend or family member. The menu consists of filling sandwiches and sides and is accompanied by an array of different coffees and sweet treats.
These are only 5 of the 20 different locations to eat on campus. UC Santa Cruz is equipped with a multitude of shops to grab a quick snack, cafes to reward yourself after long day of wanting to die, and dining halls to fulfill your hunger, after completing yet another day of college.
---
---
Related Articles