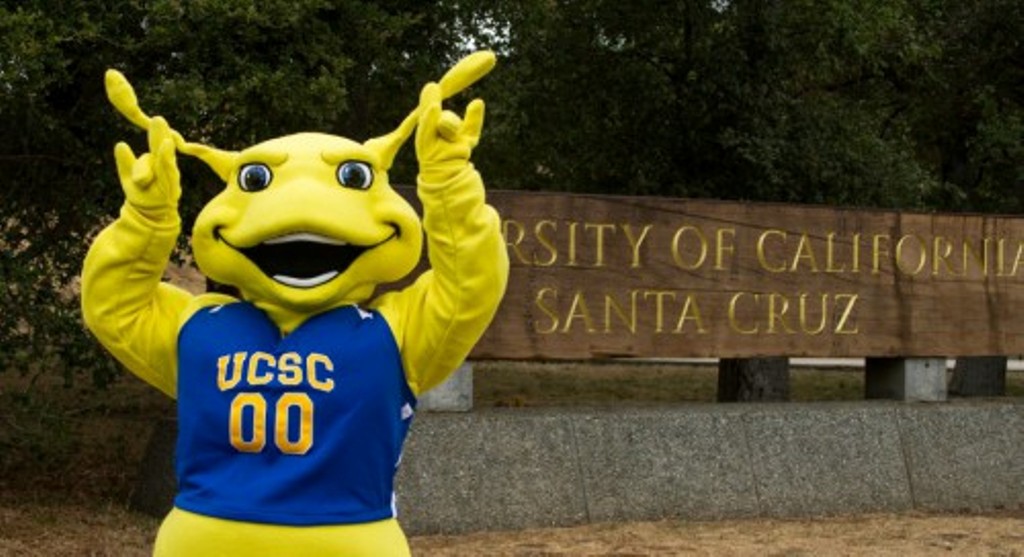 As finals are approaching, and winter break is nearing, students are all yearning to push past their exams and head home for break. However, before you can return back to your family and before you take  your final exams, you must make sure to study! With that being said, here are the top 5 places to study on the UC Santa Cruz campus.
5. Porter Meadows
Although it is outside, the meadows that sit right behind Porter college are beautiful in nature and a great sight to see. Especially around this time of year, when the sun isn't scorching and there isn't much rain, Porter meadows become the most relaxing study spot. Surrounded by nature, it becomes easy to get lost in your studying in this peaceful paradise. The whispers of the wind become a sweet symphony as you study for your Chem exam or are simply reading a book. If you're looking for an escape from the classroom, there's no better place than the Porter meadows.
4. Terry Freitas Cafe
Located next to the College 9/10 Dining Hall, the Terry Freitas cafe is a great place to get together with friends and study. The friendly staff is helpful in keeping your thirst and hunger under control, as they offer coffee and chocolate assortments. The cafe has a lively atmosphere, especially around finals, where students meet up at the cafe and discuss their classes. If you're lucky, you might even catch a student playing peaceful melodies on the piano to accompany your study session.
3. OPERS field
The large field located directly in front of the OPERS gym is usually a great spot to partake in athletic activities such as, soccer, flag football, and even volleyball. However, on the outskirts of the field, in the grass plains, there are tables and benches that are perfect for outdoor study sessions. The breathtaking view is great to admire when you want to take a break from reading and have a snack or just take a breath of fresh air. However, if you do decide to study at OPERS field, be careful not to stay out after the sun has gone down because you might get approached by a deer and they could possibly eat your homework.
2. Science and Engineering Library
The Science and Engineering Library, located down McLaughlin Rd, across the street from Baskin Engineering, is a great place to study alone or with a group. With 3 different levels, students are encouraged to try out all 3 to see which one they like the best. The bottom level is reserved for quiet studying, but is equipped with private study rooms that can be reserved by students. The second (main) level is where the computers are, where students can do computer work and utilize the library printers. The top level encourages group studying, and is riddled with "group work zones" where it is permitted to be louder than one would be in a library.
1. McHenry Library
The McHenry is the largest library on campus and is easily the most popular. This 4 story structure is the central library for social sciences, art, and humanities. The McHenry library is a great place to go if you need to dedicate an entire day to studying or working. Equipped with study rooms, thousands of books, and even a coffee lounge, the McHenry library has it all. It's best to get there early however, as it fills up quickly. If the library does fill up, there is also a beautiful grass area located right behind the library, where a lot of students go to study and socialize.
UC Santa Cruz has many great study spots. From the meadows, to the cafes, to the actual libraries, there are plenty of options for students who need or want to get out of their rooms and get a change of scenery as they study.
---
---
Related Articles