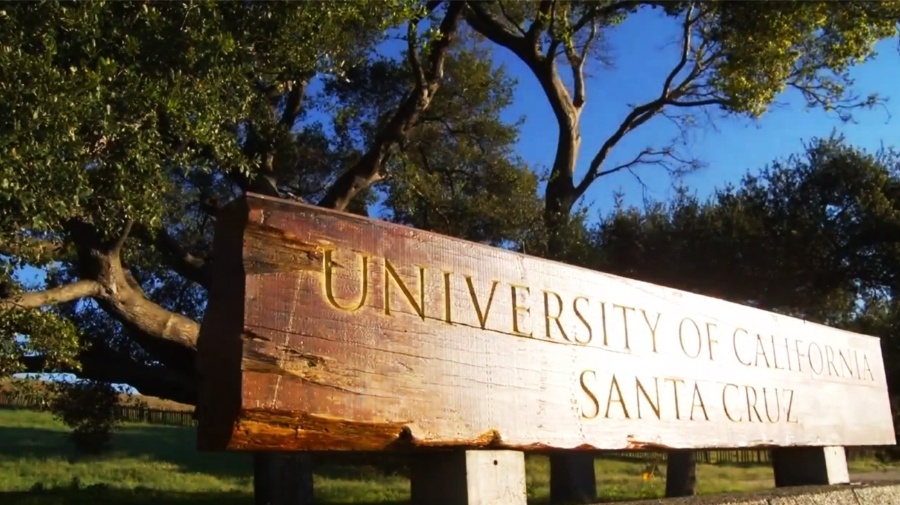 There are pretty cool and easy classes to take for UCSC credits. Here are some fun, easy GPA boosters to take at UCSC. 10 of the Easiest Classes UCSC!
In this class you learn about personal computers. How to use your mouse, word, spreadsheets, networking and the Internet. This class is designed for students that have little to no experience with computers.
You can literally write anything in this class. You do have to share your writing but it can be like a paragraph to pages if you want. Poetry, fiction, and creative non-fiction are strongly emphasize for reading and writing in this class.
In this class all you do is improv. You create your own improve, receive credit for going to improv performances, and invite your friends to the end of the quarter improv show.
This is an introduction to basic acting skills. Students with little to no experience develop their own range of expression.
Listening to American pop music generally makes up this five unit course. Assignments are to listen to rock and roll, R&B, hip-hop, and no musical experience is needed.
This class is focused on the different types of disabilities and how technology has made society more accessible for people. Guest lectures in this class are a great way to see universal accessibility in Santa Cruz and how our own metro system was upgraded to meet the needs of people with disabilities.
By far the easiest Stats GE to receive. The concepts are easy to understand and you learn a lot about the atmosphere and weather. For students who do not need stats in their majors can take this class pass/ no pass.
This class teaches dances that are combined in Africa and also includes singing, history, oral tradition, and storytelling.
Classic Disney movies are shown in class and you get to learn about Walt Disney.
Focuses on multicultural theater and plays to bring cultural awareness to all students. It's a great class for students who want to learn about diversity in theater and plays.
---
---