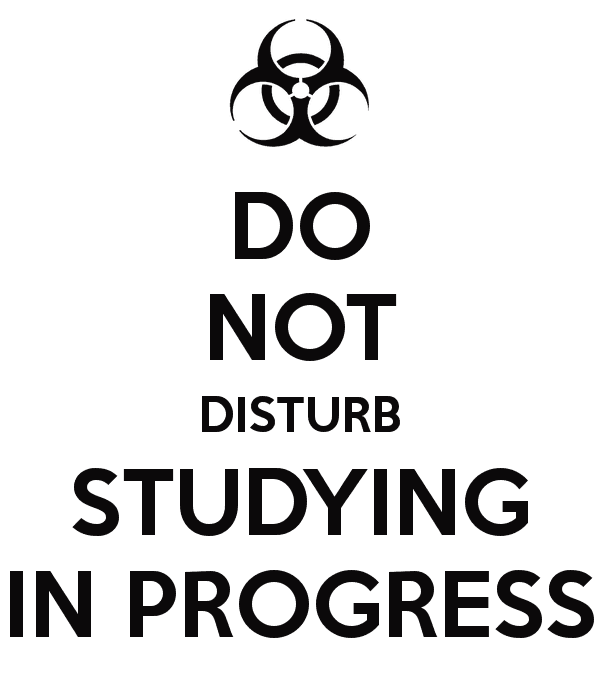 The UC Santa Cruz campus is very diverse and abundant in its different locations to choose from. There are ten residential colleges within the college itself, so it is hard to pick just one place to go and spend your time at. There are meadows, picnic benches, libraries, coffee shops, and much more! With finals just around the corner, people are trying to find the best place to study. Each person is different, but here are the top five places to study at UCSC and one of them is bound to match your preference!
1) McHenry Library
The McHenry Library is by far one of the most beautiful places on campus. It is surrounded by trees and offers students a variety of resources. The Library has four floors and includes private study rooms. You can check out books, movies, etc. There are also little cubicles that have their own computer supplied, so that's a great resource when doing research or work that requires multiple tabs to be open. This Library also creates a quiet space for people who need that kind of environment to focus and get their work done.
2) The Stevenson Library
A step down from McHenry, the Stevenson Library is also a great place to study. It is a very quiet, comfortable space—and even has its own cat! The cat, Boo, likes to roam around Stevenson College and sometimes comes into the library and keeps the students company while in their studies. She loves all the attention she can get! The Stevenson Library has tables, chairs, and even couches to sit on. It is a very comfy place to work.
3) The Knoll
If you're craving an outdoorsy study space, the Knoll is perfect. The Knoll overlooks the East Field and has an incredible view of the ocean. There are picnic benches and flat, grassy areas to sit down. Although there can sometimes be some foot traffic by the Knoll, the fresh air and sunlight could be exactly what you need!
4) The Cafeteria
If you're the type of person who needs noise in order to work, the dining halls are great for that. There are always people eating, moving, and working in the dining hall so you'll definitely get the noise you were looking for! In addition, you also have food, snacks, and treats right at your disposal if you get hungry—it's the perfect deal. There are also places to sit down outside, so if you're wanting that background noise of nature, you can get that as well.
5) Last But Not Least, Your Room!
And finally, your dorm room. Your dorm room is your own space, so that's already a perk. Plus, you have everything you need to study: your books, notes, pencils, pens, computer, and desk. Your room is a place where you don't have to worry about people coming up to you and asking you questions or being distracted by what other people are doing—usually. As long as your roommates aren't distracting, your room can be the perfect place to study!
Five top places to study on the UCSC campus, yet you are not limited to these options! There are plenty more locations on campus that would be great for studying. Everybody works in their own ways, so it only matters what works best for you. Good luck and hope you find an environment that suits your needs!
---
---
Related Articles