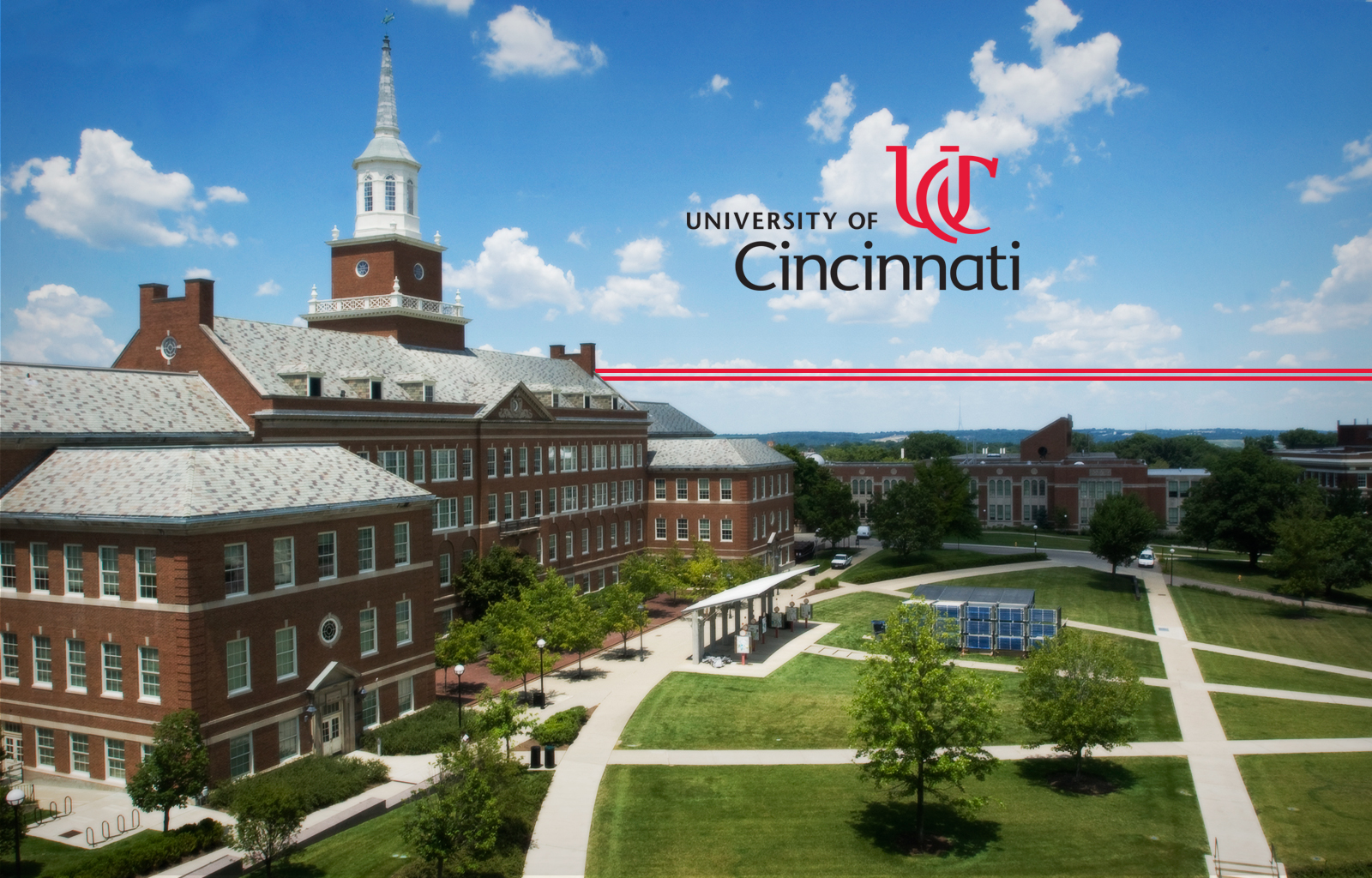 With thousands of different colleges available to you, it can often times be hard to find the right fit. The process is long and can feel rather nerve-wracking; however, it is all about finding a school that excites you. If you haven't considered The University of Cincinnati yet, you definitely should. Below is a list of five reasons you should choose this school.
1. The amazing school spirit
This school is unlike any other for one reason- crazy school spirit. No one cheers louder than a bearcat! At every single football game the stadium is packed full and you can find thousands of students and families sporting red and black all across campus. Sometimes you can even find the school mascot dancing around the streets trying to hype everyone up.
2. Cincinnati pride
Everyone who comes to this city is prideful of it. Cincinnati is home to about one million people who all love and cherish their precious home. If you go about a mile downtown past campus you can always find fun events going on in the city. We have some of the best light shows at the zoo and in the city streets around the holidays! You can also always find carolers and people roaming around enjoying the beautiful views this city has to offer.

3. Wide variety of programs
No matter what your interest is, this school is bound to have something for you. Electronic media, chemical engineering, criminal justice, you name it– this school has it all. It is home to about 50,000 students across the different campuses, so it clearly offers a bunch of different programs to suit everyone. There are even some classes that are pretty unique for people to take such as a Harry Potter philosophy course and a Stress Management course.
4. Great Location
This school is known to have a fantastic location; it is surrounded by booming city streets filled with amazing shops and bites to eat. Every student here loves the location and the beautiful views that come with it. No matter what you want to do on the weekend, there is something for you– you can even catch the bus to go somewhere outside of campus!
5. Great on campus housing options
This campus is huge and offers a wide variety of housing accommodations for whatever desires you might have. There are a few classic dorms that are in tall buildings, there are a few apartment complexes, and then a more neighborhood style option for students wanting to live in houses. The great thing about this school and it's housing is that there is also a bunch of apartments and houses"off campus" to choose from that are within walking distance and usually a bit cheaper than the dorms.
No matter what you are interested in or where you're from, this school just might be the one for you. Check it out!
---
---
Related Articles