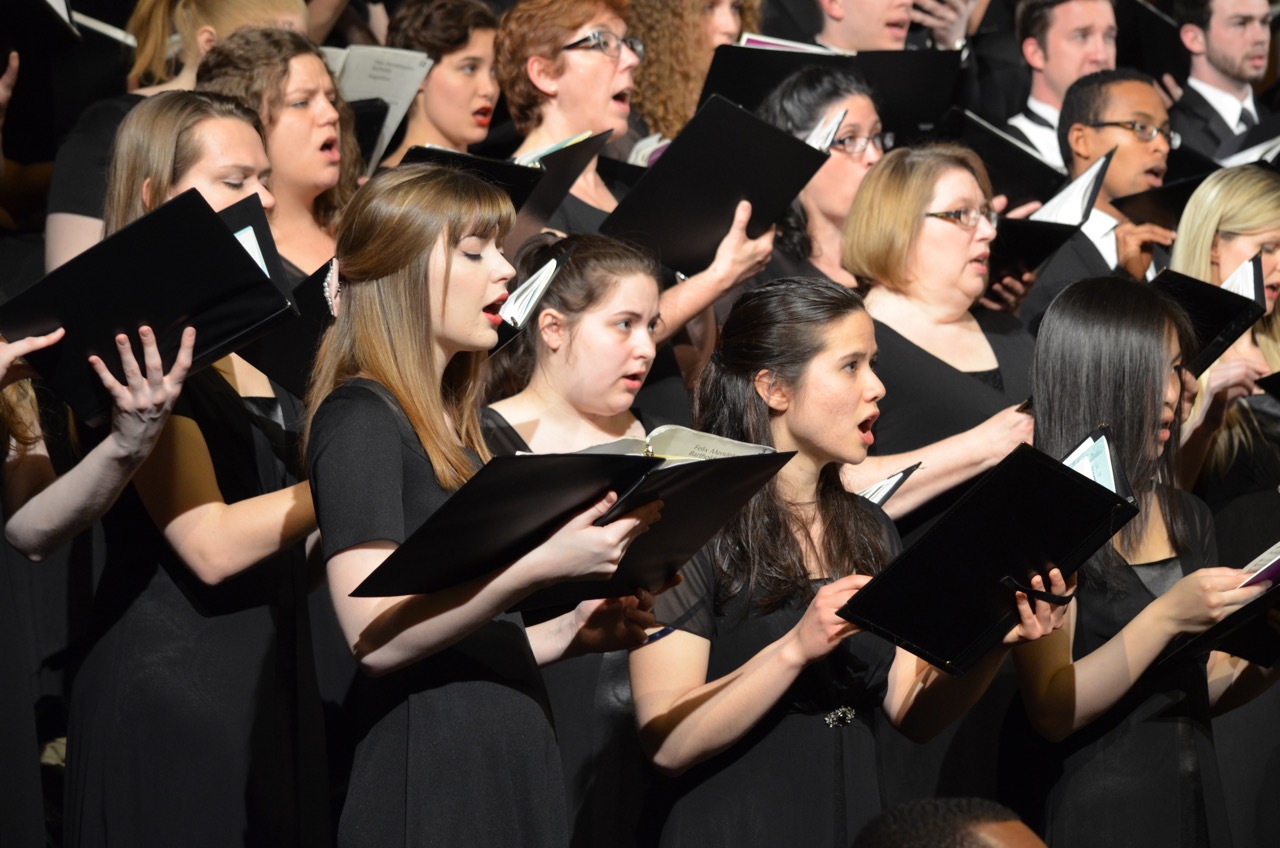 The
University of Cincinnati
has an amazing music school: The Cincinnati Conservatory. If you go here, you really should consider taking at least one music course during your time. It doesn't matter what your major is, this conservatory offers some classes that anyone can take.
1. The amazing experience
How cool would it be to say you took a class at a prestigious conservatory? A lot of students here do this just for fun! It is such a good experience getting out of your normal realm of classes and trying something new. Pick up a piano class or a drama class- you will be amazed at how much you learn.
2. The break from your daily routine
A lot of students who take on difficult majors enjoy taking a music course to have a bit of a relaxing change in their schedules. All of the music courses available to non-music majors are very stress free and fun, so it is a good way to distract from the difficulties of one's normal work. It's also a great way to meet new people and make friends outside of your usual circle.
3. The uplifting environment
CCM has such a unique environment that attracts students in every program. Not only are the buildings very open and welcoming, but the staff are as well. Everyone is super friendly and encouraging and always has a smile on their face. It is a great place to be!
4. The mental health benefits
Science has proven time and time again the effects of music on one's brain. It has the capability to calm relax you and make a positive impact on your mood. For this reason alone, everyone should consider taking a music course at some point during their college career. It is good for you and will help your stress levels!
There are an infinite amount of reasons why everyone should take a music course here, but these four are certainly the strongest. Sign up for one and give it a try- you just might be pleasantly surprised!
---
---
Related Articles