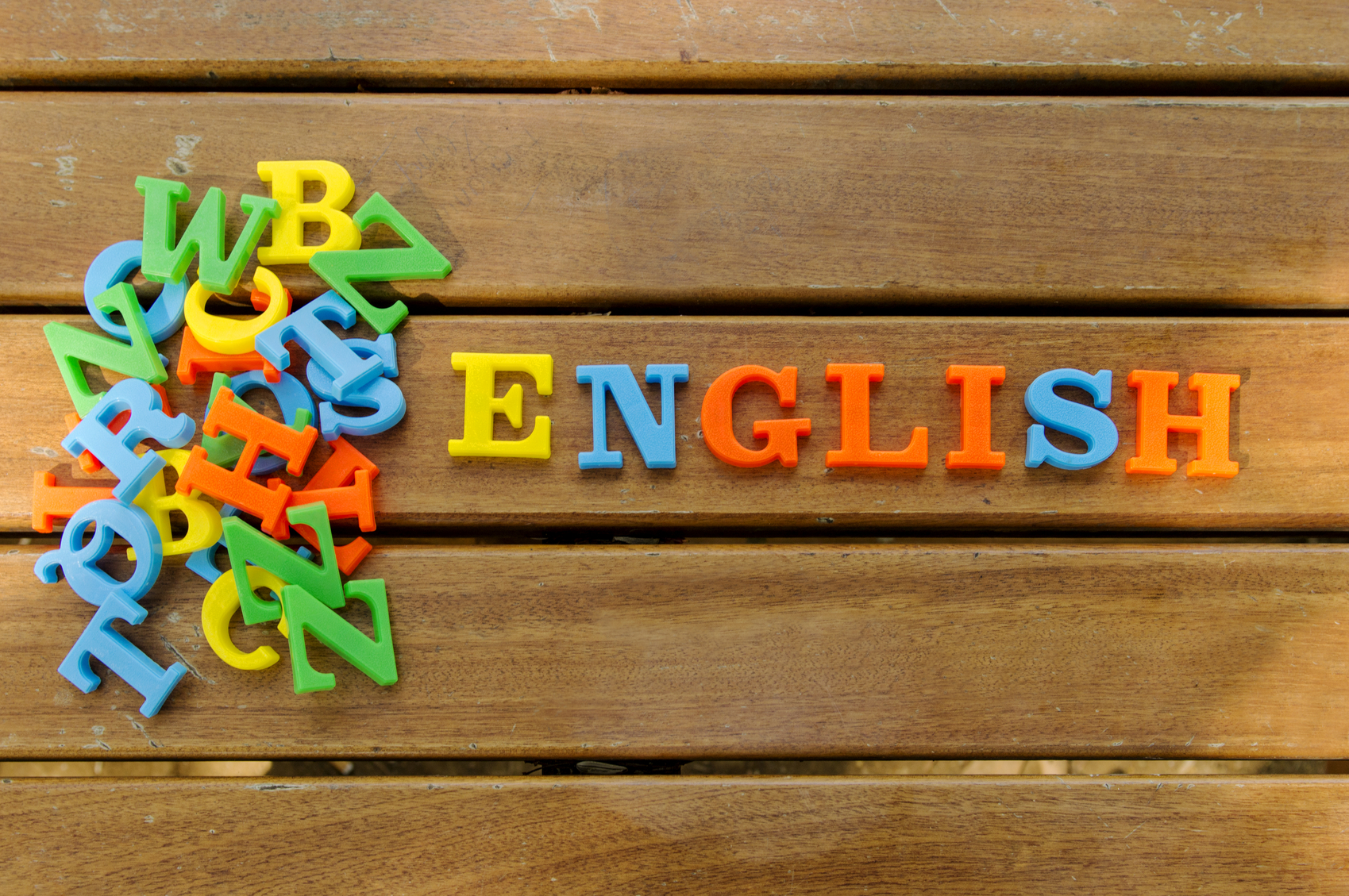 Advanced english sounds pretty daunting… especially as a freshman. It's not a secret this course is hard, as all advanced courses are, but it is definitely survivable. Below is a list of five ways you can get through this difficult class.
1. Know your teacher
Before you even have your first day of class, figure out what your teacher is like. You can post in a Facebook group chat and ask about him/her or text a friend, but either way, it is really helpful to know ahead of time what the professor is like. Once the semester has started, pay close attention to them- figure out how they grade, how they handle tardies, etc. and you'll learn how to maneuver your way through the class.
2. Exchange phone numbers with peers
This will be extremely helpful to you later if you get them on the first day. A lot of professors don't respond to emails or don't like receiving them, so if you have someone else's phone number from the class it makes it really easy to get the information you need. Ask the person next to you or in front of you– surely they will want the extra resource as well.
3. Get ahead on the syllabus
Not every professor follows this, but most do. The most beneficial thing you can do is to get ahead; waiting until the last minute causes unnecessary stress and confusion and often times ends badly. Stay on top of your work and whenever you have free time, do yourself a favor and work ahead. This way, if you have a really busy week with other classes and activities you will have a little bit less on your plate.
4. Read, read, read!
When you are assigned a book, make sure you actually read it. Dive into it, annotate it, analyze it– understand every little detail. In this class, your essays are worth the majority of your grade, so you need to make sure you know a lot about the books in order to write solid essays. Also, knowing your materials helps you in class discussions as it makes you look very educated and put together- the professor will like you a lot more if you're always raising your hand.
5. Go to the professor's office hours
One of the biggest changes for students entering college is their professors availability. In high school, you could go to your teacher's room anytime and ask a question, but in college, you have to go to their office and only when they are available and have open hours. Doing this will help you a lot and be very beneficial in the end; you will not only give a great impression on your teacher, but you will get a lot of one-on-one help.
These are the five best tips to surviving Advanced Freshman English at UC. Hopefully they will help anyone going into this course- it's not as daunting as it seems! As long as you put in the hard work, you will be good to go. Let the semester begin!
---
---
Related Articles