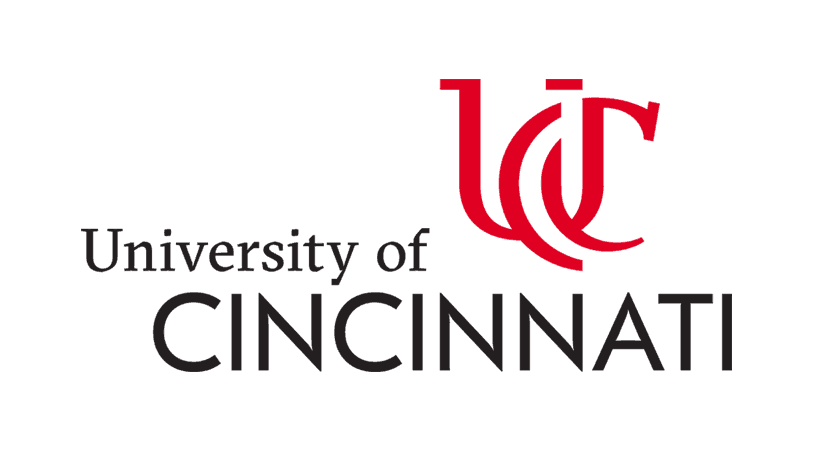 The engineering program at UC is very prestigious and is well known around the world. It is unique and set apart from other schools because of the co op rotation it has built into the degree; students are able to apply their knowledge from the classroom to the real world by working with engineering companies. Overall, this program is extremely beneficial to them- below is a list of five things it consists of.
1. Work with machines
A huge part of being an engineer is doing hands on activity which involves working with machines. These are things related to cars and cutting metal and basically anything in the field of engineering. This is more something you start doing in your sophomore year after your general ed classes are out of the way. It is a great experience for kids who don't know much about machines or how they work.
2. Physics
Another large part of this program is physics, as in order to be a successful engineer, you need to know about how forces interact with one another. You start with generic physics you get further into your degree, you start taking more specific engineering physics courses that deal with exactly what you want to do. This seems like it would be boring but for anyone in this field, it should be pretty interesting.
3. Work on MatLab
MatLab is a software program that is essentially a calculator. You are given situations and problems and you use this software to figure them out mathematically. This system allows engineers to analyze and design the systems and products transforming our world. It seems difficult to understand at first but it becomes such a helpful tool the modern day engineer learning his craft.
4. Lots of math
Math is obviously a key part of an engineering degree as you need to know how to solve problems and find the necessary answers. You start by taking basic calculus and then you move up to applied calculus, where you are learning more career specific things. Engineering students usually don't mind this as they are naturally intelligent people who enjoy math.
5. Co Op
This is a co-operative education which is an academic program that allows students to go out into their career fields and work in place of school. At some point every semester there is a career fair where the students can meet with companies and figure out what they want to do, and then when the next semester begins they go and work. It makes their degree take a little longer but it is well worth it because they get so much real world experience as well as good pay.
As you can see, a lot goes into engineering and the students have no problem staying busy. There are so many cool and unique opportunities given to them both inside and outside of the classroom which really sets UC apart from other schools. Hopefully this list helped give you a better, clearer understanding of what these students do.
---
---
Related Articles