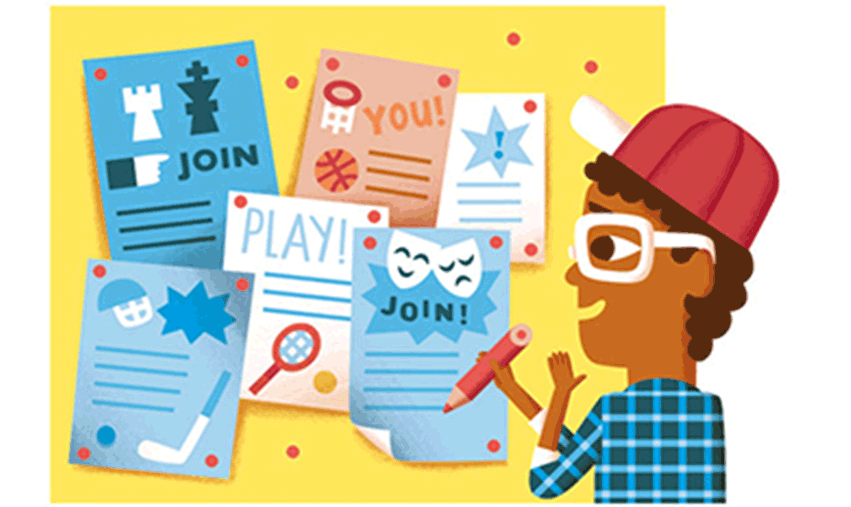 Are you a UC student looking for fun extracurricular activities? College can get pretty lonely and sometimes boring, especially when you aren't taking a lot of classes. Being social and partaking in a fun activity can really lift your spirits and give you something to look forward to during the week. Below is a list of five super fun extracurricular activities UC offers that may interest you.
1. Intramural Sports
Are you interested in sports? Maybe you played one in high school or are just eager to try something new- either way, UC has plenty of good options. Intramural sports are not near as intense as the regular college teams but they give you a chance to get on your feet and meet new people. UC has quite a few different teams such as Ultimate Frisbee, volleyball and racquetball. These are pretty popular at this school since there are so many people here.
2. Fitness Classes
Looking for a great way to have fun, meet new people and stay in shape? UC offers super fun and unique fitness classes at the rec center! They have hip hop, yoga, cardio kick fit and much more- you have to try one out. The rec center is always filled with kids doing a variety of different things and these classes are pretty popular. Getting your body moving and learning something new can really help you stay motivated and stress free during your busy school week.
3. Christian Students Club
If you're a Christian at UC, it can be kind of intimidating. This is a big, public school and most of the students will not share your same beliefs. UC has a club perfect for you though, where you can get to know other people like you and walk in your faith together. It's really unique to see a public university with this type of offering as a lot of them will often steer clear or not allow things like this. So, if you are looking for other Christians to hang out with and experience college with then definitely give this club a try.
4. Fashion Design Student Association
If y0u're someone who is into fashion and designing clothes, this is a great opportunity for you. It is new to UC so there is not much information out there on it just yet but it is essentially a group of students who get together to share creative ideas and work on designs. Since UC has such a big design and architectural program, this is a huge area of interest for a lot of people. The students that run it are all fashion design majors so if you aren't super experienced don't worry- you'll have great teachers.

5. Audio Engineering Society
Are you a commercial music major? Or are you simply interested in audio engineering? If you are, UC has a great option for you- the audio engineering society. It was started by a now graduate student, Jake Ritcher, who was a commercial music major. He is a very talented guy who knows a lot about this subject and he started this program to share his knowledge and his passion with other people. It's a great way to make friends and learn more about what you love!
As you can tell, there are a lot of extracurricular activities offered at UC which are all very unique and fun. So, whether you're athletically, academically or musically talented, there is something out there for you. If you feel like you have a lot of free time on your hands then you should definitely check out these opportunities further. All of them can be found on UC's website!
---
---
Related Articles