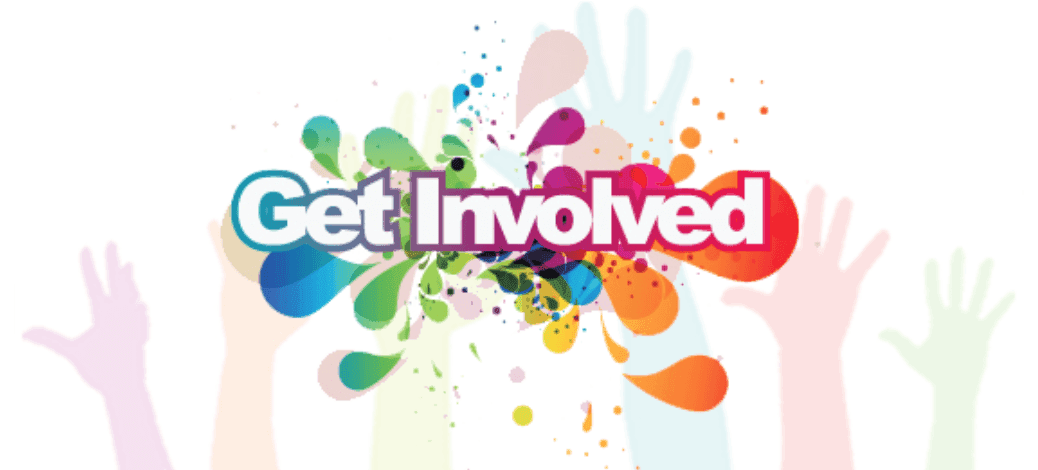 The University of Cincinnati is a huge school and because of that, it can be a little intimidating. A lot of freshman want to get involved but aren't sure how to go about it or are afraid of the big crowds; however, getting involved can actually be pretty simple and it doesn't have to be scary. There are tons of service projects going on all the time and there are an infinite number of different clubs and groups that you can join to make friends. Below is a list of five ways you can get more involved at UC.
1. Join an Intramural Sports Team
Intramural sports teams are so much fun and there are so many benefits to joining one. If you were someone who loved sports in highschool but didn't make an actual college team, or simply didn't have the time for it, this just might be perfect for you. Intramural sports are super laid back and fun and don't require much commitment- you can put into it however much you want basically. You can take it seriously and really engage yourself in it or you can just do it for fun and to get some exercise. Whatever your reason is, joining a team will help you engage with other students and integrate yourself into the UC community a little more. You get to represent the red and black school colors on the field while meeting new people- what could be better than that?
2. Join a Club
Since UC is such a big school, there are hundreds if not thousands of clubs available to students. People always want to start new things and create groups for them and their friends so almost every month there are new options. From botany to chess to fashion, there is truly a club out there for everyone. Again, this is a social engagement opportunity and it gives you the chance to meet new people and integrate yourself more. If you're someone who is shy, this is a great way to take some baby steps and just socialize with a small group of people in a much less intimidating atmosphere. A lot of these clubs are held in people's apartments or dorms or sometimes in study rooms.

3. Go to a Student Led Bible Study
If you are a christian who goes to UC, this is an awesome opportunity for you. Delight and H2O are just a couple of the bible studies students lead on campus, and with Crossroads Uptown Church located right outside of campus, there are a decent amount of students here that are believers. Sometimes going to a big, public school can be scary and it might not seem like anyone else has the faith that you do, but there are certainly a lot of students who do. Joining a bible study doesn't just engage with you other people though- it helps you grow spiritually and it puts you in a much better place mentally.

4. Tutor Younger Kids
This is a fantastic way you can get involved at UC. If you are someone who enjoys service, then you will be thrilled to know that UC offers bus services to local middle and elementary schools for students to tutor the younger kids. No matter what subject, there is an opportunity for you to help change a kid's life and give them the help they may not be getting from anywhere else. There are places all over the UC website that you can find information on this. There is also another similar opportunity for people who may not really like working with younger kids; UC has this thing called 'peer tutoring' where you can sign up to tutor younger grades in a certain subject you are gifted in. There are some requirements about grades you have to have and classes you had to take in order to do this, but if you have met all of those and want to help other people out, this is a great way to do so.

5. Go to Sports Games
UC has never been much of a big sports school- until this year. Their basketball team is doing amazing right now and is currently ranked number five in the nation. This has led to a huge increase in fans attending the game and the student section has been packed. Going to these games might be scary for some people but it is definitely worth the leap of courage- the big crowds are filled with friendly faces and spirited people that you might just become best friends with. A lot of staff members also go to these games so you could even interact with your teachers in a non-classroom setting and get to know them a little better. Sports games are just such a great way to branch out and be social and let loose a little, so you should definitely try it. Go bearcats!
As you can see, there are tons of ways you can get involved at UC– and these are just five ideas! The school is big and the opportunities are endless, so they ought to be taken advantage of. Whether you enjoy being social or being athletic or just serving your community, there is certainly a way for you to get out there and do it. There is no time better than the present so get up and get involved! Check out UC's website for further information on ways you can get involved.
---
---
Related Articles