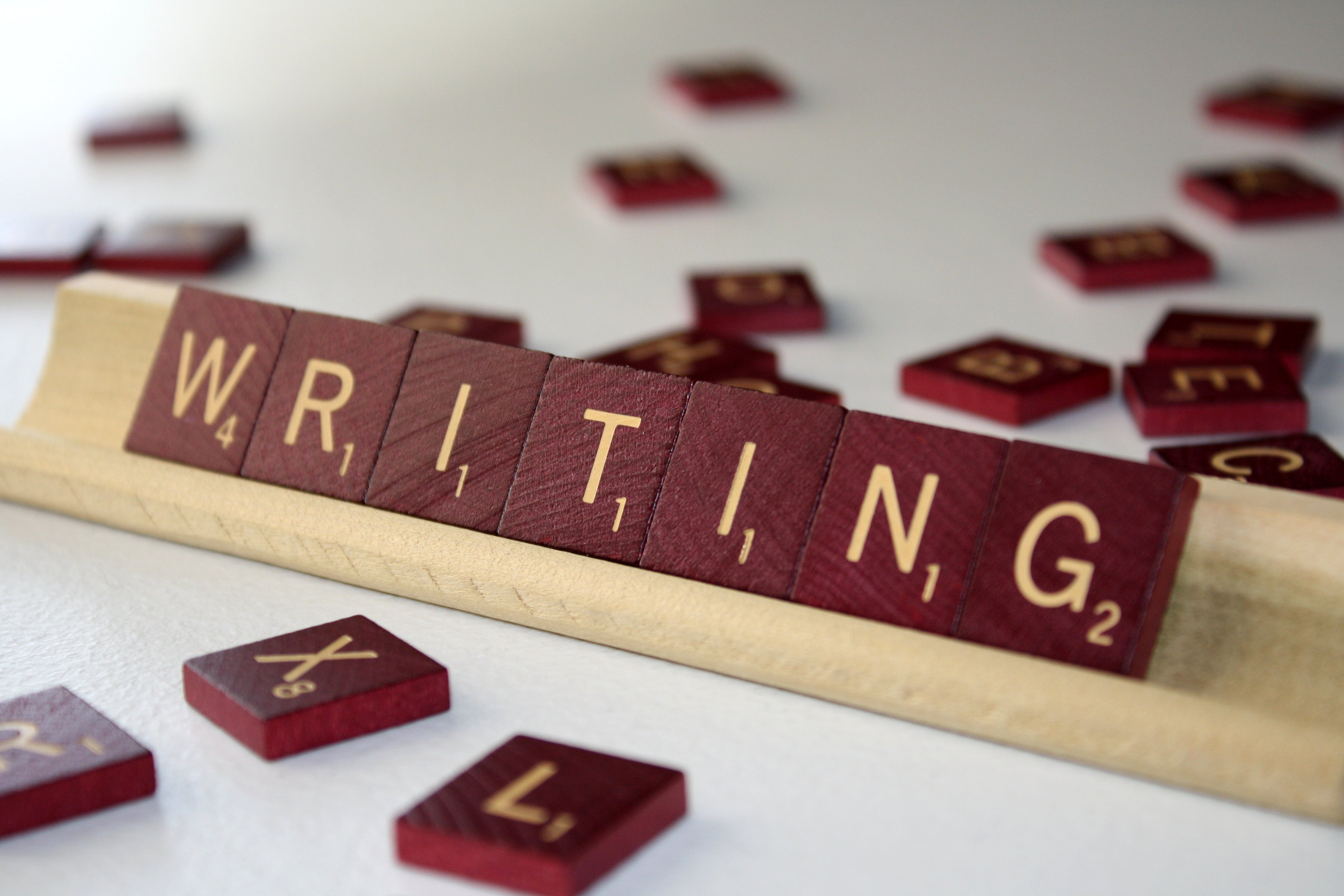 Every Creative Writing major or minor at CU Boulder is required to take ENGL 1191. In order to take any more writing seminars this introductory creative writing class is necessary. However, the class covers many areas of English writing that are likely to spark anyone's interest. Here are the top five concepts ENGL 1191 at CU Boulder offers.
1. Short Fiction Stories 
The first segment of the class centers around how to compose a five or six page fiction story. As simple this may sound, the purpose of this concept is not so much how to write a cohesive plot but how to add symbolism, allegories and themes to that plot. This concept allows a beginner writer to deepen the message behind their story while staying within a specific page limit.
2. Basic Literary Analysis 
Another key of this English course is the ability to read, understand and analyze prose. Although the course does not require students to write essays on literature, weekly blog posts regarding the meaning of works of fiction, personal essays or poems are necessary. Following those posts are discussions regarding the text and the writing style of the author.
3.  Poetry 
Poetry is often the dreaded concept of an English student. The ability to put images to words and describe details in a shortened sentence length is difficult at best. ENGL 1191 provides an easy and manageable way to write poems through examples, writing exercises and passages from textbooks that give step by step instructions.
4. Constructive Criticism 
As perfect anyone thinks their writing is, it can always improve. ENGL 1191 is a discussion based class, meaning after a piece of prose is submitted a critique happens the next class regarding the submission. The critique focuses on areas of improvement as well as areas done well in the work of writing. This discussion allows for students to accept criticism and praise for their work.
5. Editing and Revising 
ENGL 1191 does not have a final test at the conclusion of the class. Instead, a final portfolio of all three prose submissions throughout the class is required. The final portfolio is not graded on the skill of the writer but on the amount of editing and revision they put into the piece in comparison to the first draft submitted. This allows students to focus on improving their writing through work instead of memorizing like in a test.
Although ENGL 1191 is a required course for Creative Writing majors and minors the concepts it teaches result in a fun and hands on writing experience that allow for beginner authors to improve their skill and widen their creativity.
---
---
Related Articles