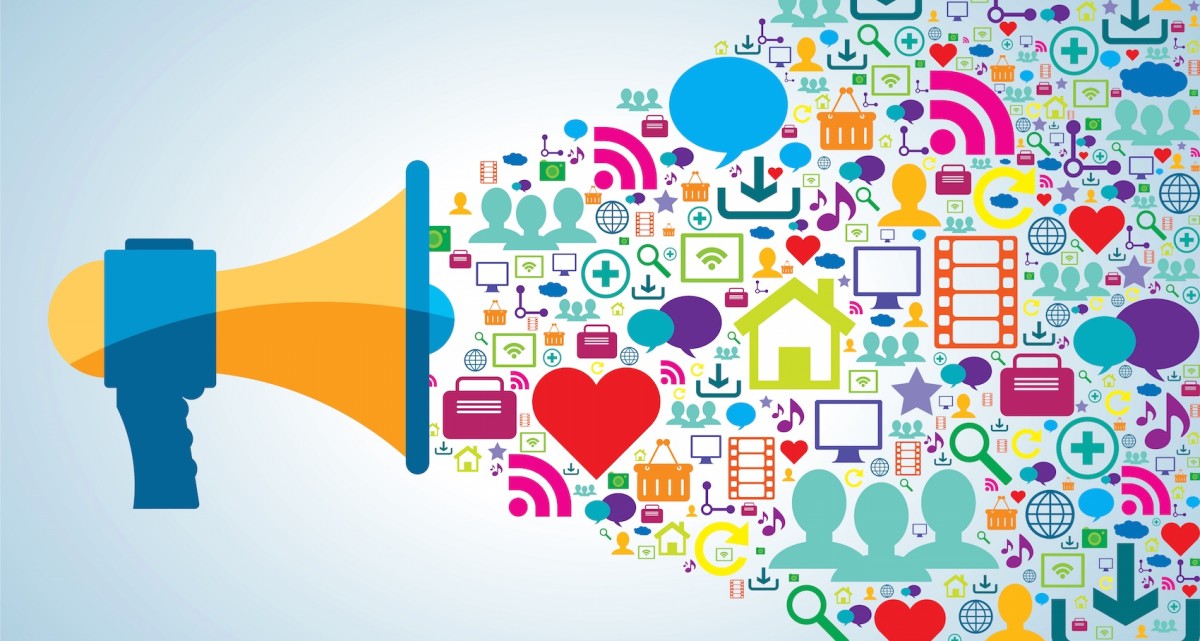 Whether you're an incoming freshman interested in applying for the CMCI school, you're already in the Leeds or CMCI programs, or even if you're just starting to realize your love of marketing and advertising, you'll need to look for classes that will help you develop some skills before you determine if marketing is the right path for you. Here are 5 of CU Boulder's best marketing classes that you should definitely take if you're interested in marketing.
If you're just starting out and putting your foot in the door when it comes to advertising and marketing, this is the first class you'll need to take. It's the basic class for this type of stuff and it's a pre-requisite course that you'll need to complete if you want to move forward. Even in a giant lecture hall, the professors always keep it from being too boring. They present advertisement examples and slides that help you remember the material and stay engaged.
This is one of two follow-up courses that you'll need after you complete APRD 1000. Because it's a follow-up to the first course, you'll be in the class with other people who are interested and passionate about the marketing and advertising world. It's also less introductory and shows you a bit of what you'll need to be prepared for in the CMCI and Leeds programs.
Brand Strategy is the second follow-up class for APRD 1000 and, as the title suggests, focuses on brand strategies used in the marketing and advertising business. This class, alternately called "Introduction to Branding", explores what makes a brand strong and successful, and breaking down these successes into applicable theories and structures. It's incredibly useful, whether you're interested in the design part of marketing or the business side.
This is a more advanced class that you'll encounter if you've already determined that marketing is your path and have decided to pursue it. It breaks down communication-targeted marketing into what they call "the 4 p's": product, placement, price, and promotion. This is just a glimpse of the vast concepts that you'll learn and apply, including how marketers use communication to make connections with their customers.
Digital Marketing Tools is another advanced course that narrows down on the importance and trade of digital marketing. Digital marketing is a very exciting and constantly evolving area of practice that our generation has gotten to experience in a way no other generation has. This class will explore this phenomenon and provide you with the tools that you'll need to use your skills and apply them in the world of marketing.
If you've always been curious about marketing, there are plenty of programs you can look into at CU Boulder. Whether you choose to engage in the business side of the Leeds marketing track or are looking into a more creative program like CMCI, there's no shortage of courses that can help you get where you need to be at CU Boulder.
---
---
Related Articles