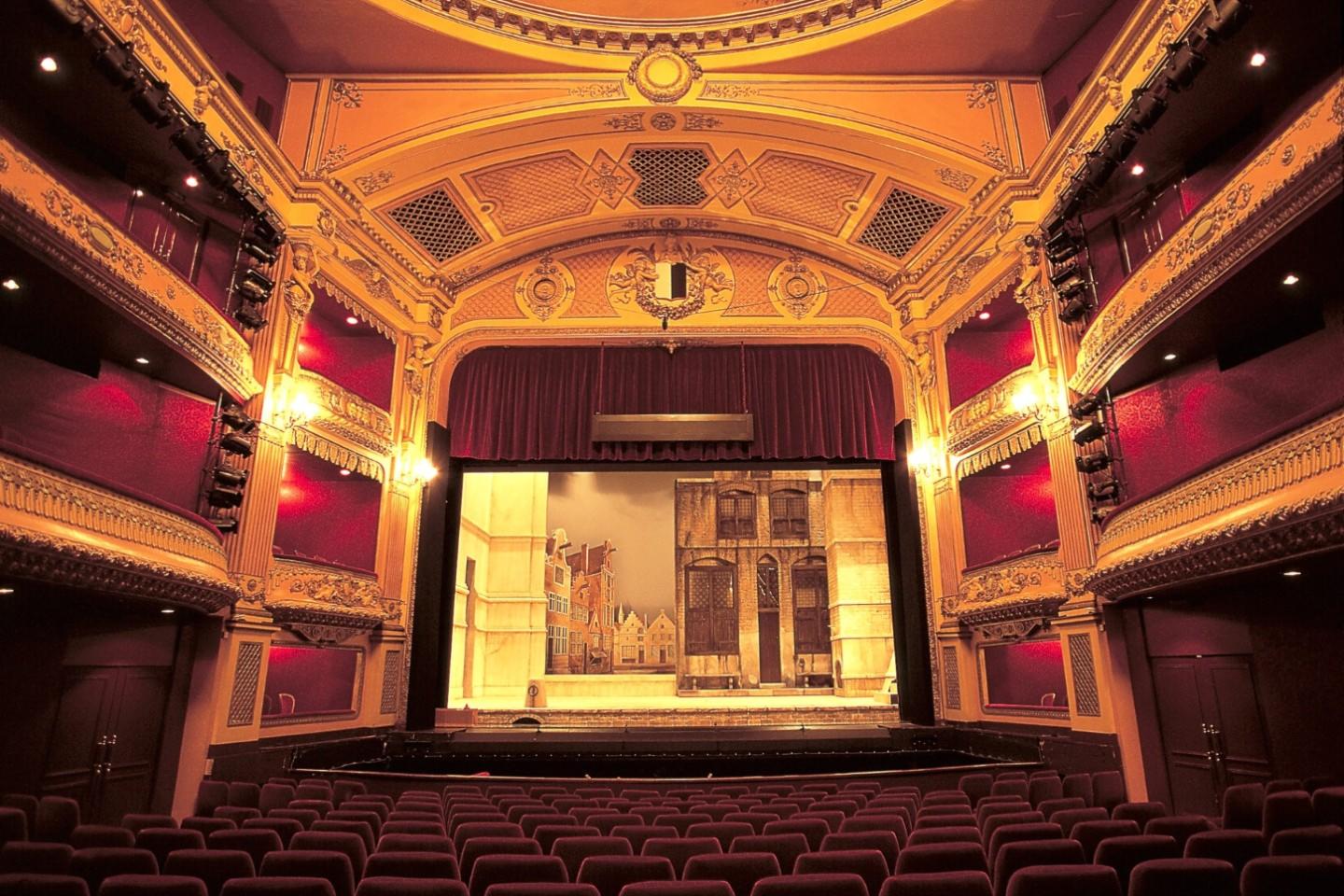 Theatre may have been an easy way to get an arts credit in high school, but theatre at CU Boulder is a completely different ballpark. The BA/BFA program itself is rigorous and intense, with rehearsals every week that can run into the late hours of the night. However, just because you aren't dreaming of Broadway doesn't mean you shouldn't look into the various theatre courses CU offers. Theatre courses can teach you about public speaking, visual arts, society, psychology, and so much more. If this sounds intriguing to you, then read on for the top 5 theatre courses that you can take at CU Boulder.
If you're a beginner when it comes to acting, this is the class you should first look into. This class walks through the basics of getting to know your body and how it moves on stage, as well as exploring the different techniques of acting that go far beyond the well-known Stanislavski. It's a ton of fun, even if you aren't planning on majoring in performance!
This class is perfect for any literary buff that wants to dive deeper into the writing techniques and structures of various plays. In this class, you'll read a variety of plays from authors that are both well-known and new to the playwright scene. You'll also be able to analyze the various literary tools they use to help them convey their themes. This class is a lot of fun and is less showy than other acting classes. So if you're a bookworm who wants to learn more about plays and the people who write them, look into this class.
If you're interested in fashion, this is the perfect way to learn the technical side of making clothing. The teacher is also the head of the costume department at CU Boulder, and you'll learn an infinite amount from this class thanks to the amazingly skilled staff. You don't have to know anything at all about costumes –  but once you're done with this class, you'll know it all. Get ready for tons of fun projects that will pull your creative side out!
This class focuses on theatre in a more worldwide level. You'll hear about types of theatre from all over the world, and from all stages in history. You will also learn how thematic elements in various works are influenced by when, where, and how they were written. If you're interested in learning about cultural differences throughout the world, you'll definitely enjoy this course.
Much like costume tech, you don't need to know anything about stage tech coming into this course – you'll know everything you need to know and more once you've finished it. If you're someone who is interested in carpeting, building things, and getting their hands dirty in a workshop, then get ready for a world of fun with this class. You'll learn your way around various tools, materials, and set making techniques that will have you building sets in no time.
Theatre is often seen as a goofy subject that people rarely take seriously. What many people don't realize is that theatre can be a beautiful way to give the audience a look into the lives of people from all walks of life. The skills that you learn from taking these courses can be applied to your major, no matter what you're studying. So if this sounds like you'd be interested in it, go and check out these top 5 classes and see if theatre is an option for you!
---
---
Related Articles