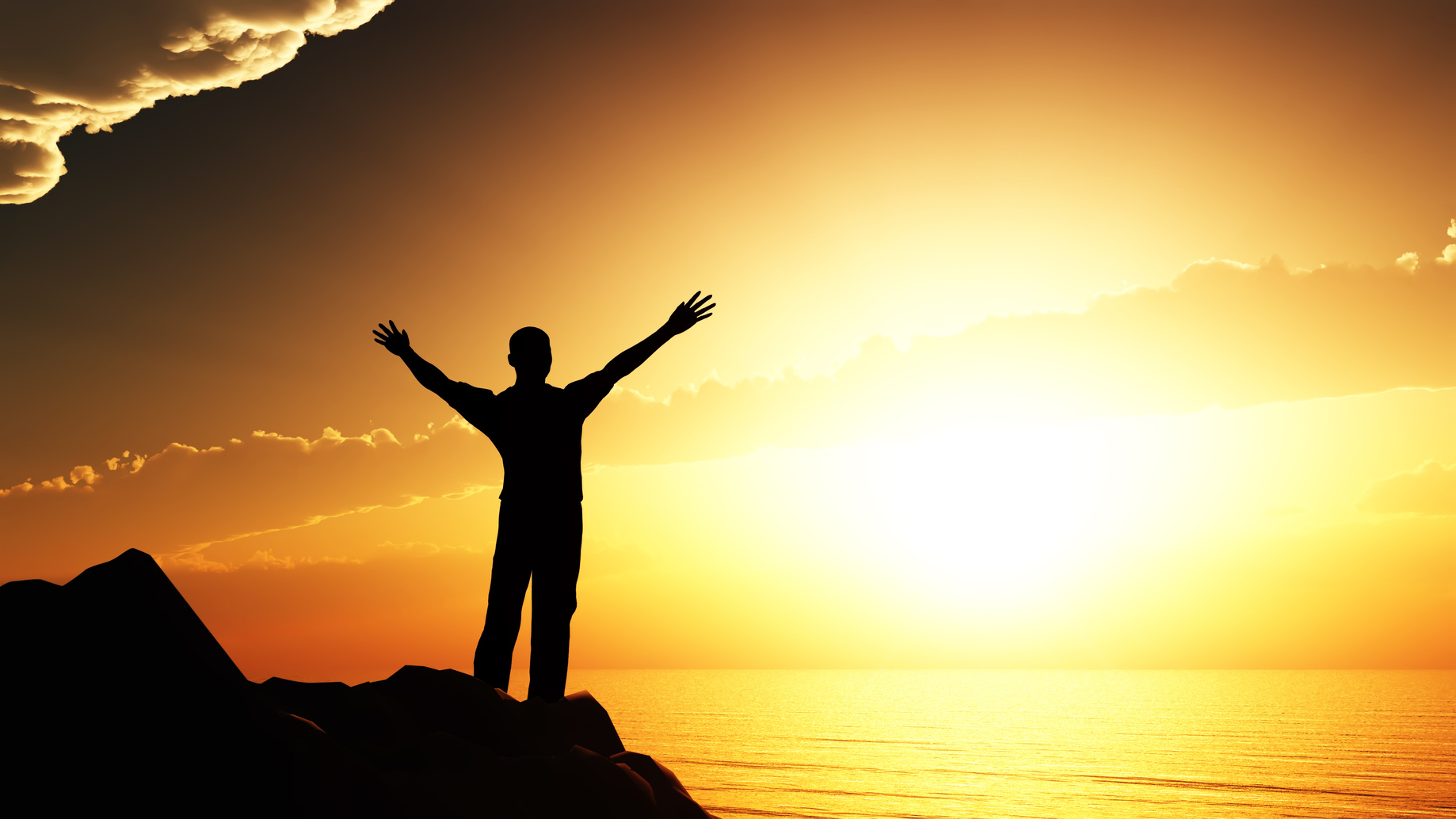 It's finally here. Boulder students have officially run out of Winter break time, and the second half of the semester is upon us. Fortunately, a new semester means starting fresh. New classes, new people to meet, and a clean slate of grades mean that this is the perfect time to redefine your academic standards. Boulderites, get ready for the best ways to start off motivated and keep motivated throughout your second semester.
1. Take a Hike – Literally 
There's no better way to get your energy up than to release endorphins, and exercising is an easy way to do so. If you're a true Boulderite, you know that this town is all about getting its exercise. Try gathering some friends and taking a hike around the beautiful Flatirons – there are some breathtaking views at the top, and the fresh air can help clear your head between classes.
2. Make Use of the On-Campus Rec Center
If you're stuck on campus all day with a busy schedule, it might be easier for you to squeeze a trip to the on-campus Rec Center into your day. There's an endless amount of activity going on at the Rec, from yoga classes that will help you center and focus your mind to dance meetups that will help you let loose. If you're into sports, the Rec offers almost every sport imaginable. Don't worry – the Wellness Suite and pool are perfect for any Buff who's not exactly worried about "getting buff".
3. Get – and Stay – Organized
It's so much easier to do your homework when you know exactly what you have due, when you need to have it done by, and can find it all in one simple place. However, it's harder to stay on top of your workload as the semester flies by. Keep all of your assignments and projects in one place with a student planner – you can get one for a surprisingly low price in the UMC's bookstore. The bookstore also carries a huge variety of notebooks, folders, and even supplies specific to majors or classes that aren't required, but are super helpful.
4. Find Your Spot On (or off) Campus
Having a certain spot on campus that you dedicated solely to studying, it gets your brain into work mode the second you sit down. Norlin Library and the Laughing Goat are two of the hottest spots to study at on campus (you can find a list of the most popular study spots in Boulder here), but even a corner of your dorm that you never use can work just fine. As long as it's a spot you only use for studying or working on homework, your brain will kick into focus whenever you find yourself in that spot.
5. Talk to Your Advisors 
If you truly find yourself struggling to keep your motivation up, your advisors are a great resource. Talking to your assigned advisor about what's making it hard for you to focus can reveal a lot about your major choice, what subjects you excel at, and what your career options are. They're here to help you, and their job is to make sure you're motivated and have a clear path set up for yourself. Make an appointment online or visit the Uclub building to learn more about how they can help you. (And remember, you're required to visit them once a semester, so don't be shy!)
A new semester means lots of new beginnings for college students. While this can be refreshing and motivating, it quickly fades as the semester goes on. Lots of college students experience this slump, but it's not impossible to beat. With these five tips for Boulder students, keeping your motivation up will be a walk in the park. Now, we can all start moving forward – to Spring Break, that is.
---
---
Related Articles