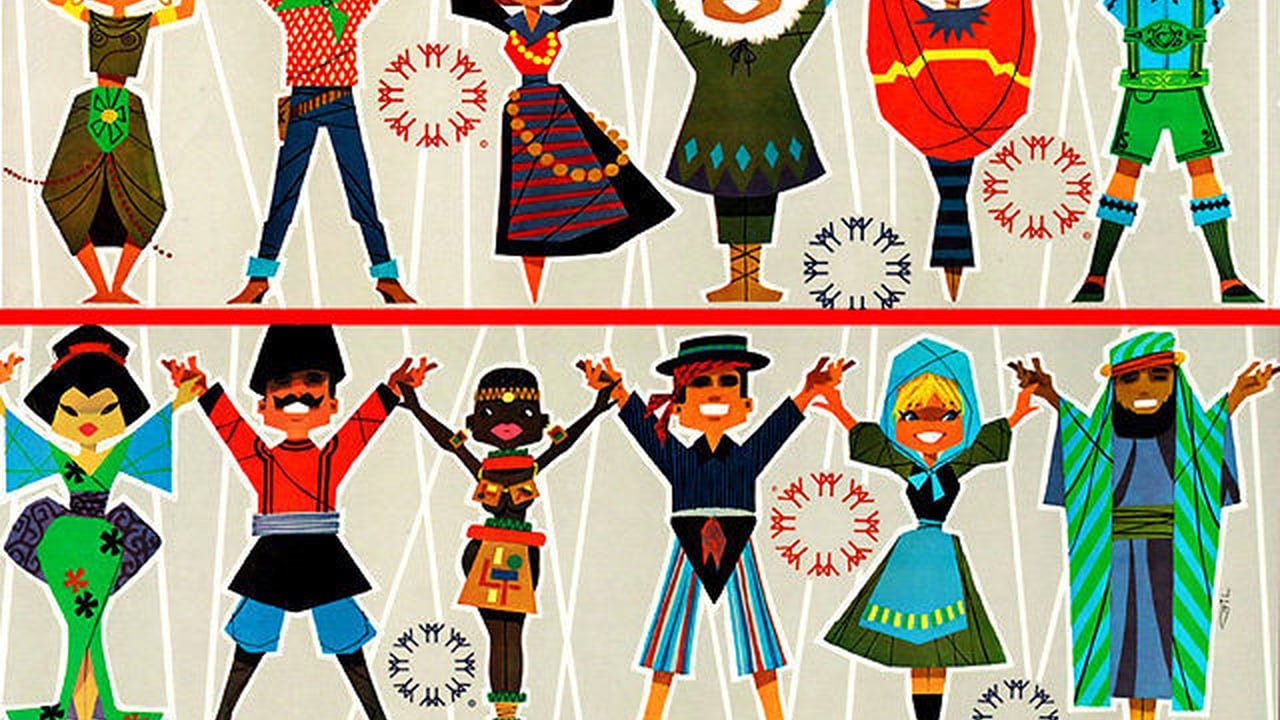 Every school has their specific core requirements that every student must complete in order to graduate. Human diversity is part of CU Boulder's core curriculum, and there are a ton of classes to choose from that fill this requirement. However, some are easier than others. Keep reading to find the top five classes that will help you fill this requirement and that you can breeze through in a semester.
This is the introduction class to the sociological side of concepts surrounding sex and gender identity that we see in today's world. This class is made for people who are interested in applying what they learn to the world around them and widening their point of view, as well as understanding the struggles that a variety of people face in society. Because this is an introductory class that covers a wide range of relevant topics, it's at a relatively easy level.
If you consider yourself a feminist or are someone that would like to learn more about relevant topics surrounding feminist issues, this is the perfect introductory class for you. This class explores the societal limits and expectations that people of all genders and backgrounds face today. It's similar to the course listed above, but focuses more on the female struggle in topics like beauty ideals, peace and war, workplace issues, and more. Because it's an introduction to the Women and Gender Studies field, it's designed to draw people in from all majors and makes a great human diversity course. It also meets the MAPS requirement for general social studies.
This course dives into the concept of fieldwork in anthropology and focuses on major schools of thought that range from philosophy to cultural studies. It's required for all anthropology majors but also introduces students from all majors to the concepts that define anthropology. Studying a variety of cultures and applying the concepts you study in class is a skill that will be relevant in many subjects. If you've always been curious about anthropology, this course is an easy way to full your core curriculum.
A perfect class for anyone interested in literature, this course talks about prominent women writers in Medieval and Renaissance-era Europe, specifically France and Italy.  This course does a great job of putting the roles of women into a historical context and allows students to think deeply about how these roles of these women influenced their writing. It's not exactly introductory, but fills the human diversity requirement and contains tons of interesting material.
If you're interested in learning about a topic that's a little less Euro-centric, this is a great introductory class for your core requirement. This class focuses on teaching about the traditional and modern views of the Indian subcontinent through cultural mediums such as literature, film, fairy tales, and more. Because this class uses forms of entertainment to get information across about South Asian culture, it's an easy and enjoyable class for anyone.
Although taking core curriculum classes can be a pain, there are many options for the human diversity credit that can be easy and enjoyable. From ancient civilizations to modern day feminist topics, there's a class for everyone to take that will help them breeze through the semester. Human diversity is a broad topic that can focus on cultures from across the globe and across time periods. Whatever subject you find interests you most, these human diversity classes can assure you'll enjoy your classes and pass with flying colors.
---
---
Related Articles