Back to University of Connecticut Blogs
Top 10 Scholarships at UCONN
In order to full appreciate college, having a small student debt is important. That being said, there are some scholarships that can help you out. Here are the top 10 scholarships at the University of Connecticut!
1. Nutmeg Scholarship
The first freshmen scholarship is the Nutmeg Scholarship. This is only for Connecticut residents who demonstrate academic success and leadership. Be sure to apply online by November 1 and then you will find out how much you might be awarded.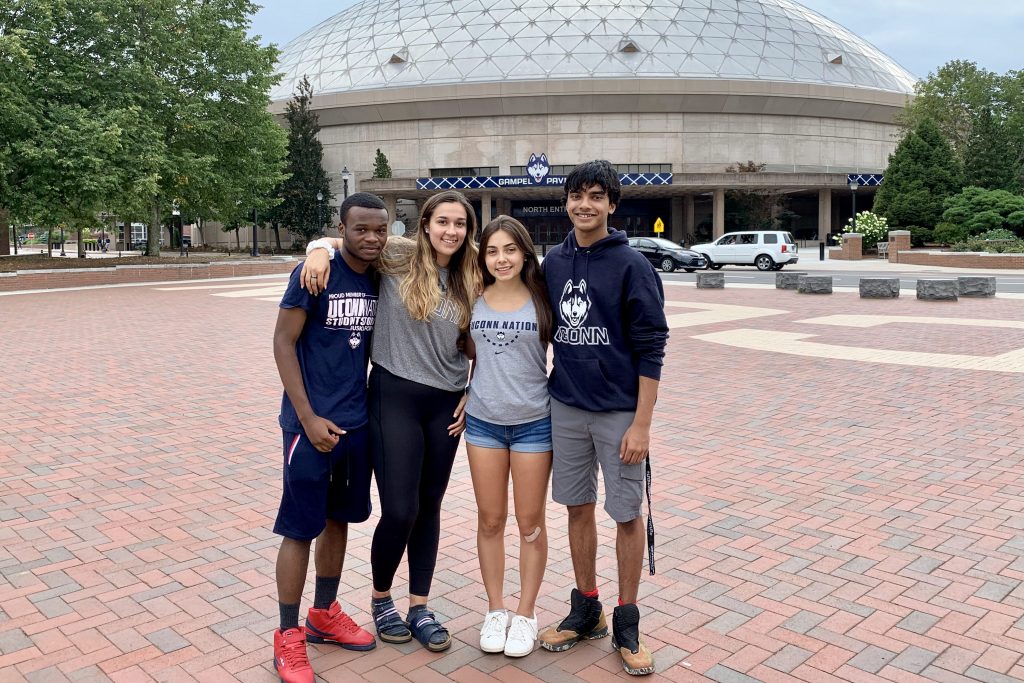 2. Academic Excellence Scholarship
The Academic Excellence Scholarship awards students on how well they did on standardized tests in high school. That being said, be sure to apply by December 1. This is an mount that changes every year, but you can renew the amount for your remaining three years.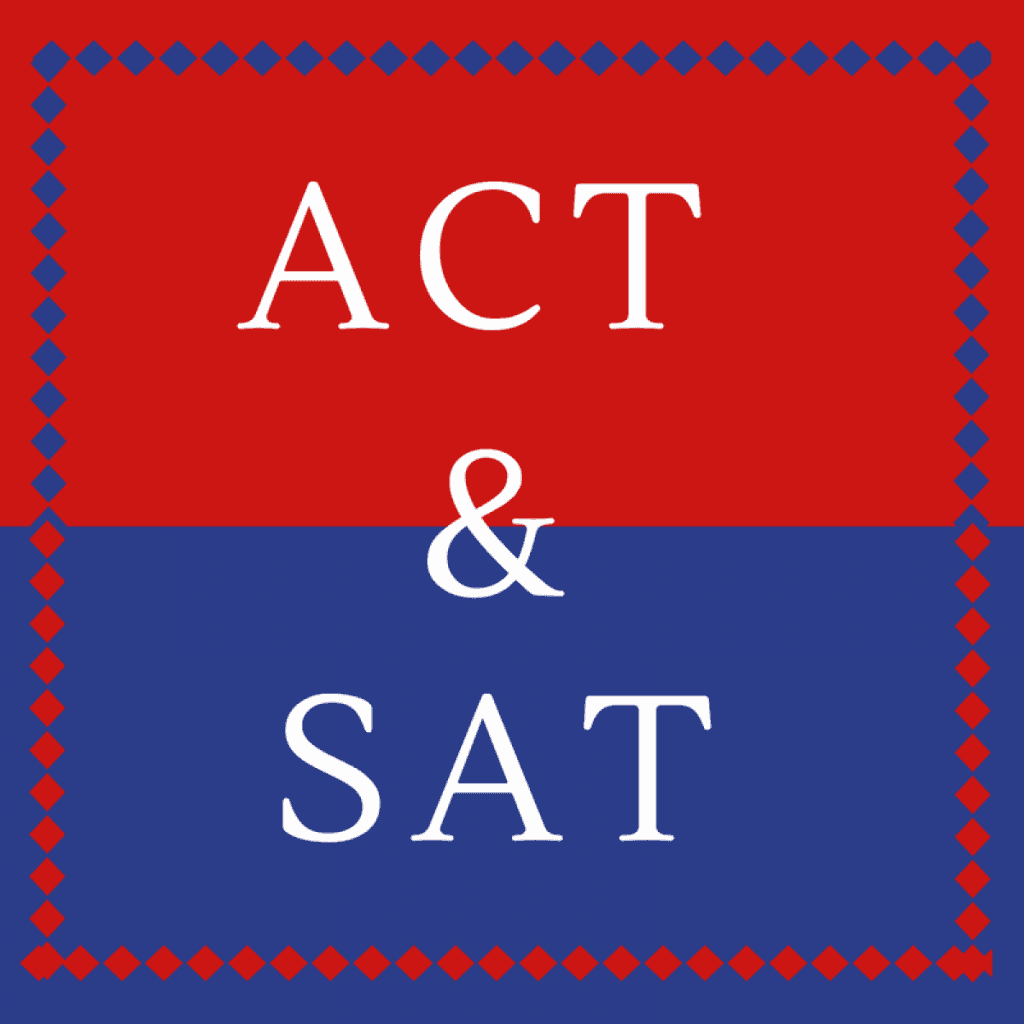 3. STEM Scholarship
If you are going into a STEM field, you can apply for the STEM Scholarship. This is based on ACT or SAT scores and how you can demonstrate financial need. Unfortunately, the university does not release the amount until the time comes, but make sure to apply by December 1.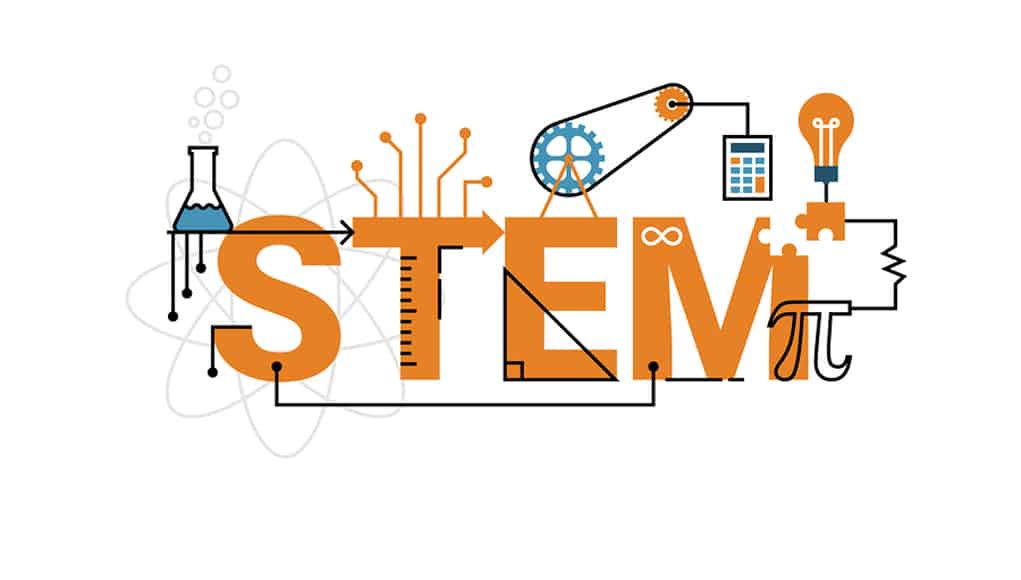 4. Stamps Scholars Award
The Stamps Scholars Award is a large scholarship offered to in-state students. You may earn a full-ride award if you are chosen. You must apply online by November 1 in order to possibly get your entire schooling paid for.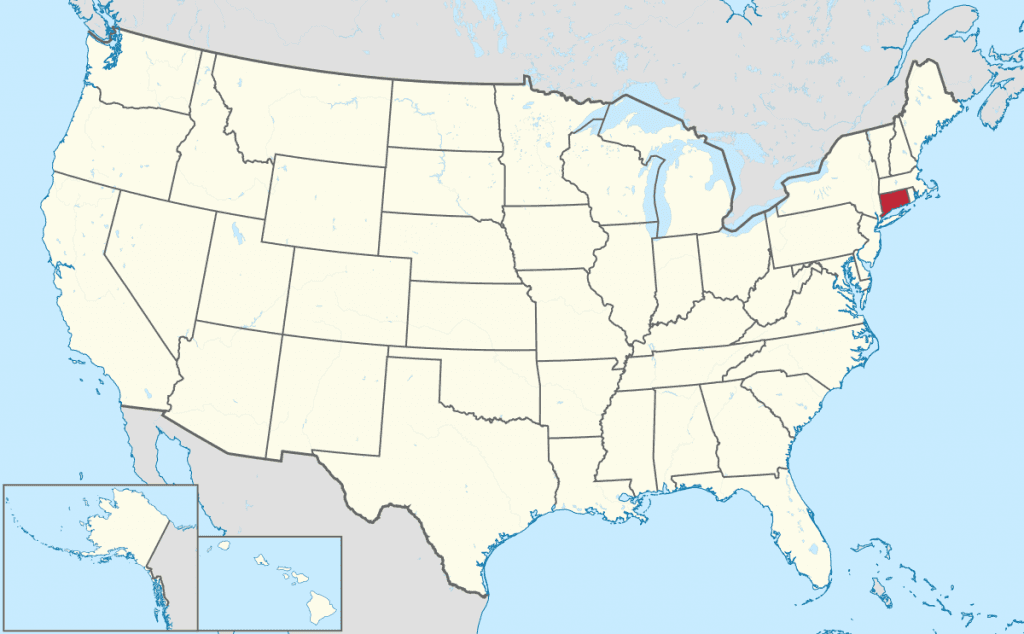 5. Day of Pride Scholarship
The Day of Pride Scholarship is the final great freshman award listed. This is for Connecticut residents only that can demonstrate financial need and merit. The online application must be completed by November 1.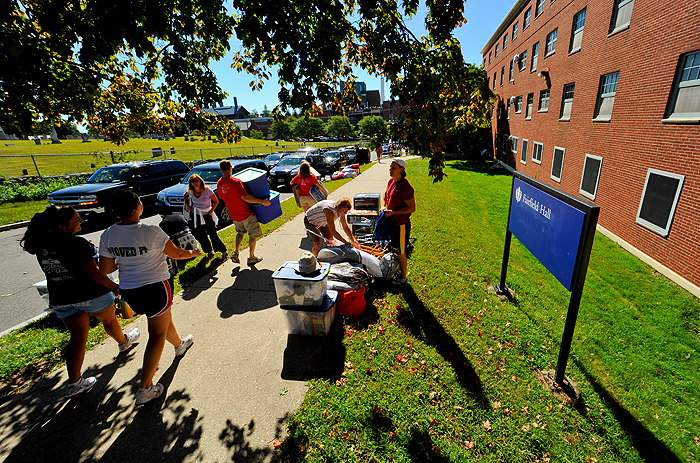 6. Beinecke Scholarship
The first upperclassman scholarship listed is the Beinecke Scholarship. This is an award for $30,000 that goes to a junior who is majoring in an arts field. Be sure to apply by January 10 of next year to be considered.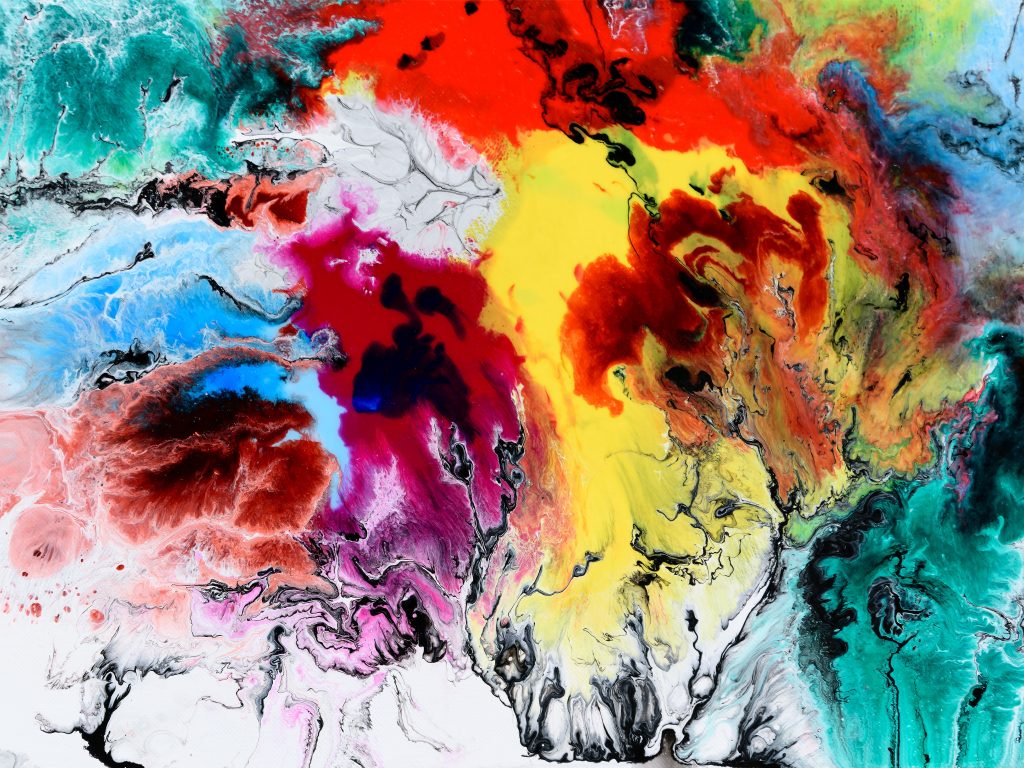 7. Goldwater Scholarship
The Goldwater Scholarship is a $7500 award that goes to a student who is majoring in math, science, engineering or psychology. The deadline to apply is November 8. Be sure to check it out in order to take a big cut from the student debt.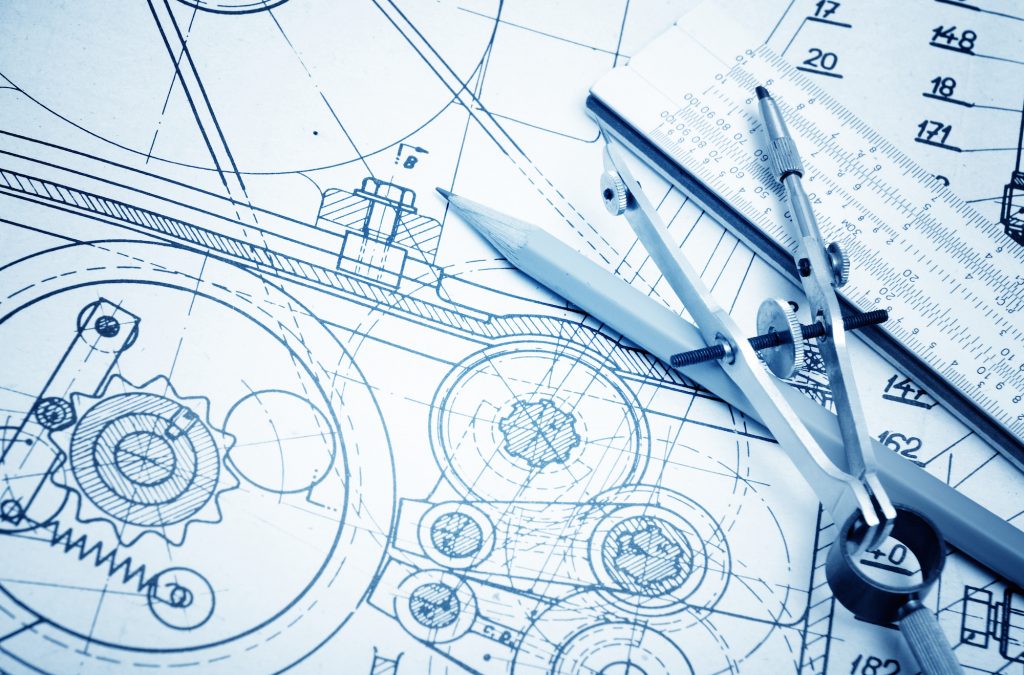 8. The Truman Scholarship
A great way to earn up to $30,000 toward tuition costs is by winning the Truman Scholarship. This is for students who are dedicated to public service and giving back. Be sure to apply on the Harry S. Truman Foundation website by November 14 to be considered.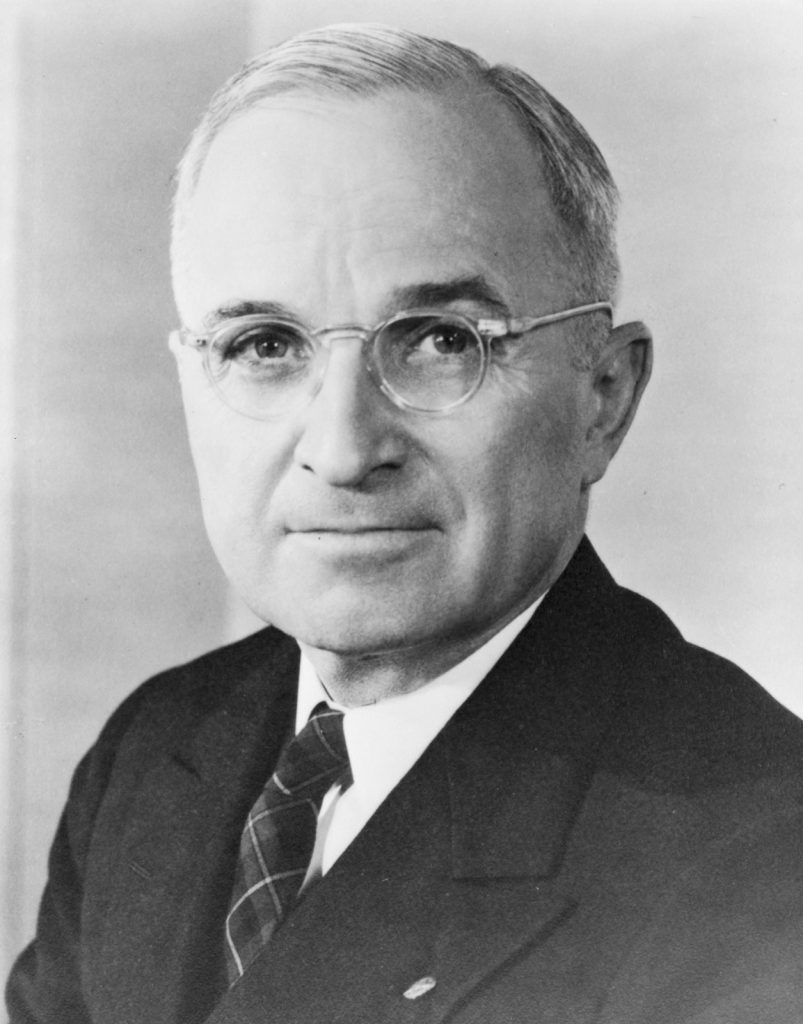 9. Global Excellence Award
If you are entering as a freshmen from a different country, you should look at the Global Excellence award. As long as you are dedicated to success and leadership, you can apply. Be sure to fill out the online application by December 1.
10. Udall Scholarship
The final award listed is the Udall Scholarship. This is an award that can give you up to $7000 for being passionate about the environment. The online application closes on January 30 of next year.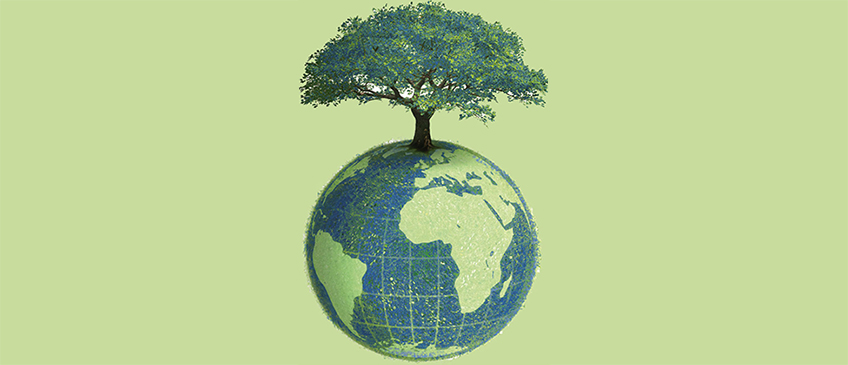 All of these awards offer fantastic ways for you to help pay for schooling. That being said, be sure to apply when the time comes in order to help yourself out. Here are the top 10 scholarships at UCONN!
---
Suggested Articles in University of Connecticut