Back to University of Connecticut Blogs
Tutoring Services at UCONN
The University of Connecticut is the largest school in the state. Every year, students flock to campus in order to get the best education possible. The UCONN library hosts the Quantitative Learning Center to give students tutoring help. Normally, there are in-person opportunities, but all tutoring has moved online for the remainder of the semester.
What tutoring services at offered at UCONN?
As stated above, the Quantitative Learning Center offers students fantastic tutoring services free of charge for full-time students. One-on-one sessions along with group opportunities are available. There is even an option to talk on the phone with a tutor for quick help.
The office is located on Fairfield Way. They can be contacted at 860-486-1961 or emailed at [email protected] During normal business hours, you will be able to reach a representative and get your questions answered.
Unfortunately, the tutoring services cannot offer tutoring for every class. However, they do a good job of covering a lot of the more popular classes. This ensures that you can get the help you need.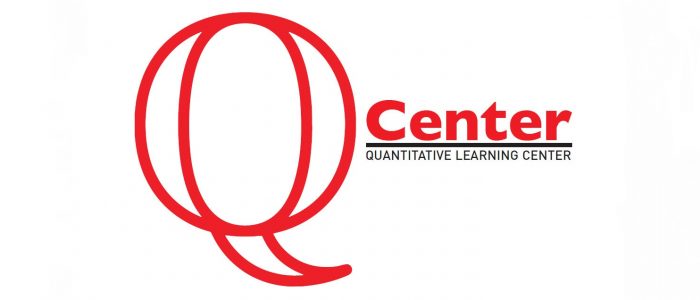 What are the main subjects students need tutoring in?
Generally speaking, many core classes have tutors available. This is mostly because of the popularity of these courses. However, there are many higher level classes that has tutoring available, especially the really difficult classes. Here are some of the hardest classes offered at UCONN.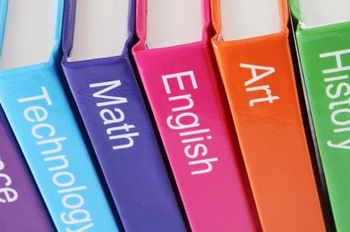 How can you apply for tutoring?
The easiest way to apply for tutoring is by logging into your student account and going to the schedule. This allows you to schedule an appointment in a timely manner. You can also call the number listed above to get personal help. When the offices are open, you could stop in during normal business hours and talk to the secretary.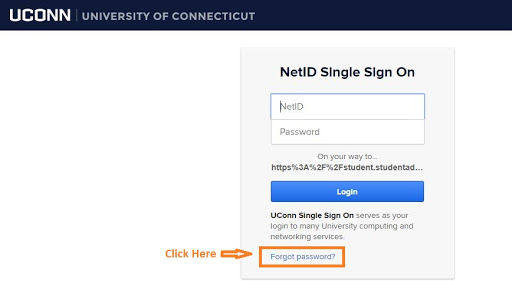 What about other online tutoring services?
With more and more students resorting to all-online help, there is one great option that you have. Janine the Tutor is a great source that gives you access to trained tutors. Whether you are in your college math class or studying for standardized tests, this resource is there for you. Be sure to visit their website to receive a free consultation.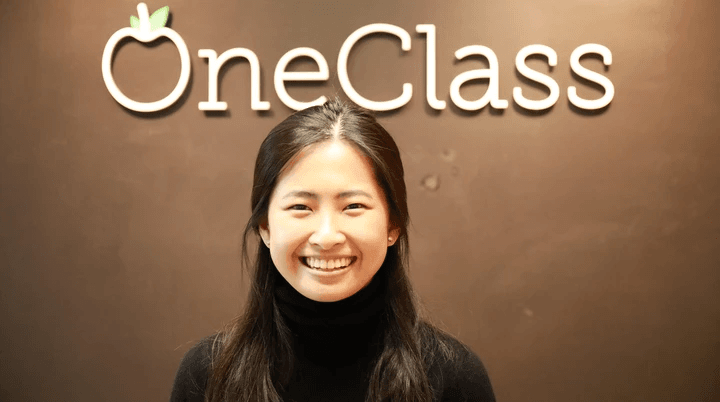 In order to make the most of your education, you need good grades. That being said, you should use these tutoring services to achieve that goal. Be sure to get the most out of UCONN while you can!
---
Suggested Articles in University of Connecticut