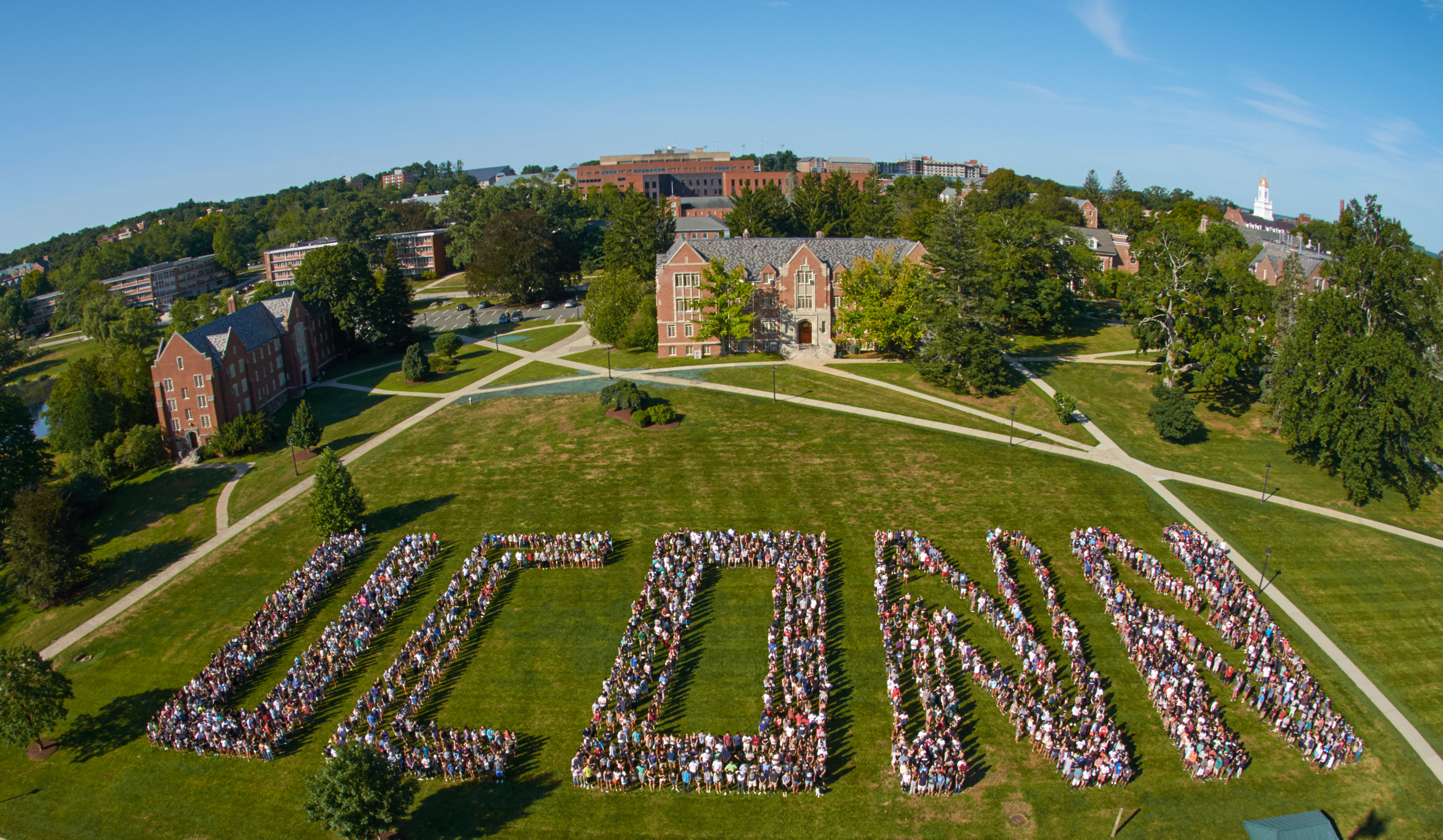 1. You love to hate the bus system
The buses are theoretically a smart idea; however, they are terribly implemented. They're always either super early or extremely late, and when its freezing outside nobody wants to be shivering outside only to find out the bus just isn't coming. Even when you get on your bus there's a high chance you're going to be sliding around because the bus driver just can't drive. And hopefully you're a smart husky, and you know to never get on Purple line.
2. You've gotten too used to the construction
Like most returning Husky's we were all upset to see more construction for this Fall semester. If you're the poor soul living in north or northwest dorms, I definitely do not envy you. Fortunately, the construction has caused everyone to discover new ways to get around campus, but don't worry soon the pathways will change again.
3. You've decided UConn should have been named the Windy City
If you think campus is windy now just wait until Spring semester. The wind gets so bad that you should just get used to not being able to feel your face now.
4. You only started caring about basketball when you got here
Personally I had/have no idea about anything basketball related, just that UConn's basketball team is the best. If you're a basketball loving Husky power to you, but anyone attending UConn must root for our basketball team. Literally look at Geno, he's a god.
5. You don't know how you always run out of meal plan points
Points are a necessary evil. While you're crying in the union about how you failed you're Chemistry 1122 Midterm you're going to be craving some mac n' cheese from the Market. You know what even worse than failing a midterm? Failing a midterm and then finding out you used all your points. In the end you know it's worth is to spend a little more for 500 points.
6. You couldn't imagine going to a better school
Honestly even with the annoying construction, and intense wind you couldn't imagine going to school anywhere other than UConn. There is no other school that has such a great community and school spirit as UConn. So just remember when you're stuck on purple line that you go to a great school.
---
---